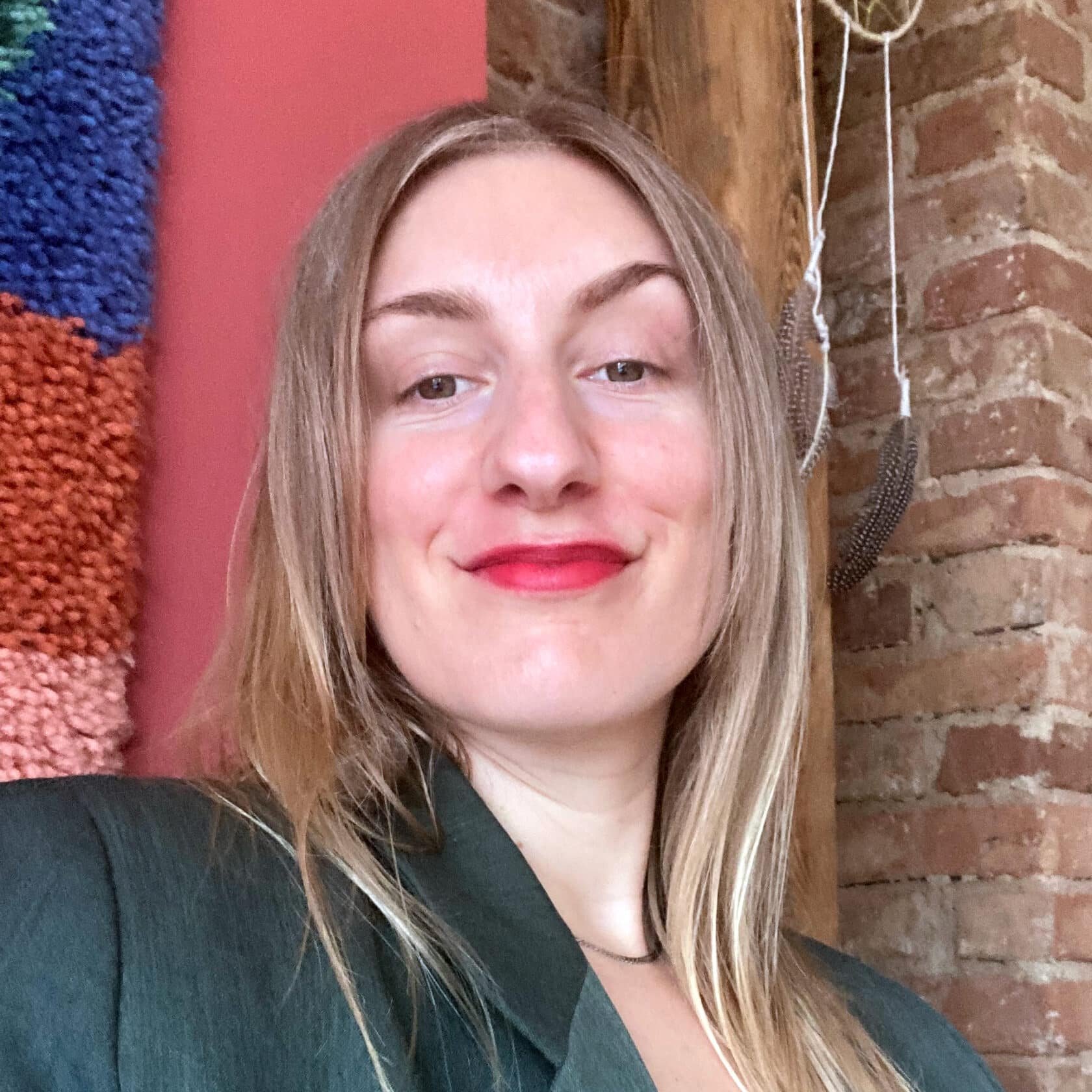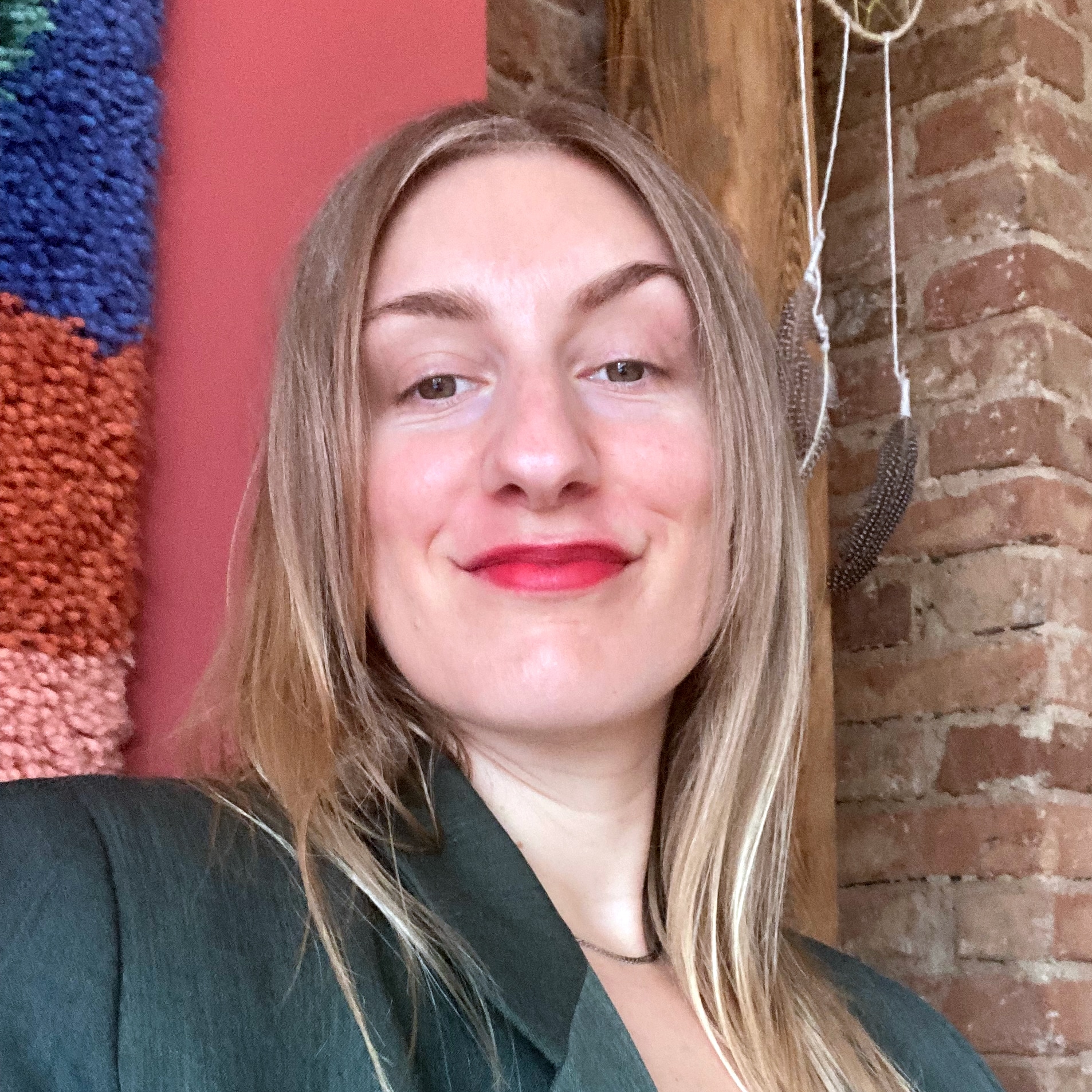 Nicole:
Can you tell our audience in your own words who you are and what it is you do?
Parva:
Hello, my name is Parva Chhantyal, a chemical engineer, material scientist, environmental
consultant turned entrepreneur. I am currently involved in three start-ups. The first one is Narva Apps, where we make productivity apps for Atlassian Jira & Confluence. Second, I run a newsletter, called Dr. Green Economy on Substack. The whole idea of this newsletter is to
summarize the most climate change news throughout the week within 5-6 mins
reading time, backed up by statistics and research. On this platform, I also introduce the
principles of circular economy and interview founders working in the sustainability field, to share their companies, insights and advice with other founders. Last but least, I am also about to launch sustainable bags that work as an organizer for every woman, whether you are a mother, traveler, student or professional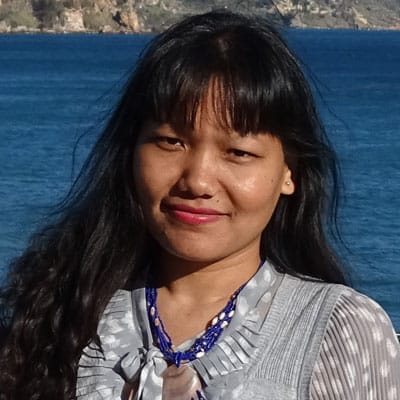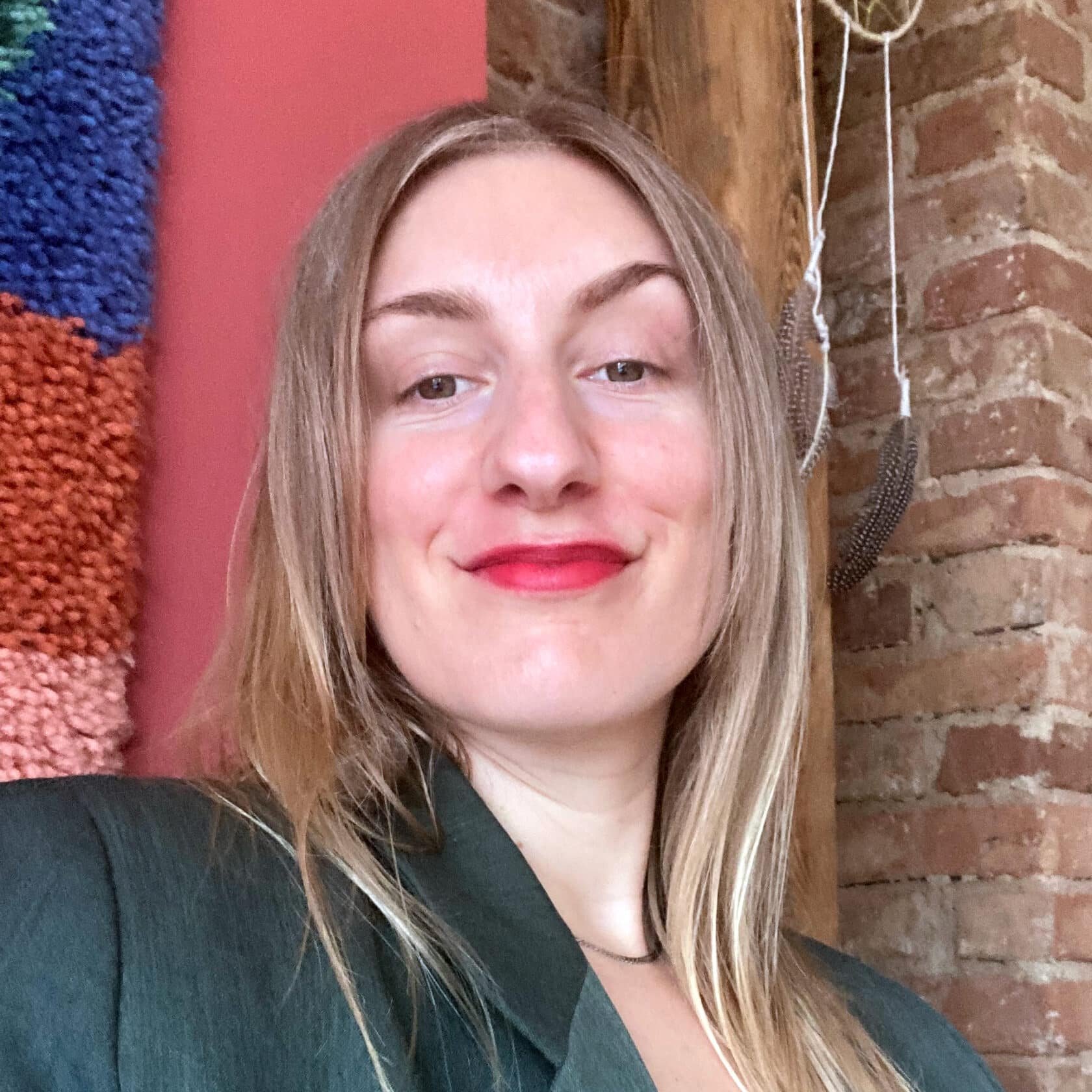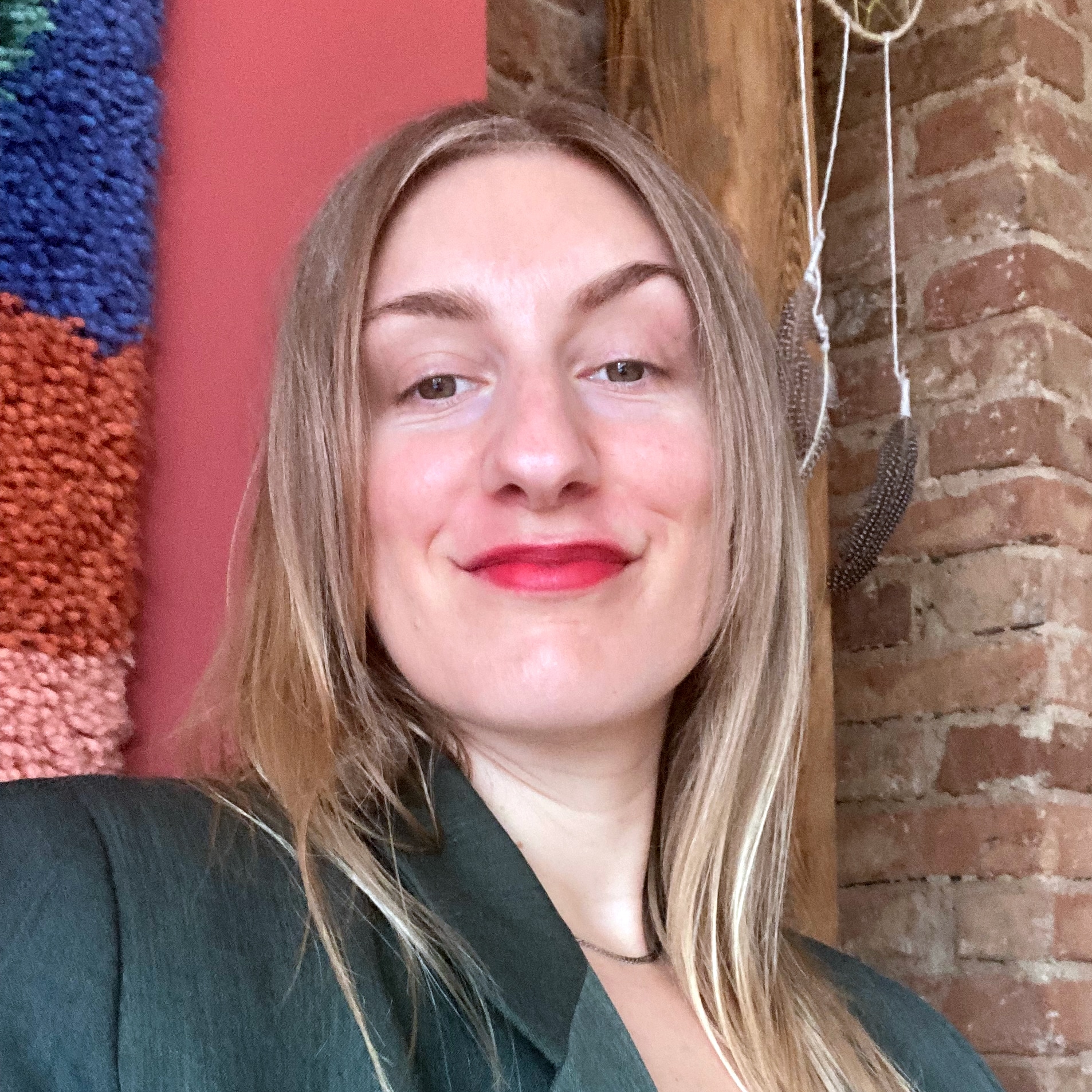 Nicole:
Since this series aims to deliver transparent advice, let's jump right into the nitty-gritty – what was one of the biggest failures you had when first starting out on your career path? What was the outcome?
Parva:
I think failure is a very strong word. I would call it a challenge, which is very common in any start-up. When I started the Dr. Green Economy newsletter, I took some time, in the beginning, to figure out where I fit the best, regarding my business, the platform I am using, and the content I am providing. It took some time to learn the audiences, but that's the challenge which only makes you strong.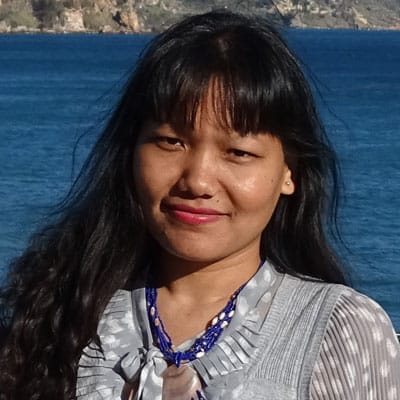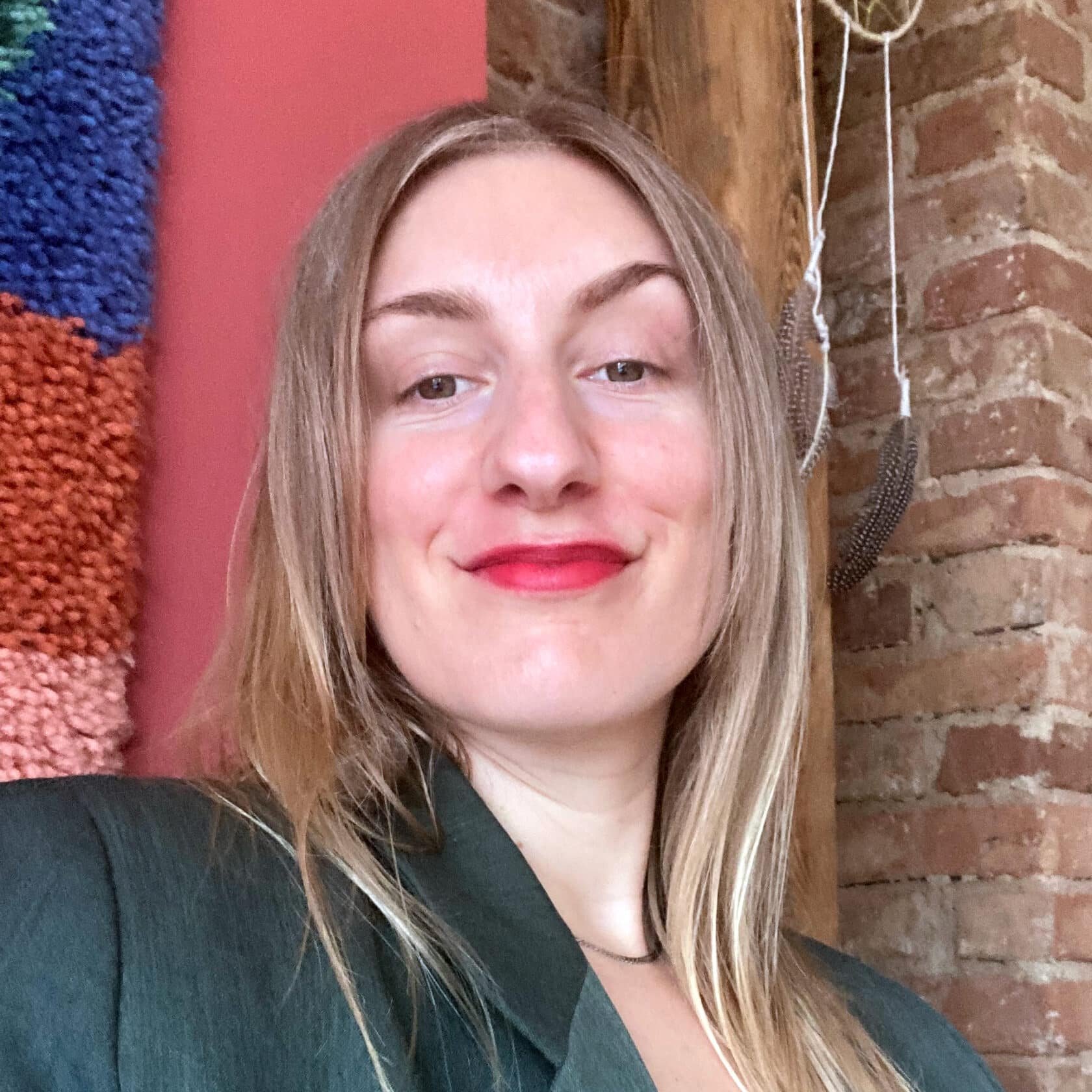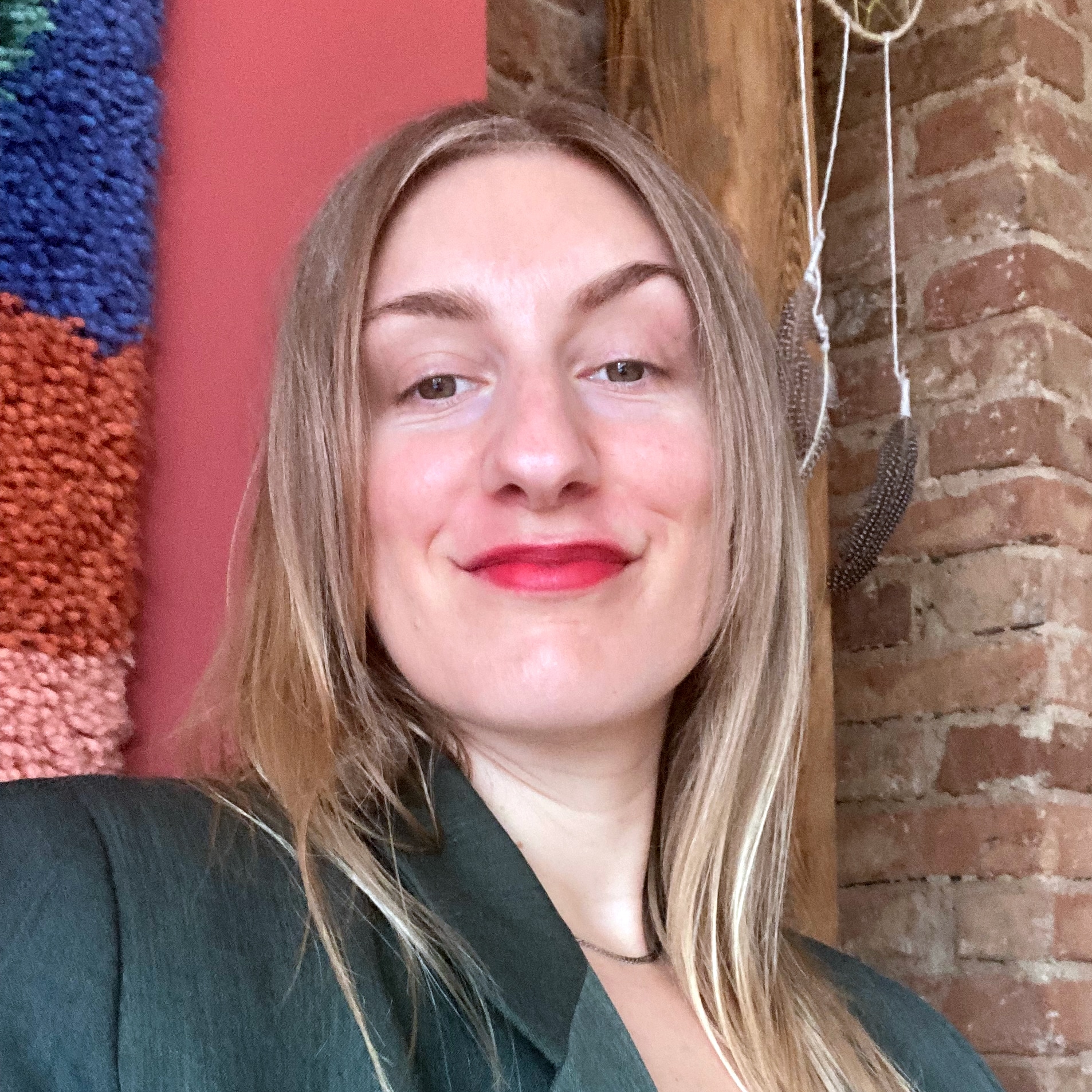 Nicole:
What is one piece of advice that has helped carry you through the hard times? OR What's the best piece of business advice you've ever received?
Parva:
Set higher goals and work towards them. I always try to follow this advice no matter what I am doing. An example could be: I am currently writing one article per week on Dr. Green Economy. My goal would be to finish writing an article in two days so that I will have some buffer days to edit it well. If I work hard towards it, I will finish the article in three days, if not in two days. This is one example, but it works really well if you are dealing with business goals– at least for me. The important thing is, you should feel that you have done everything you could to meet the goals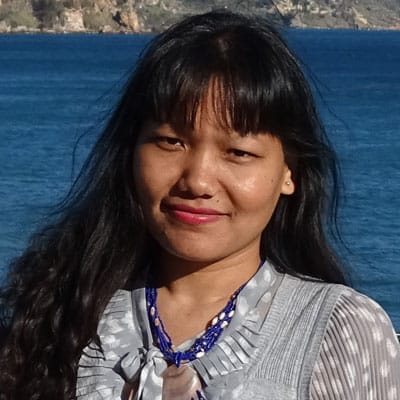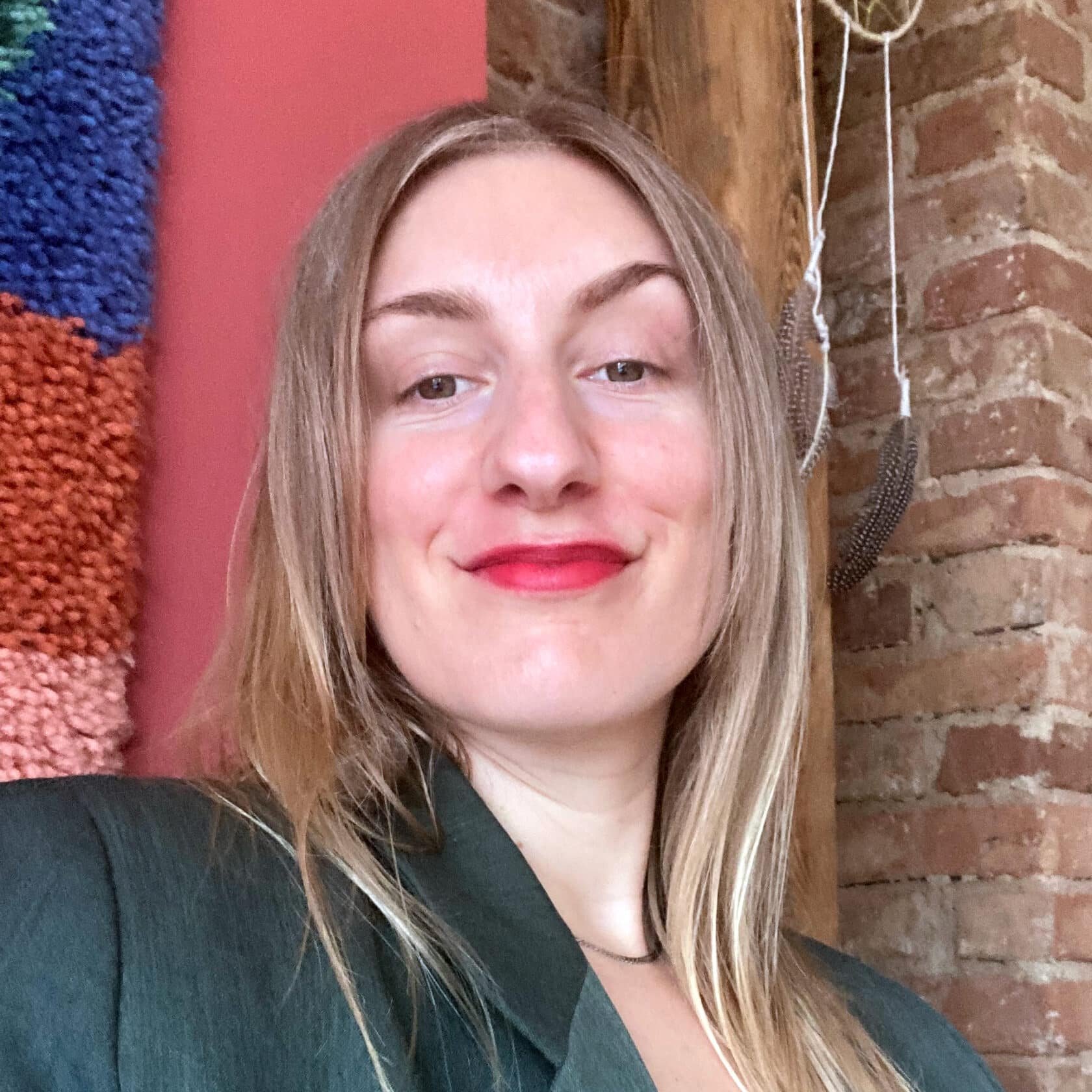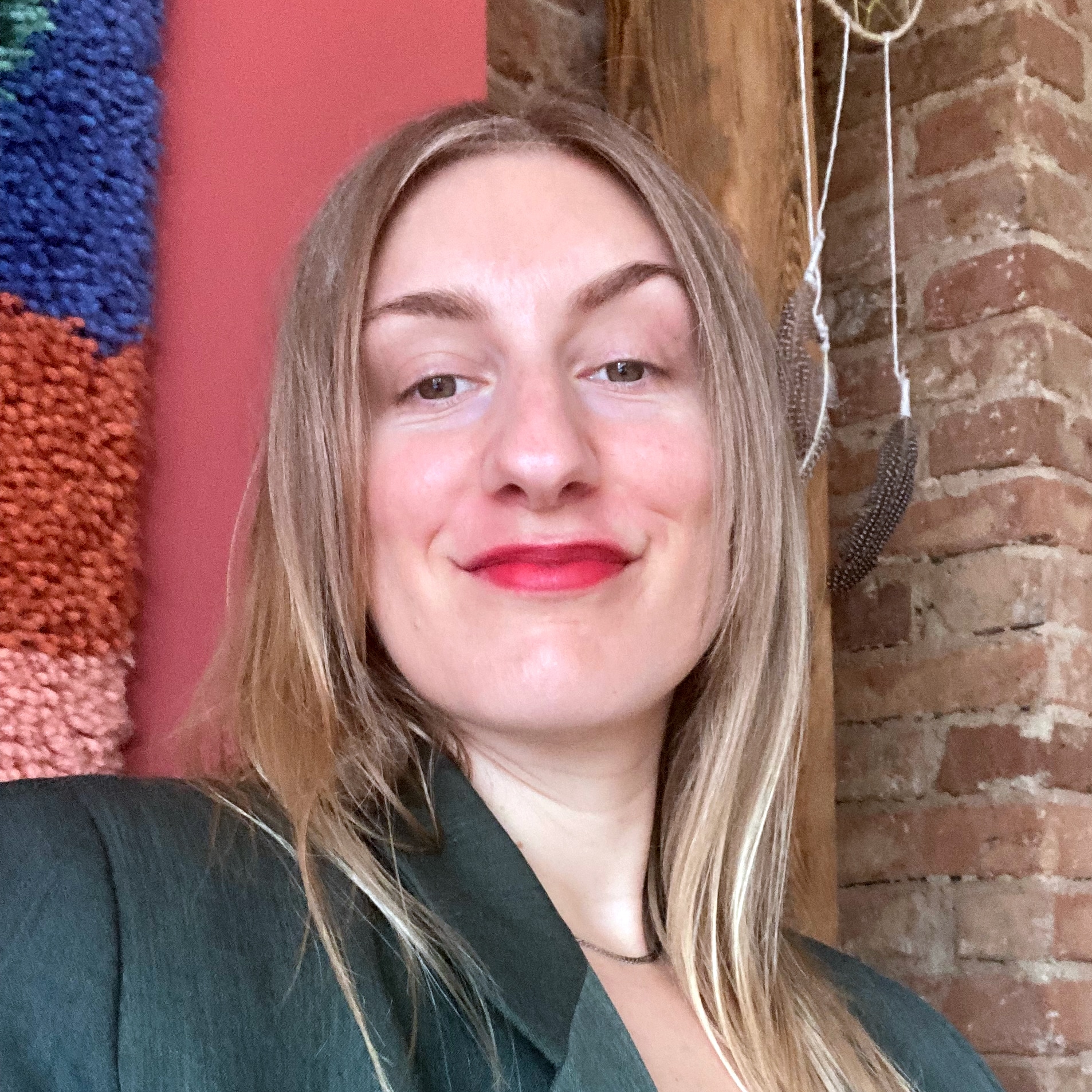 Nicole:
Is there anything about your journey that you would do differently, knowing what you know now?
Parva:
I came to Germany for my PhD. My supervisor was always pressing me to learn German but for me, a PhD was more important at that time. I was spending the majority of my time in the lab and had hardly any time to think about the language, let alone learn it. So, when I finished my PhD, my German was at A2 level, which is really at the beginner level. Now, coming to think of it, had I learned the language on time, I would have reached the stage where I am now a lot earlier. But you know, I don't have any regrets. I did what thought was best at that time.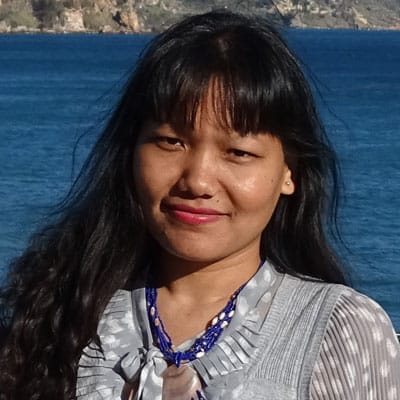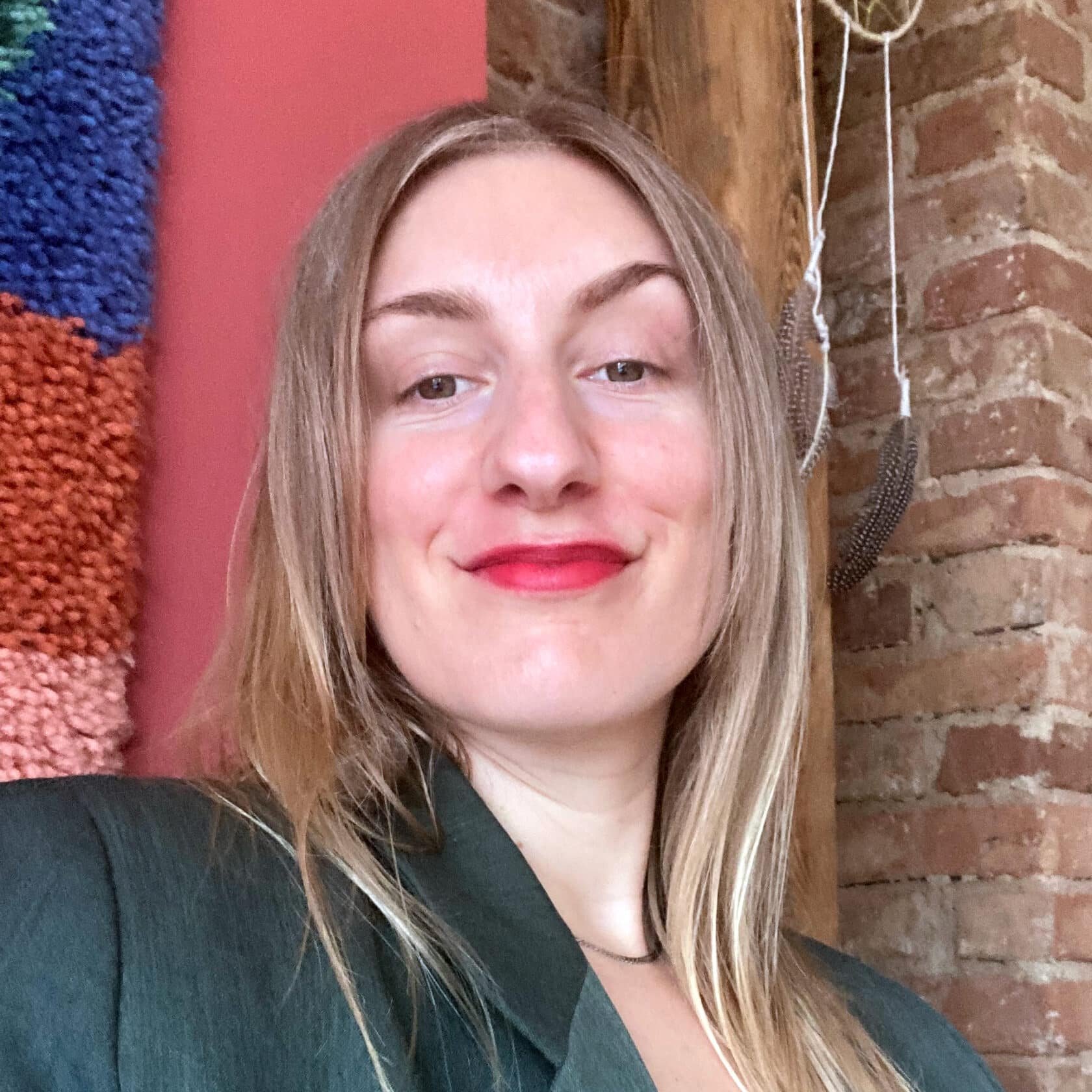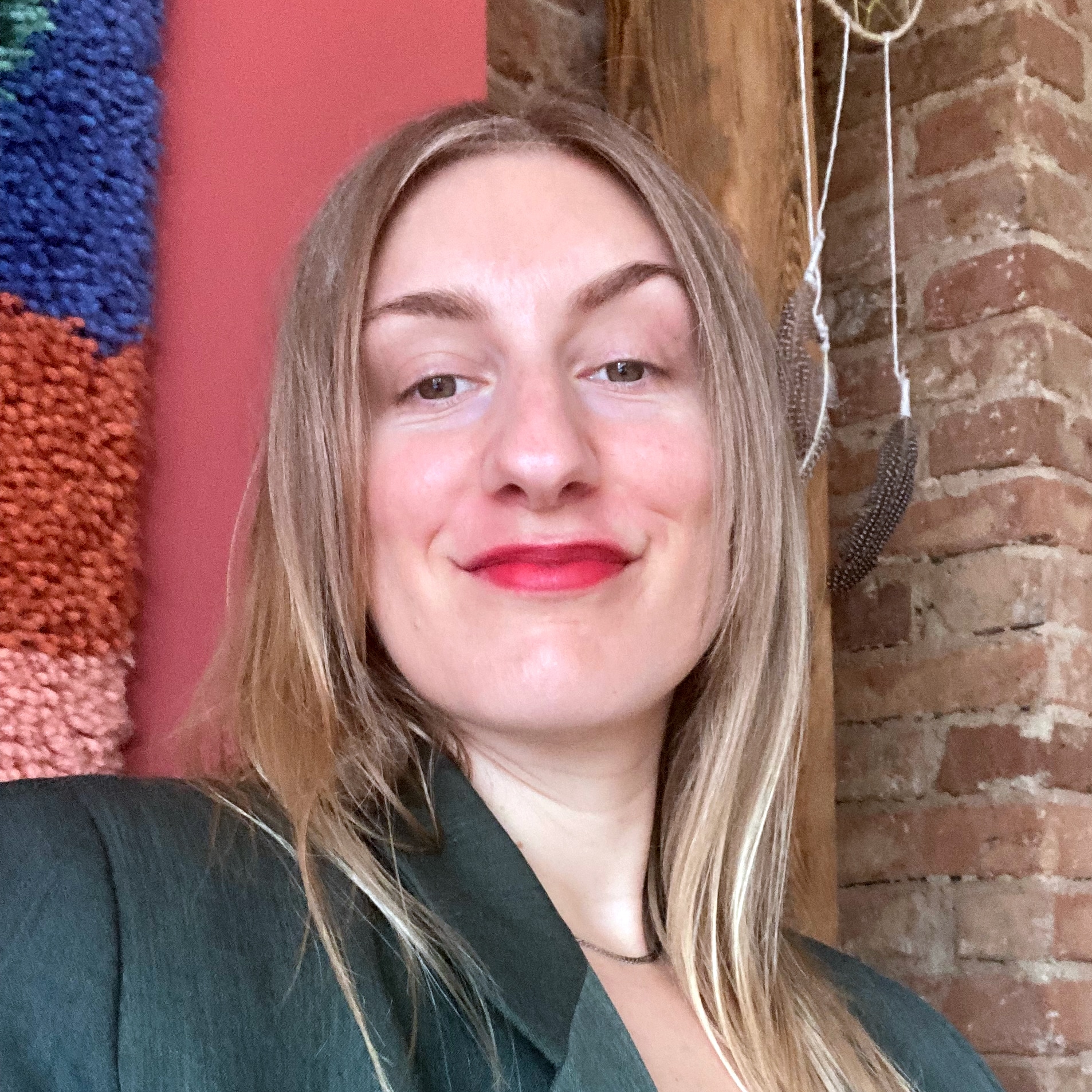 Nicole:
Is there anything about your journey that you would do differently, knowing what you know now?
Parva:
Learning German would have helped a lot, but as I said earlier, I prioritized the responsibility and task. I also didn't need German then, as I was working in an English environment. Therefore, finishing a PhD on time was more important than learning a language.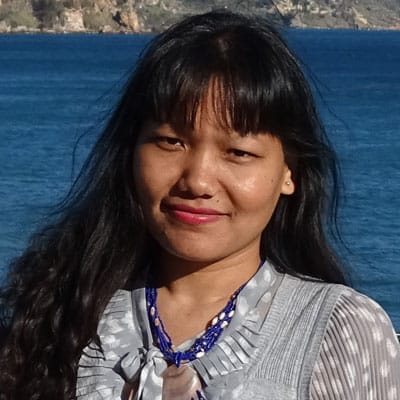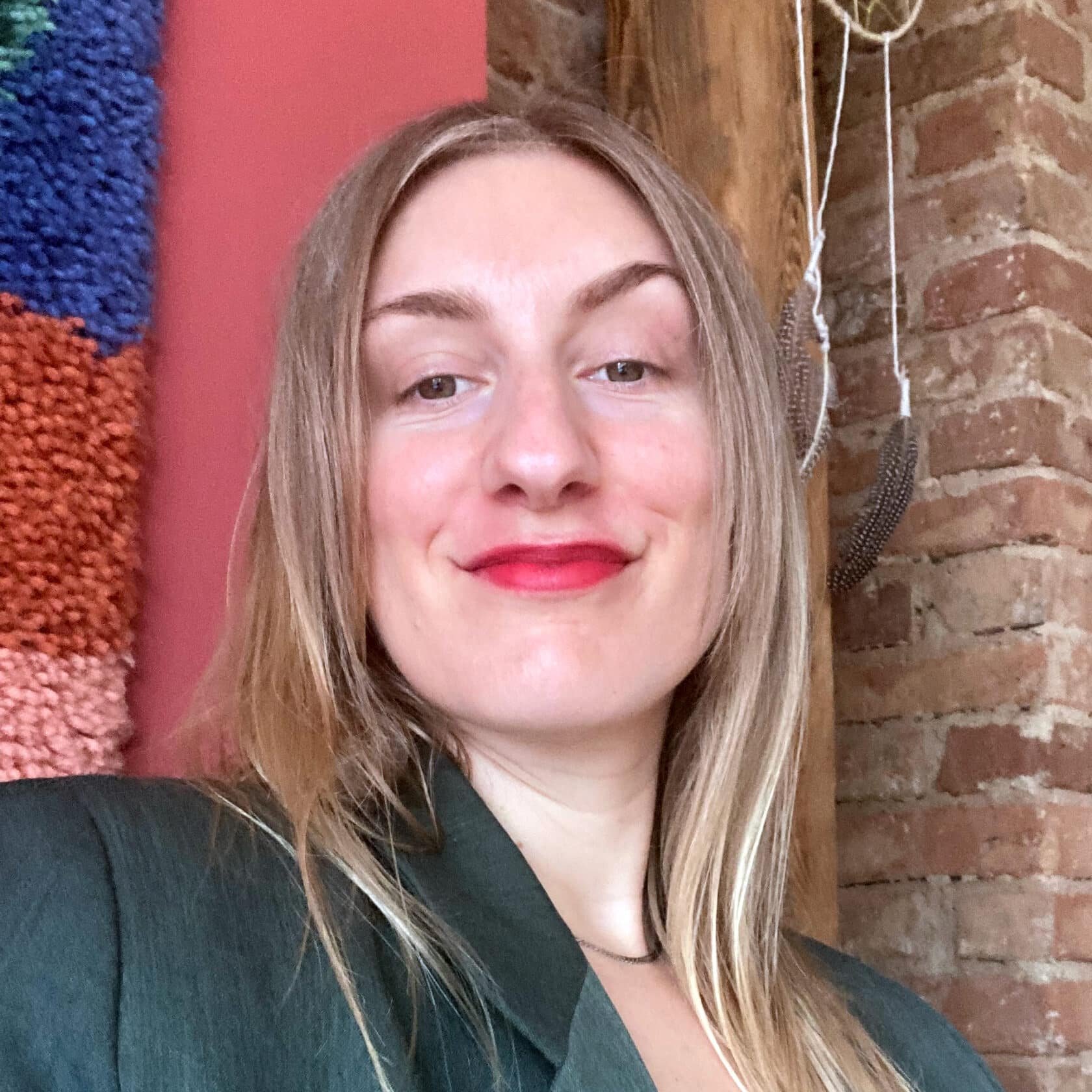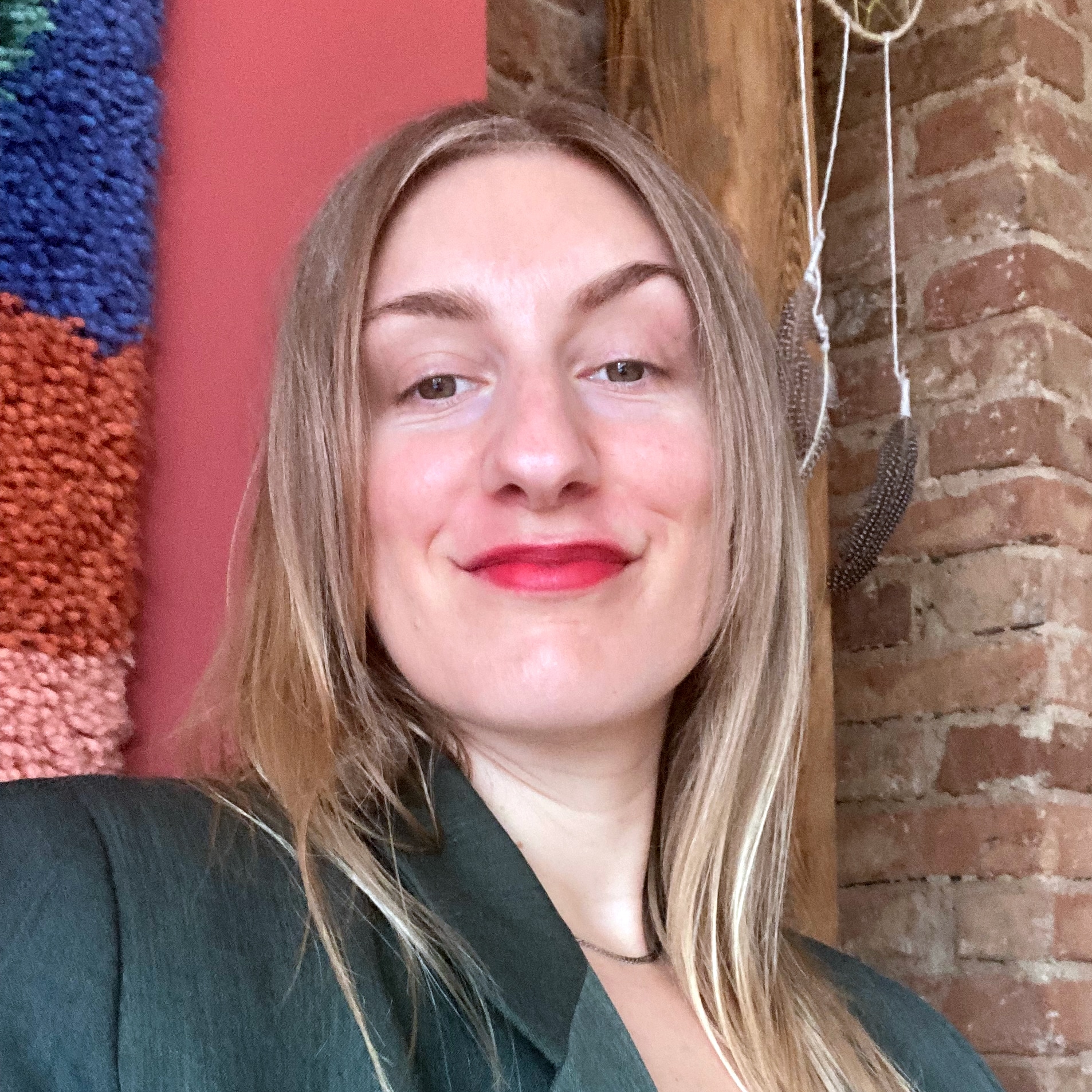 Nicole:
What are some of the biggest barriers you have faced on your journey?
Parva:
Starting a business is not easy. I faced every possible barrier an entrepreneur faces in their journey. Plus, starting a business in a foreign country where I am not yet fluent in the language just intensifies the barriers. Initially, I suffered from negative self-talk. That enormously brought my confidence down but the funny thing is, I just love challenges. I love the feeling of accepting the challenge and nailing it down. For my next business (sustainable bags), the working language is German and I do think that it is going to help me a lot. After every barrier, I've only learnt to become stronger.

As well as some of the external barriers: (socioeconomic status, gender, orientation, race, lack of social connections, lack of generational wealth) I think a lack of social connections is one of the external barriers I have faced here. I grew up in Nepal and Nepal is a society-based country. We stay close to our families and relatives. I miss that here in Germany. I have been in Europe long enough to get used to the culture here, and I was doing completely fine until I had my baby. We do not have close relatives and friends nearby us who could help us raise our kids. Our priority now is our son. So, we of course choose him over anything, but that also means that my business gets hindered due to me not giving enough time as it deserves.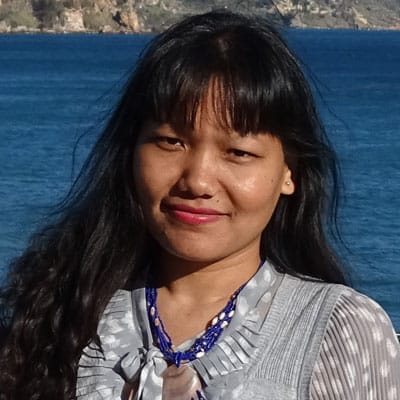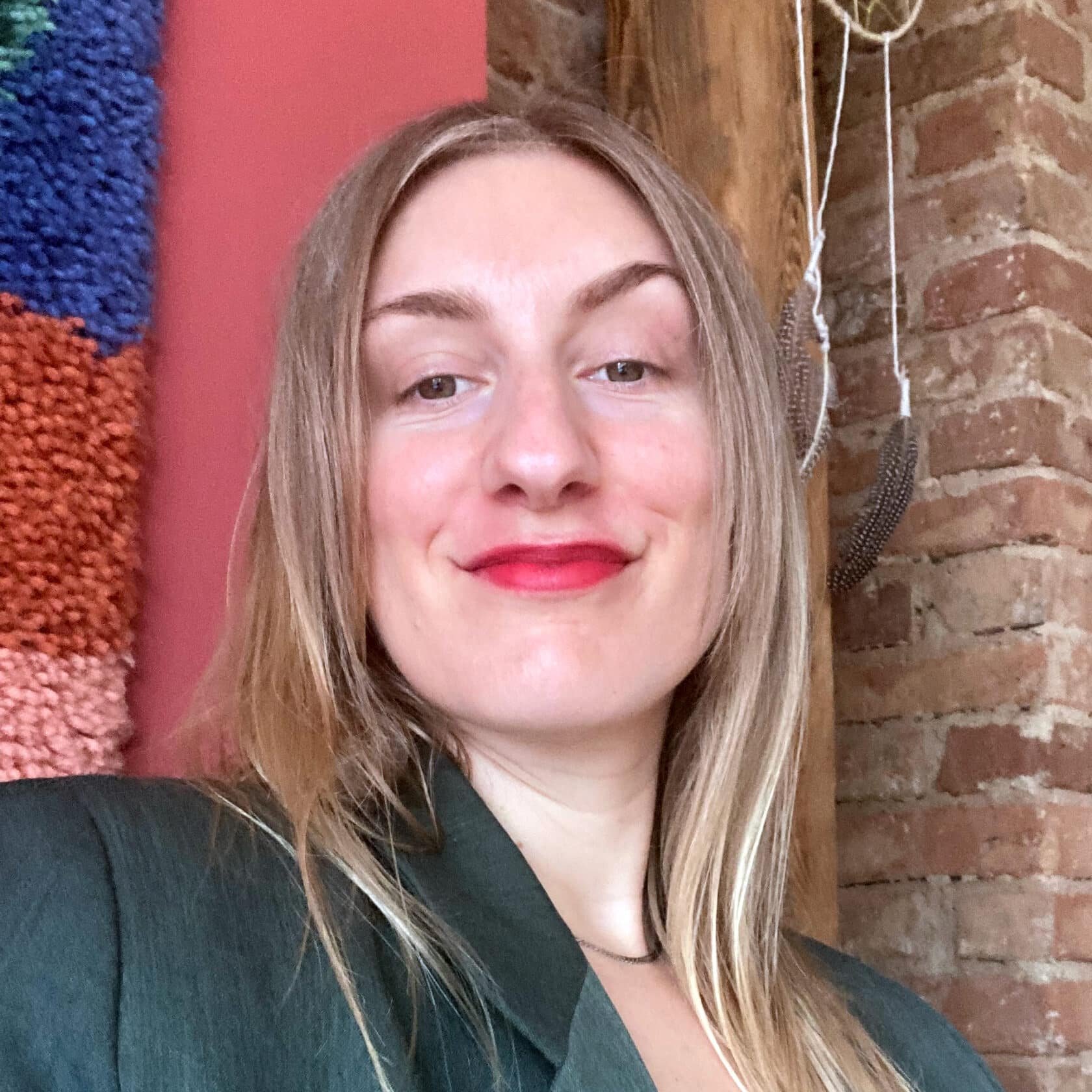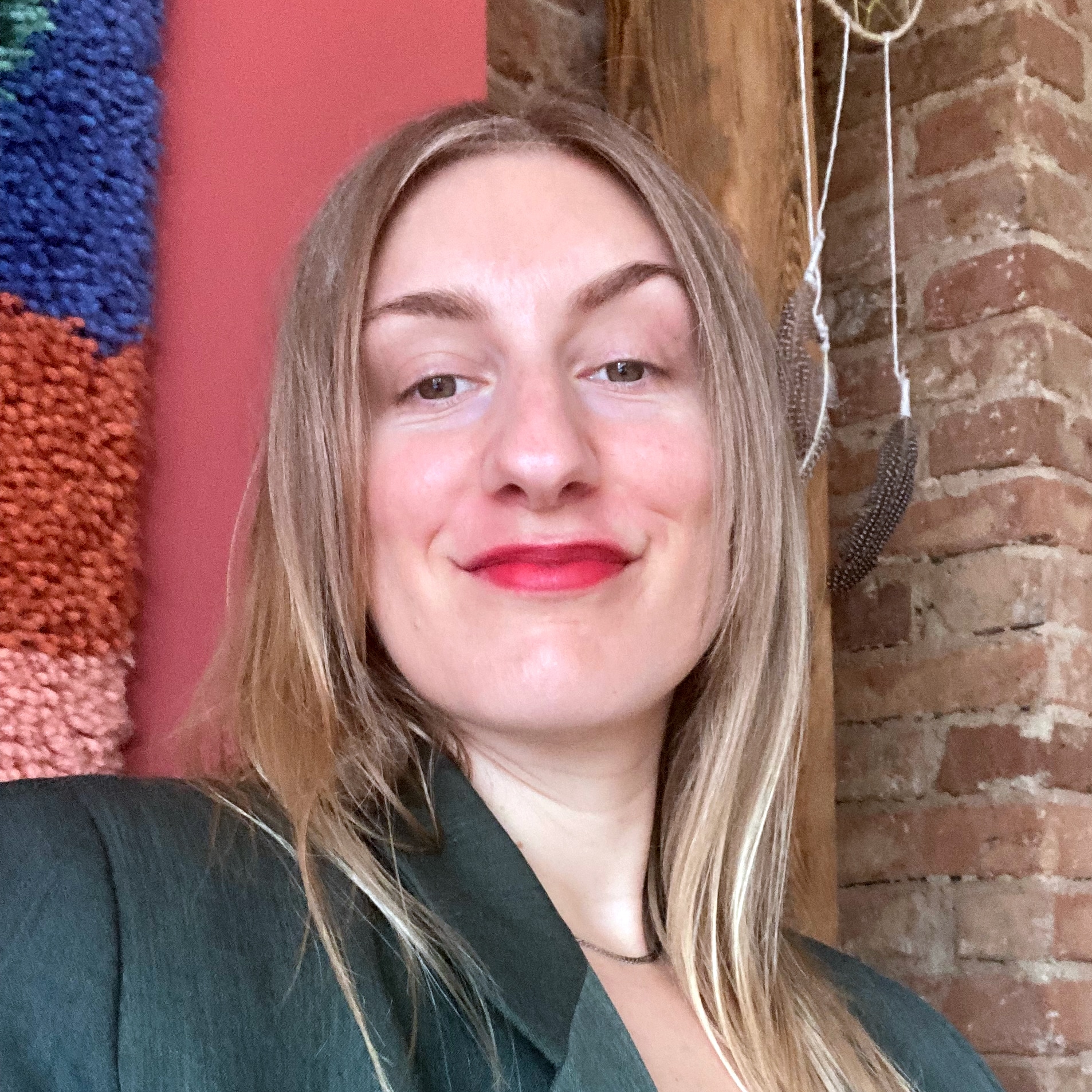 Nicole:
How do you stay motivated in the face of rejection?
Parva:
I think I have reached the stage where rejection doesn't hurt me anymore. I move on quickly. I have had of course rejections since I launched Dr. Green Economy, especially when looking for sponsorship and collaborations, but I always keep in mind that I am asking another person to do me a favour which means it can go either way and I have to be ready to face rejection. But if you love what you are doing, and if you have a clear goal, you feel motivated no matter what.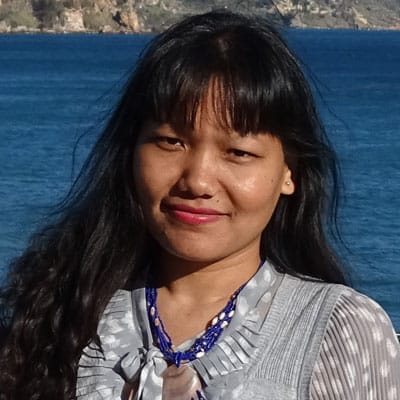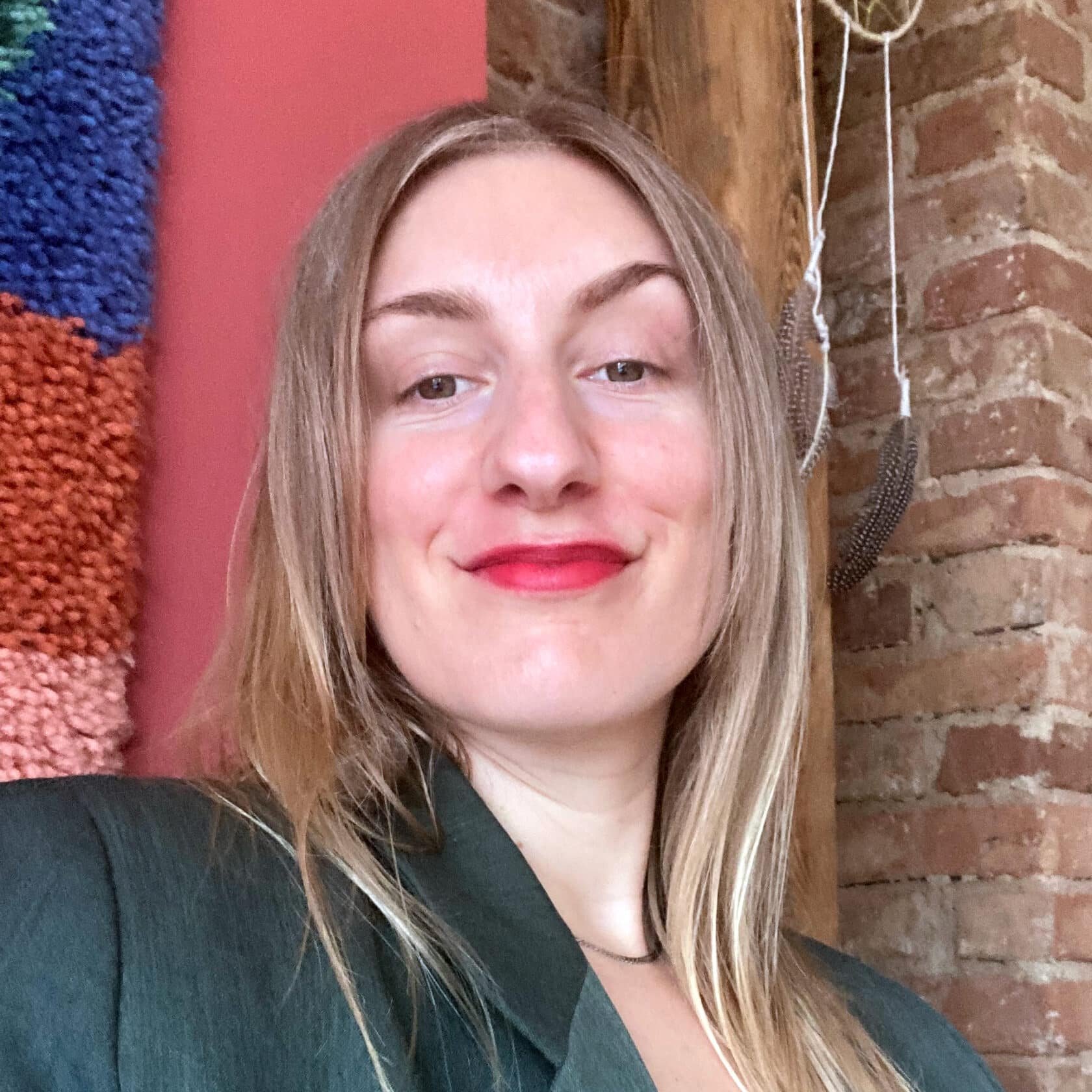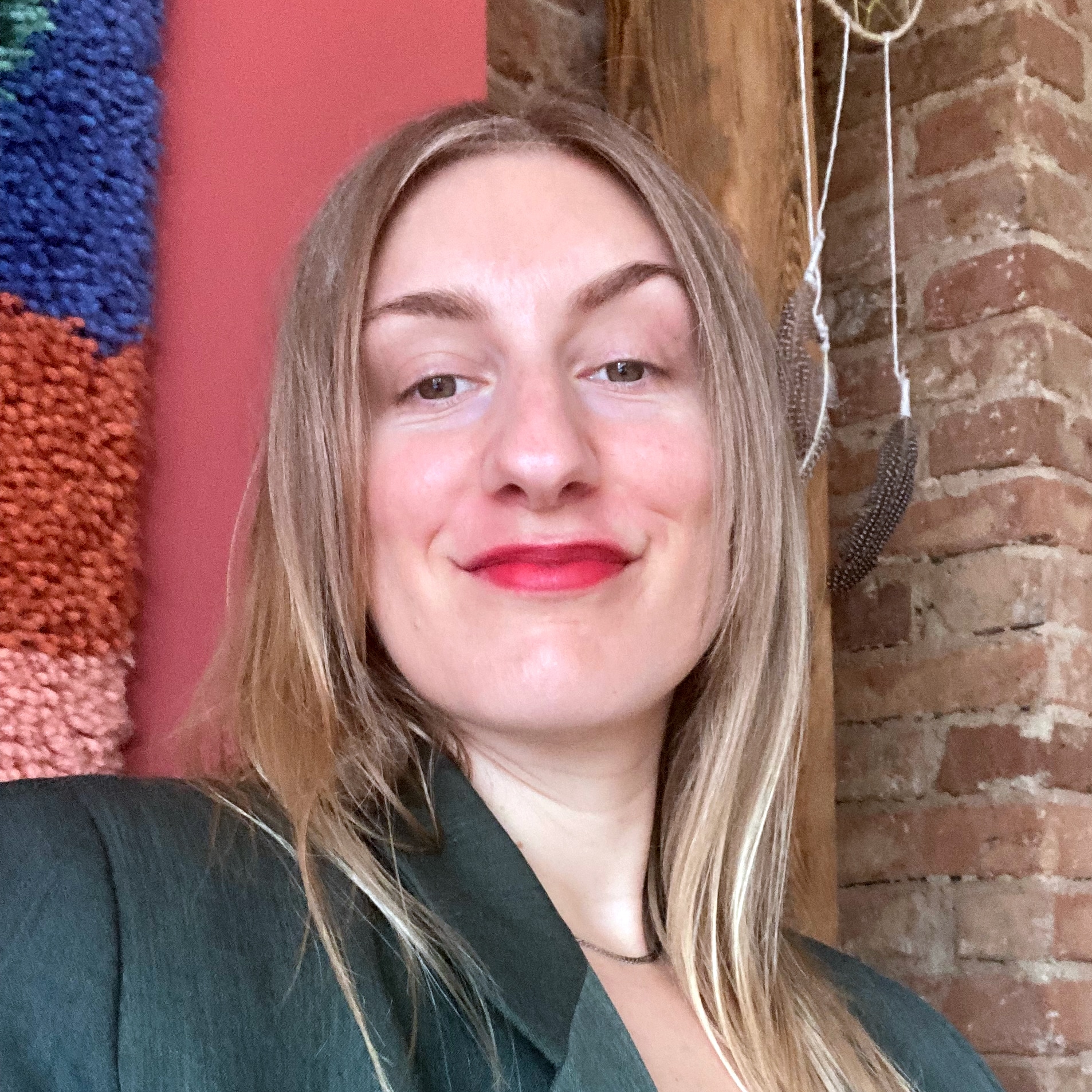 Nicole:
What was one of the most recent failures you had (either personal or professional)? What lesson did you learn because of it?
Parva:
There have been some failures to get accepted into some incubator programmes, but that has only helped me to make my application better next time.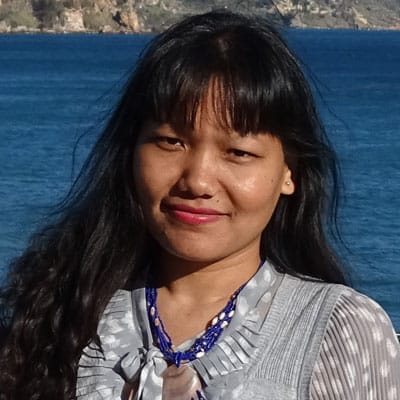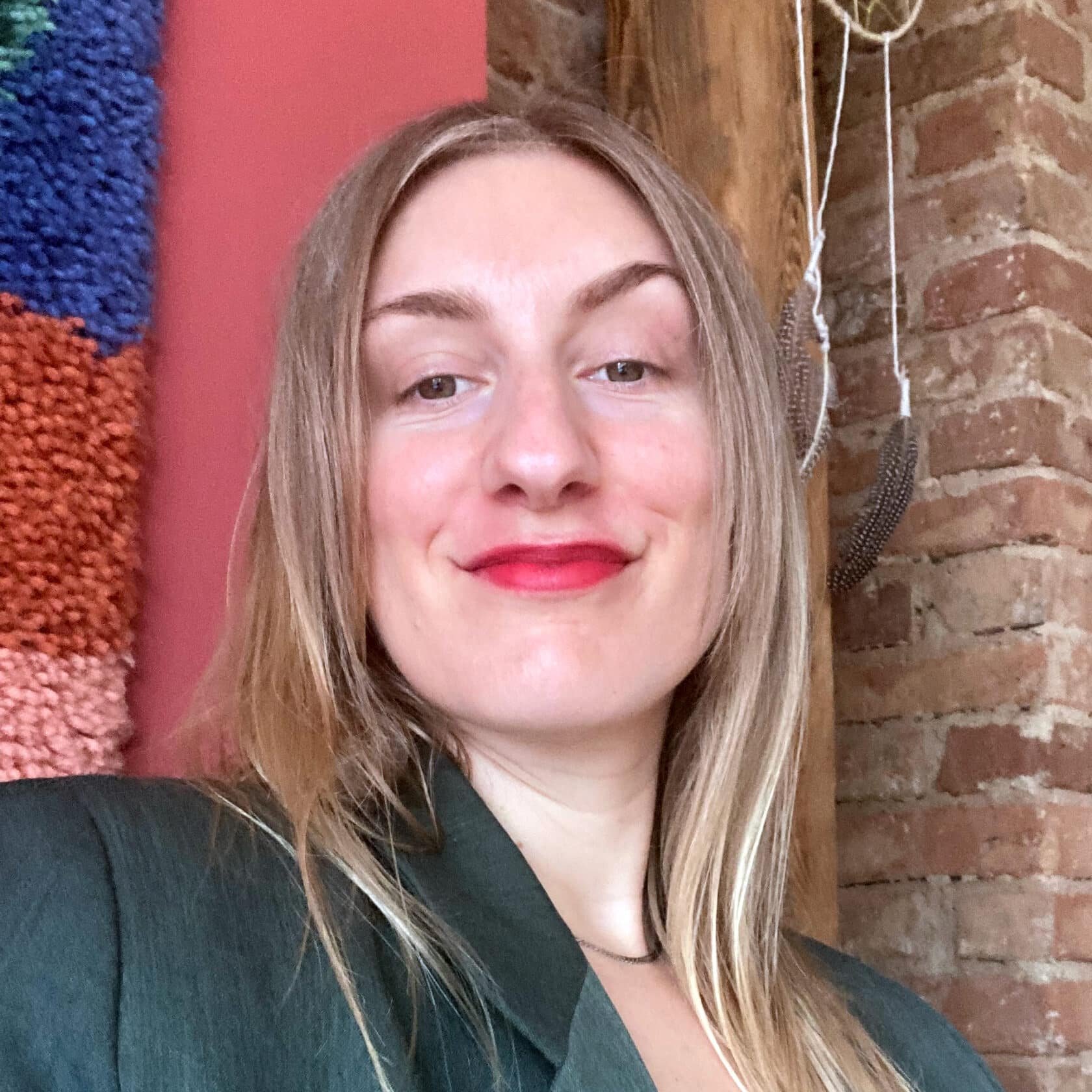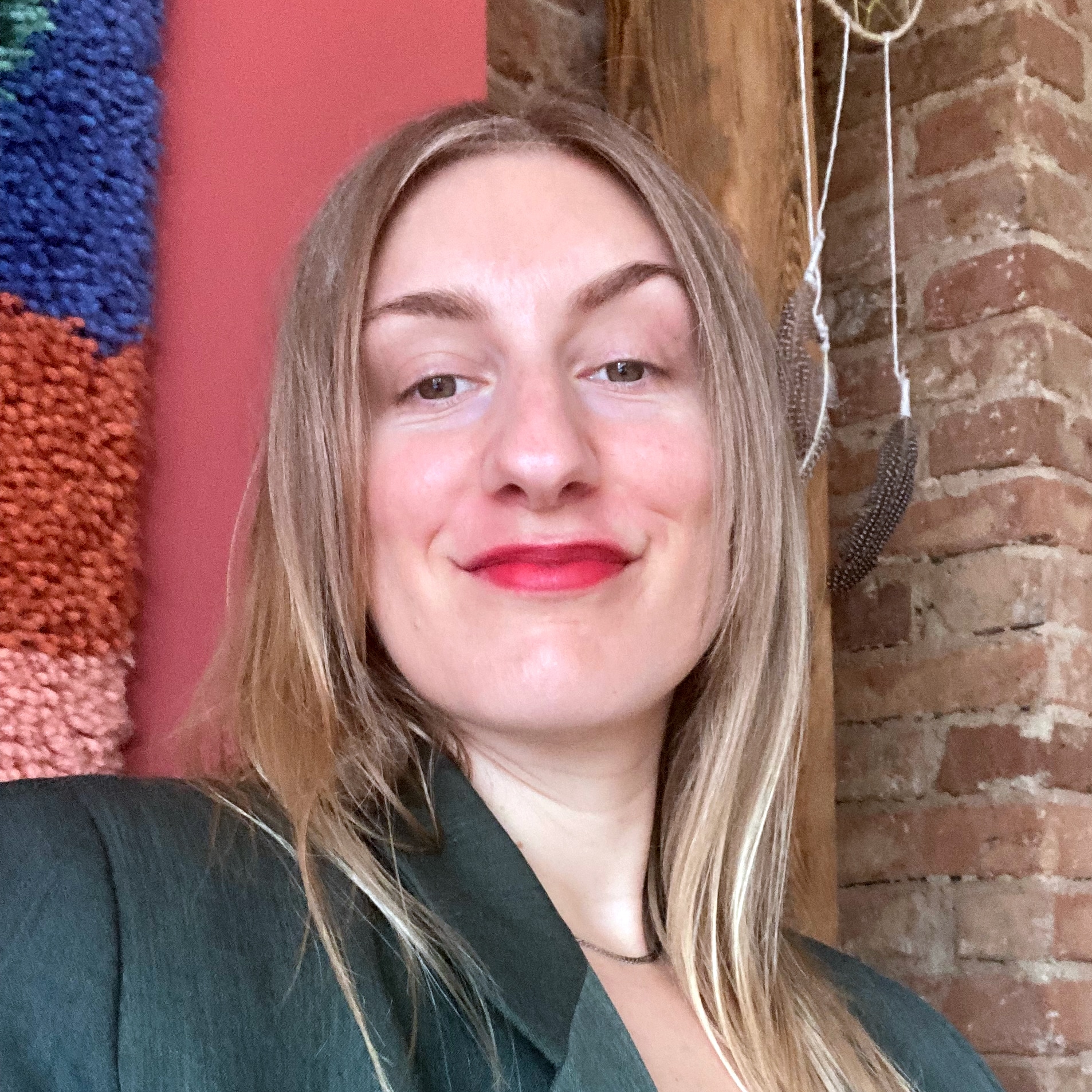 Nicole:
What piece of advice would you give your younger self about starting a business?
Parva:
Follow your passion – I couldn't stress it more. I guess every entrepreneur will tell you this but this is a reality. If you love what you are doing, you will have the ability to surpass every hurdle that comes along the way. Also, look after yourself. I have learnt along the way that health, family and time are everything.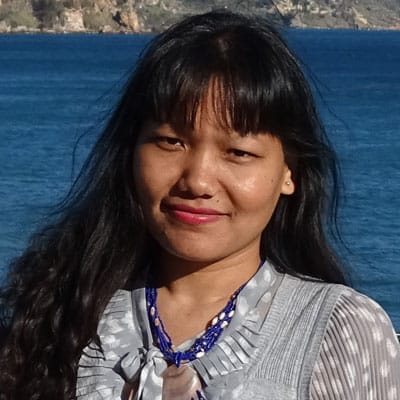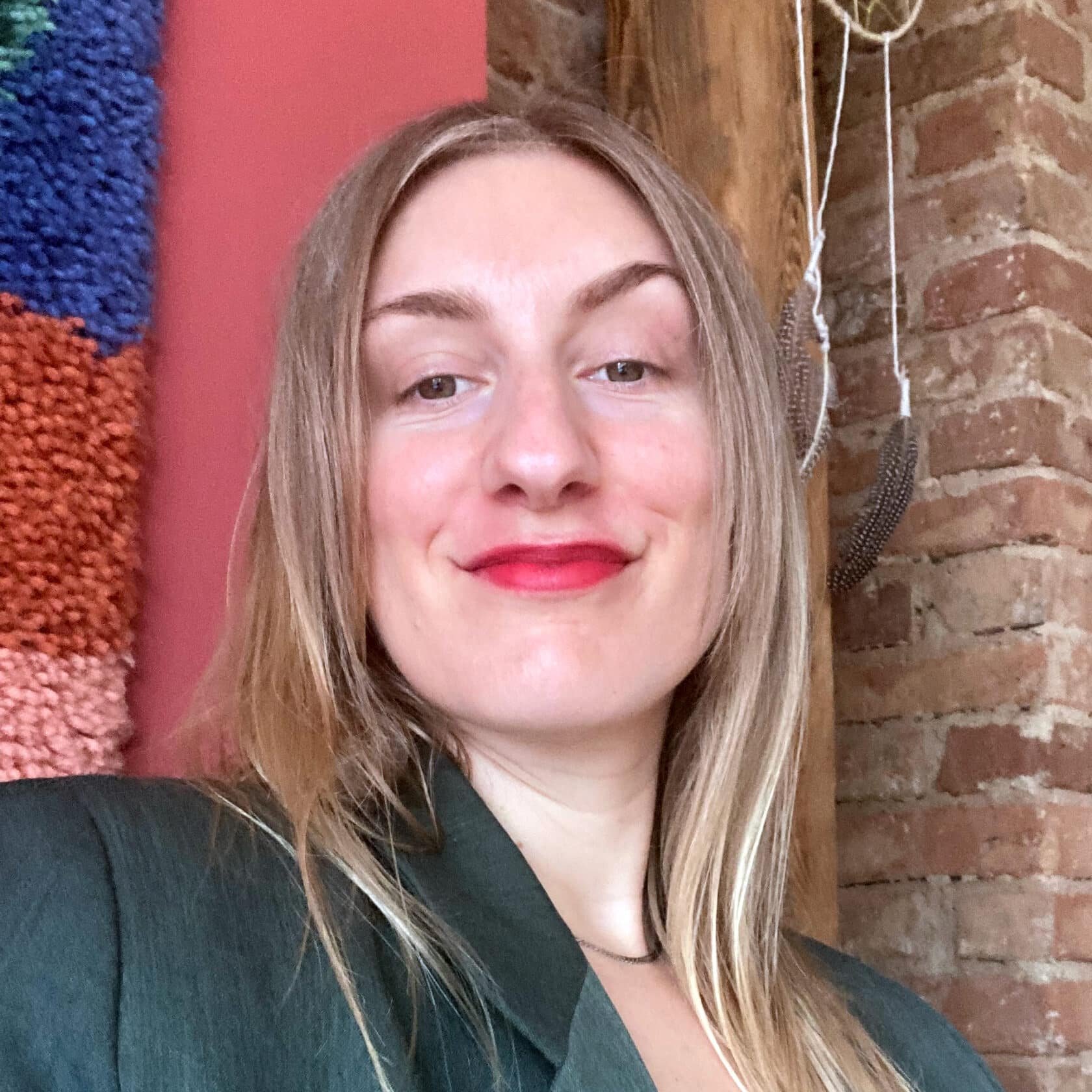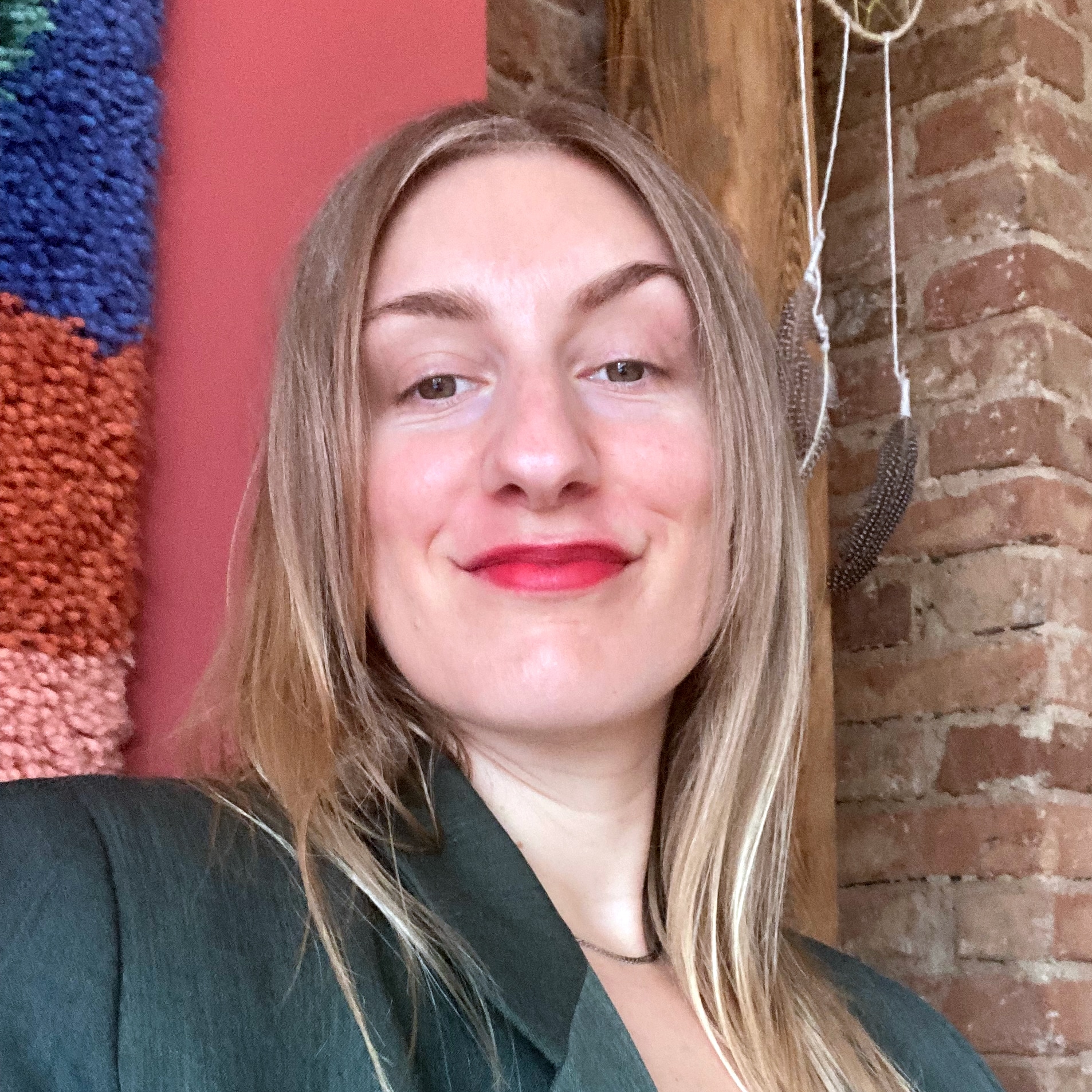 Nicole:
Do you think being a woman has helped or hindered your journey? How?
Parva:
I started working right after my PhD, but I have always wanted to start my business. Because my work was quite stressful, I was struggling to give myself time to organize my future. I was just waiting for the right time and the right idea to come, and it didn't come until I became a mother. I love being a mother, but I also realized that I have now a limited amount of time in a day to work on my business. Having said that, I started my business during my maternity leave so in a way, that worked out well. So I would say, being a woman helped me and allowed me to build something for myself.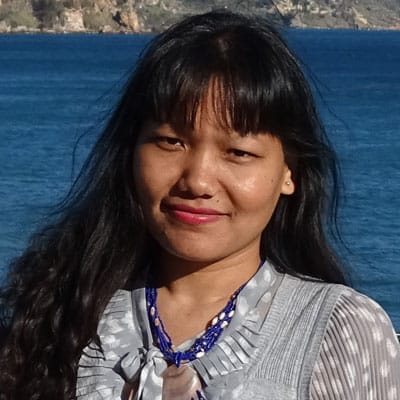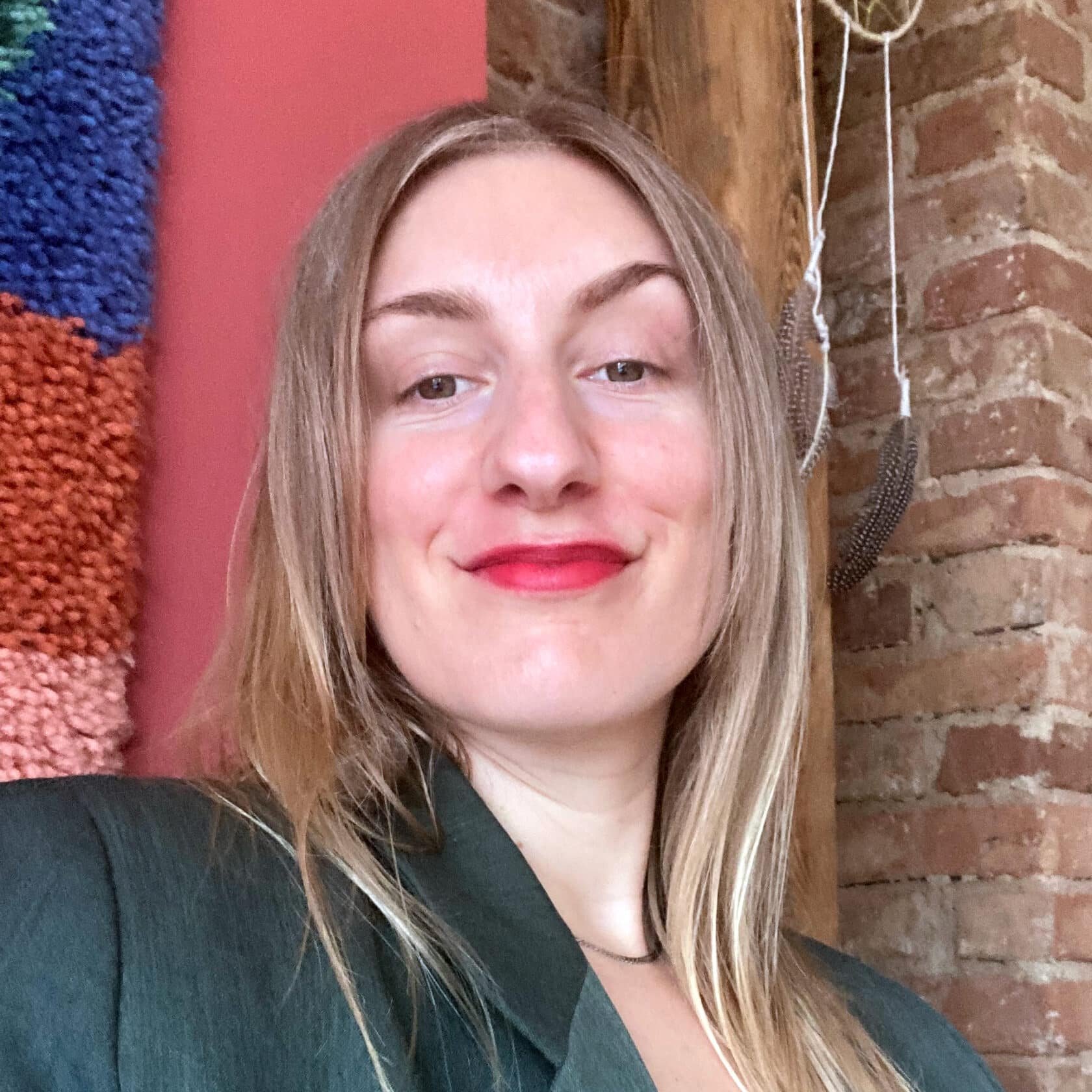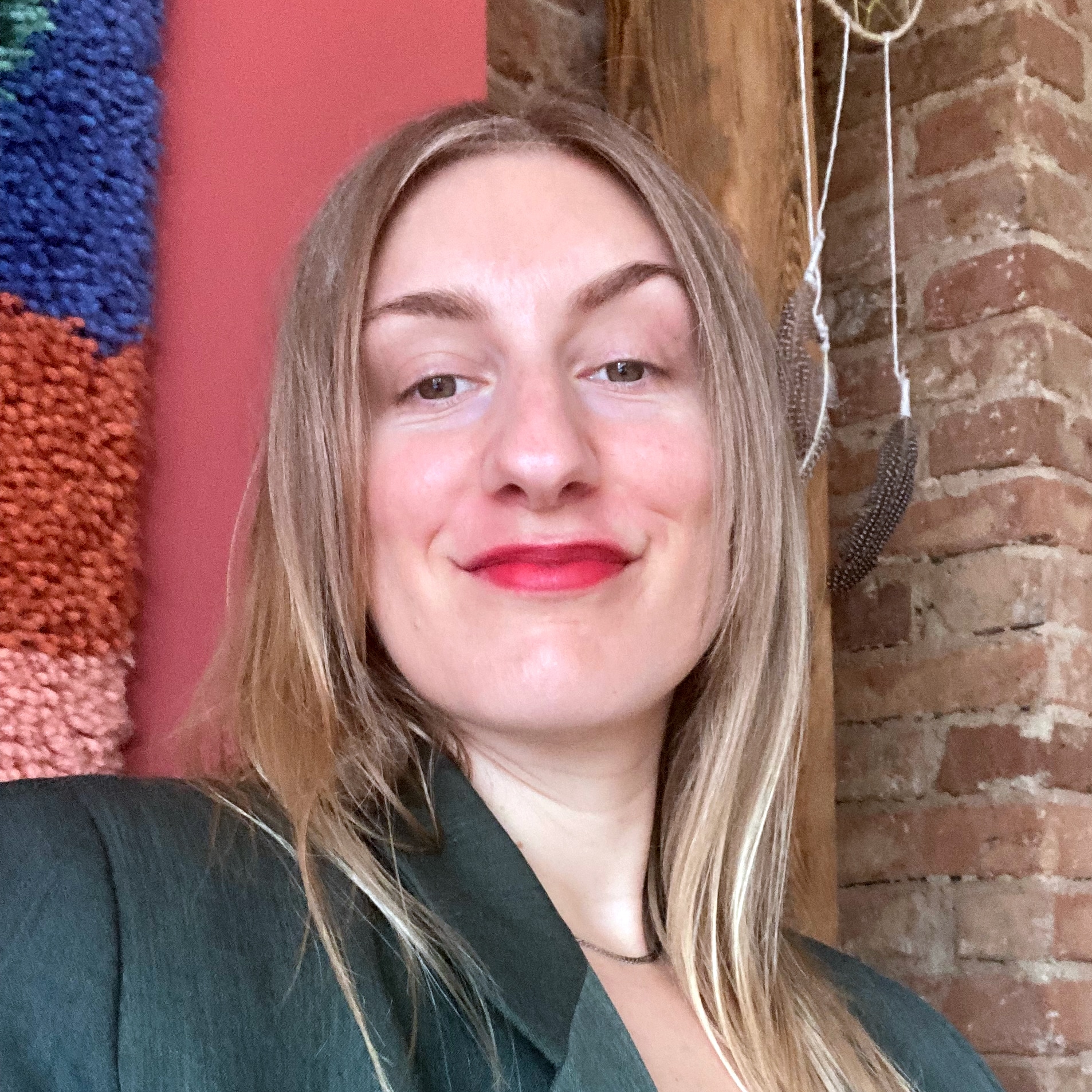 Nicole:
Ok now for some fun questions: Got any hidden talents? Please share!
Parva:
I think my hidden talents are also hidden from me. I thought about it a lot, but couldn't come up with anything.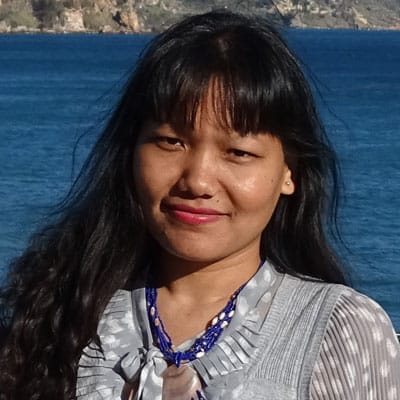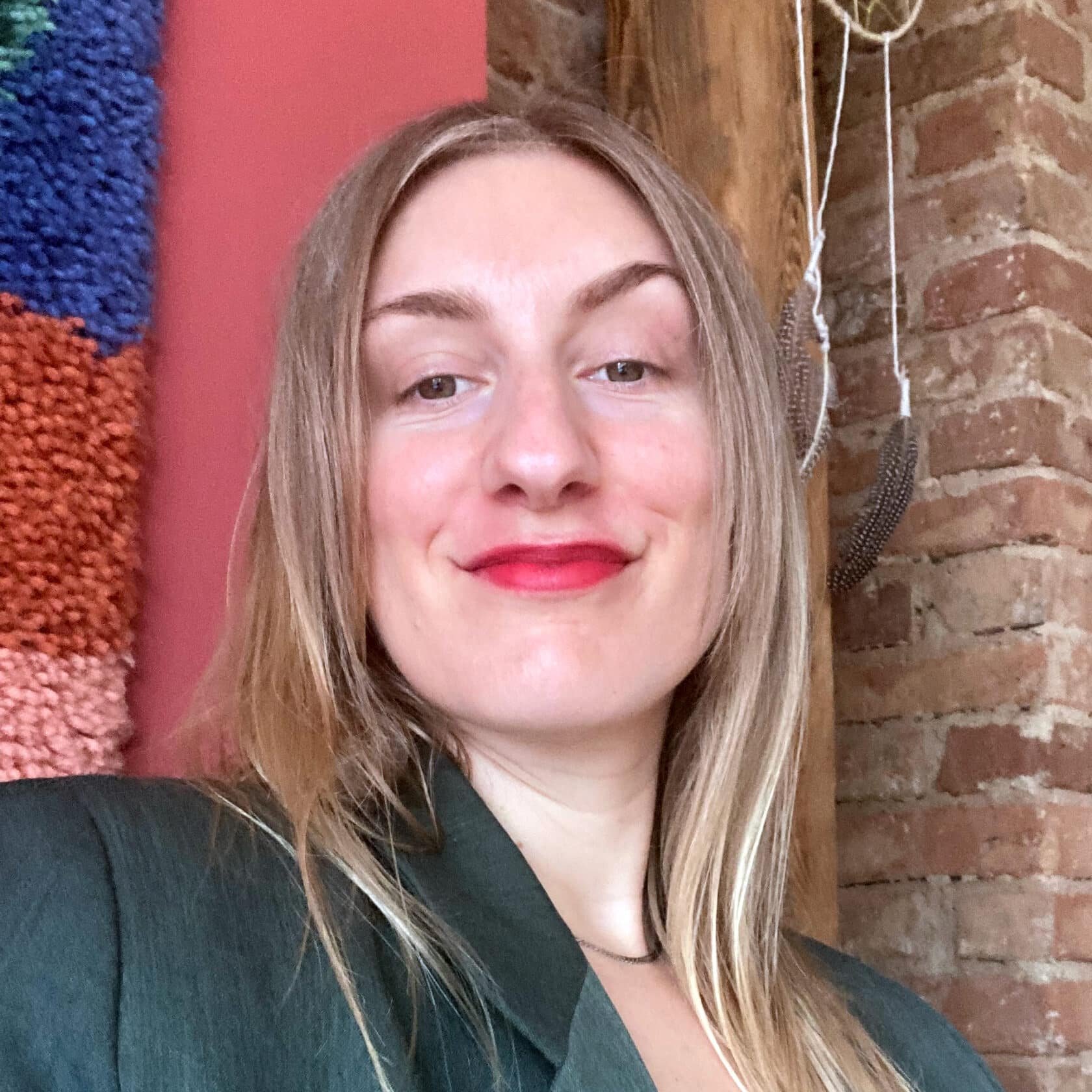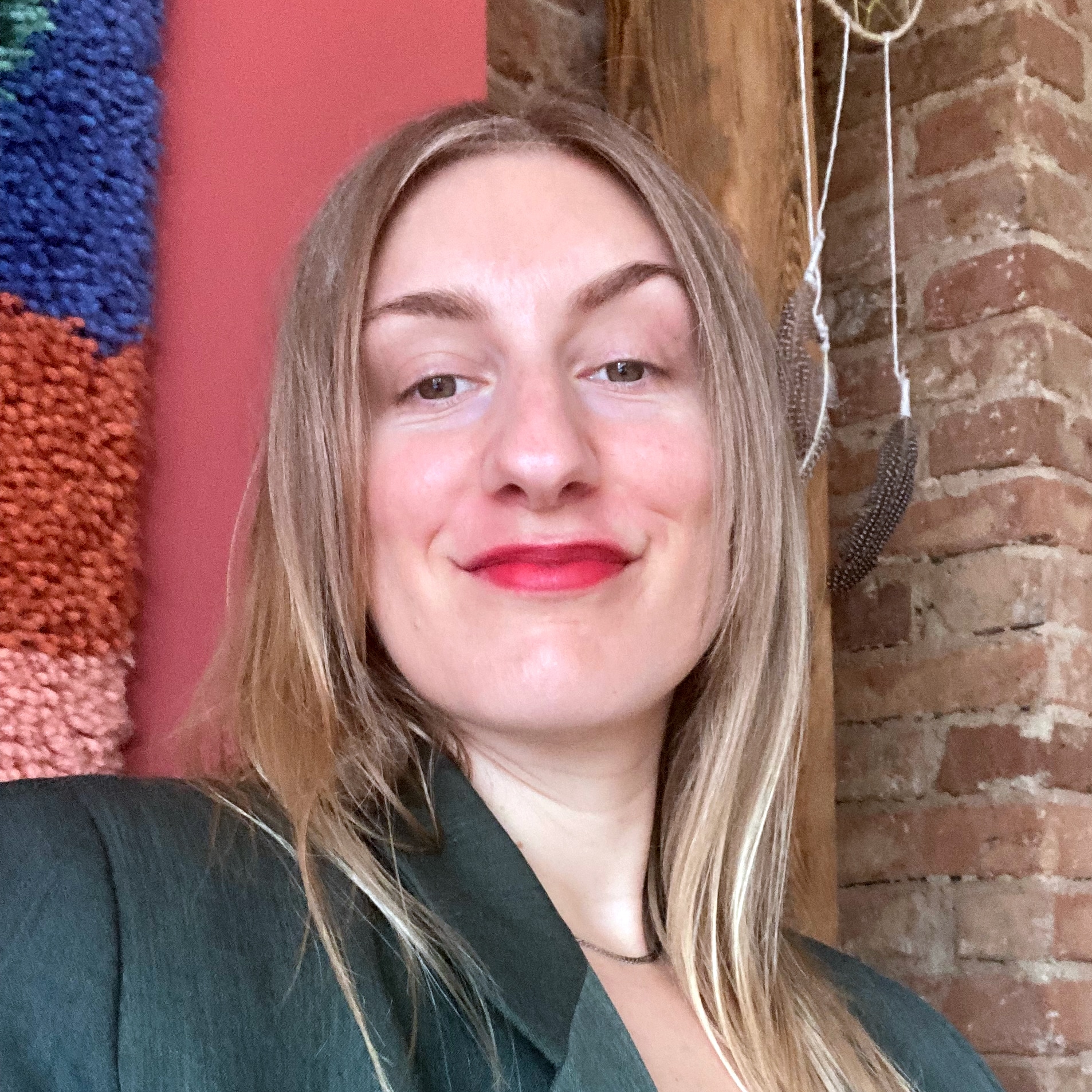 Nicole:
What's your guilty pleasure or favorite way to "waste" time?
Parva:
I watch a sitcom, especially Seinfeld, every given opportunity.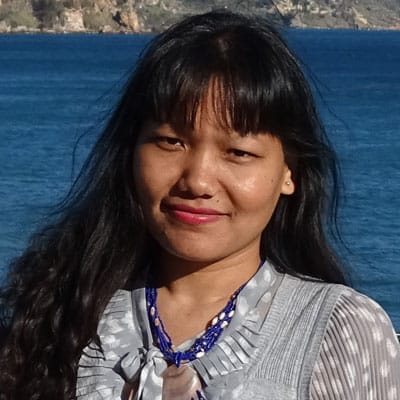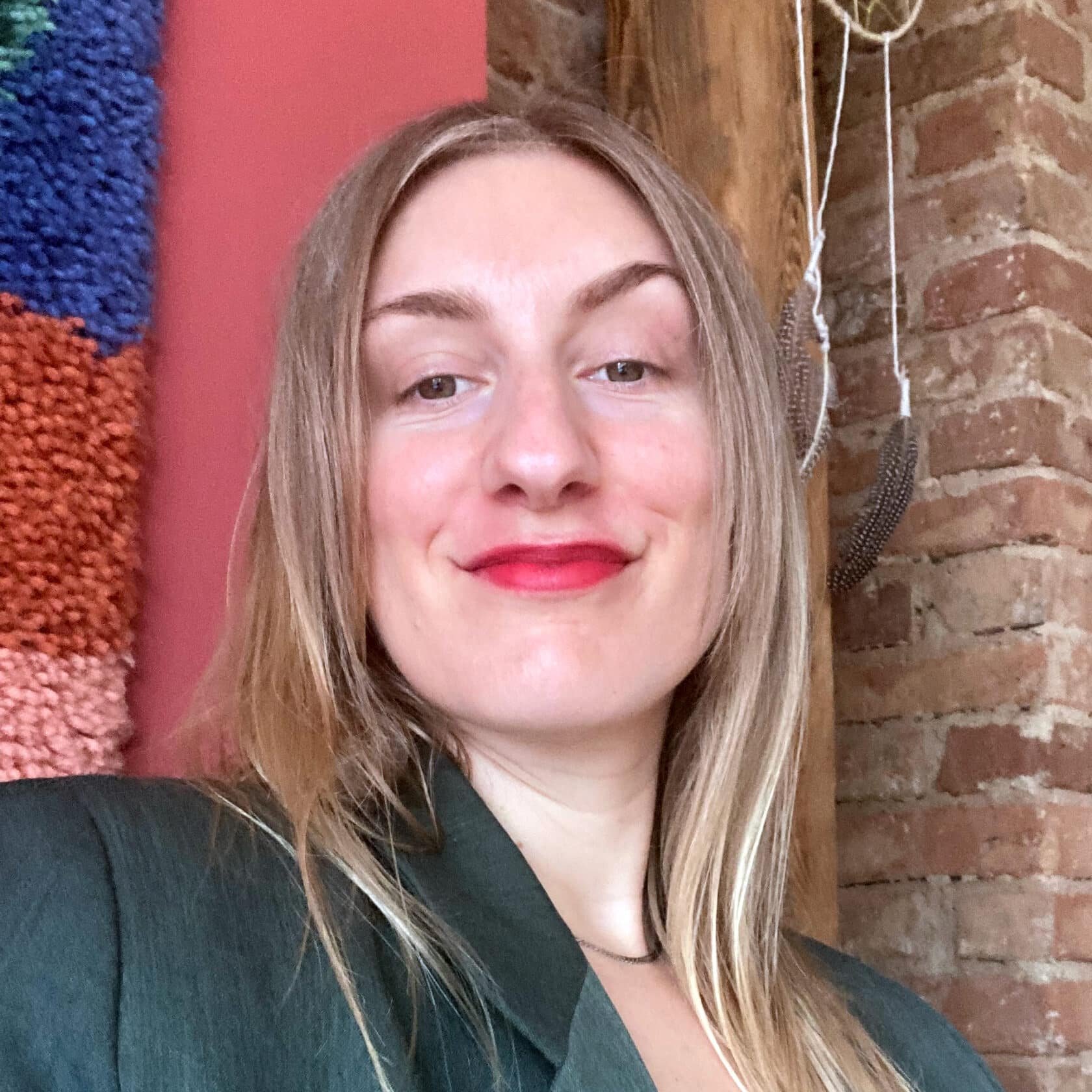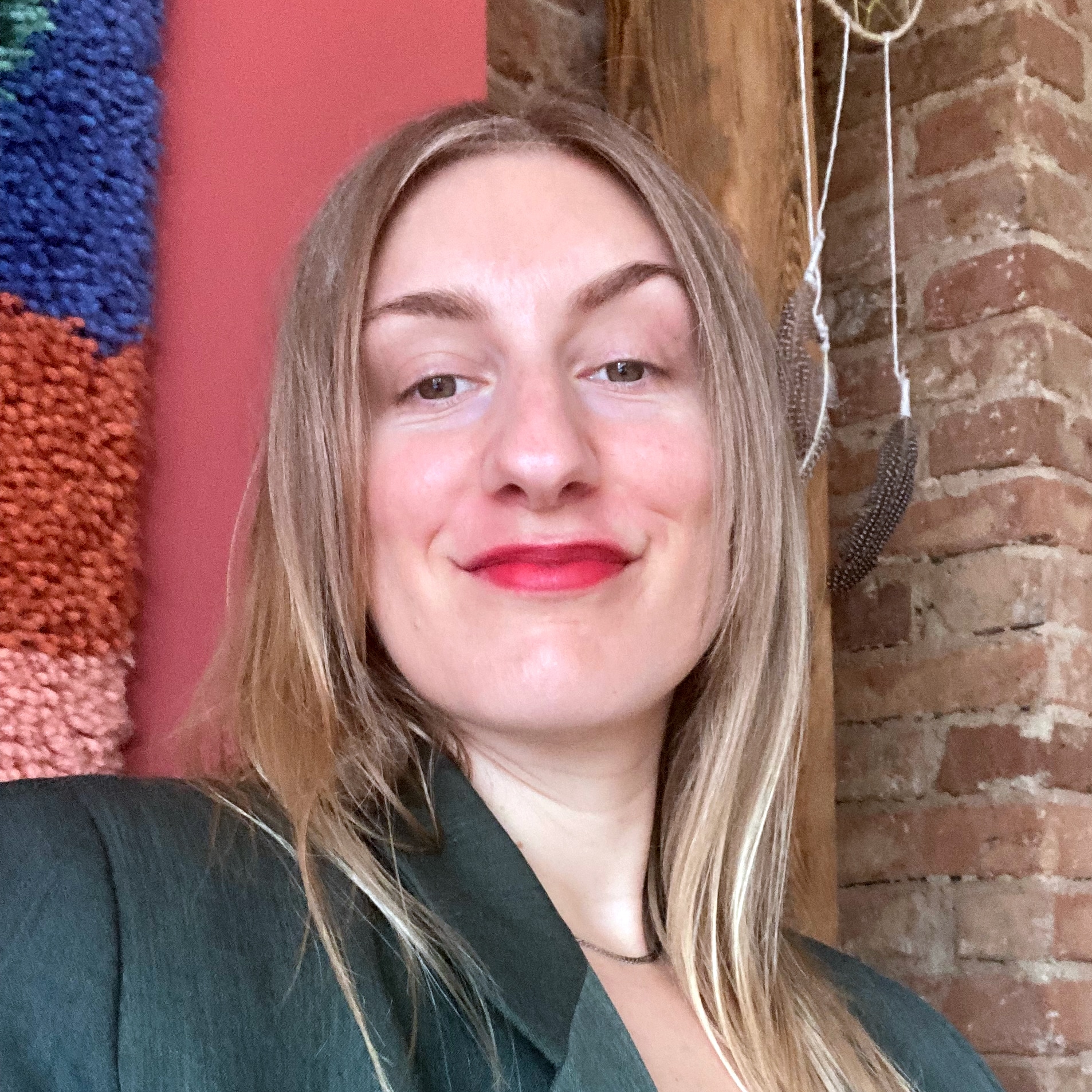 Nicole:
If you didn't have to worry about earning money or paying bills – how would you spend your days?
Parva:
Read books and continue writing a book that I started long ago.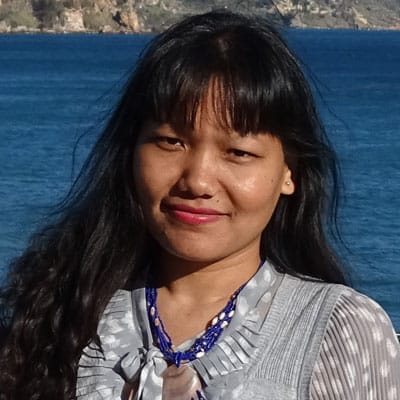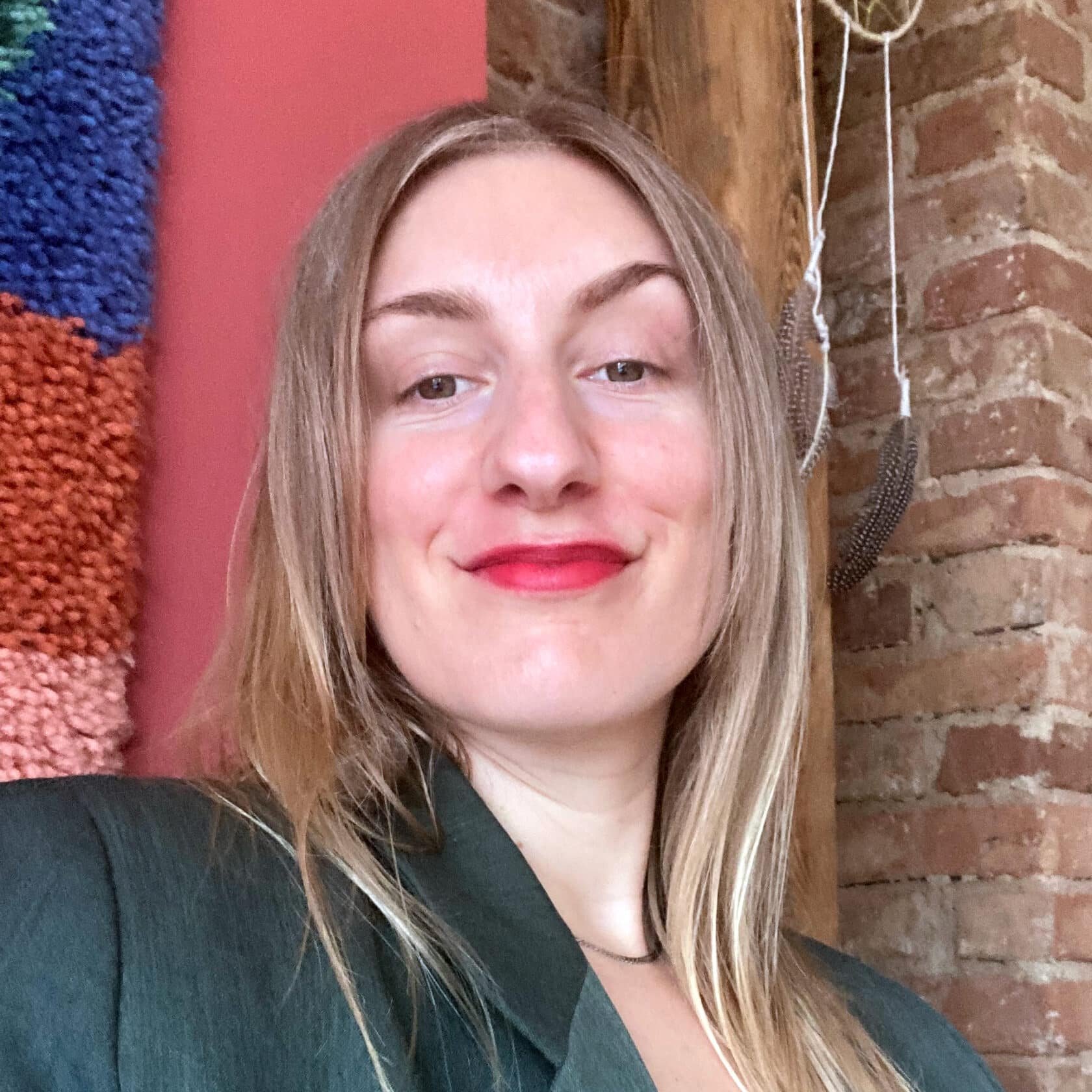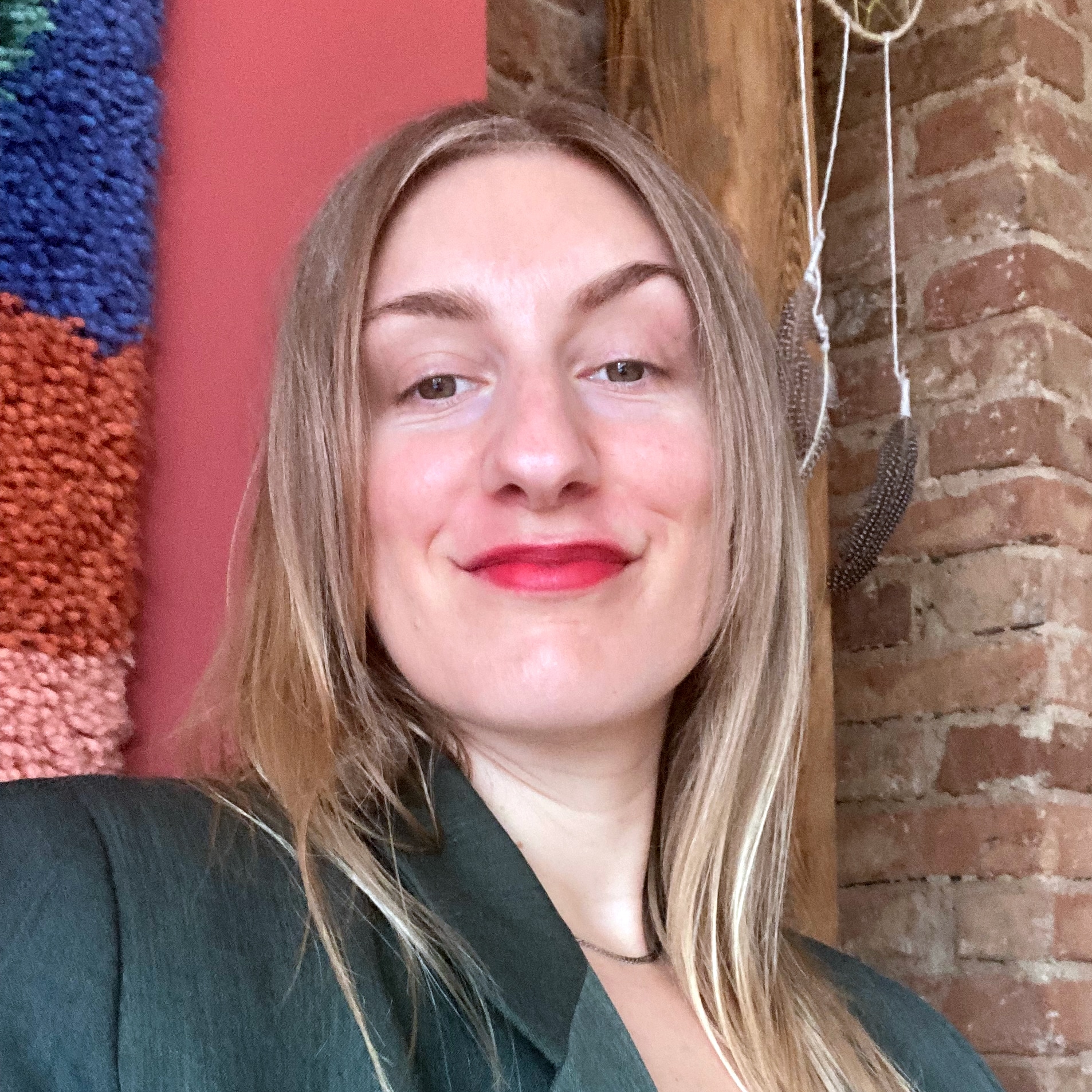 Nicole:
What's your go-to song when you need a boost of confidence or a pick me up?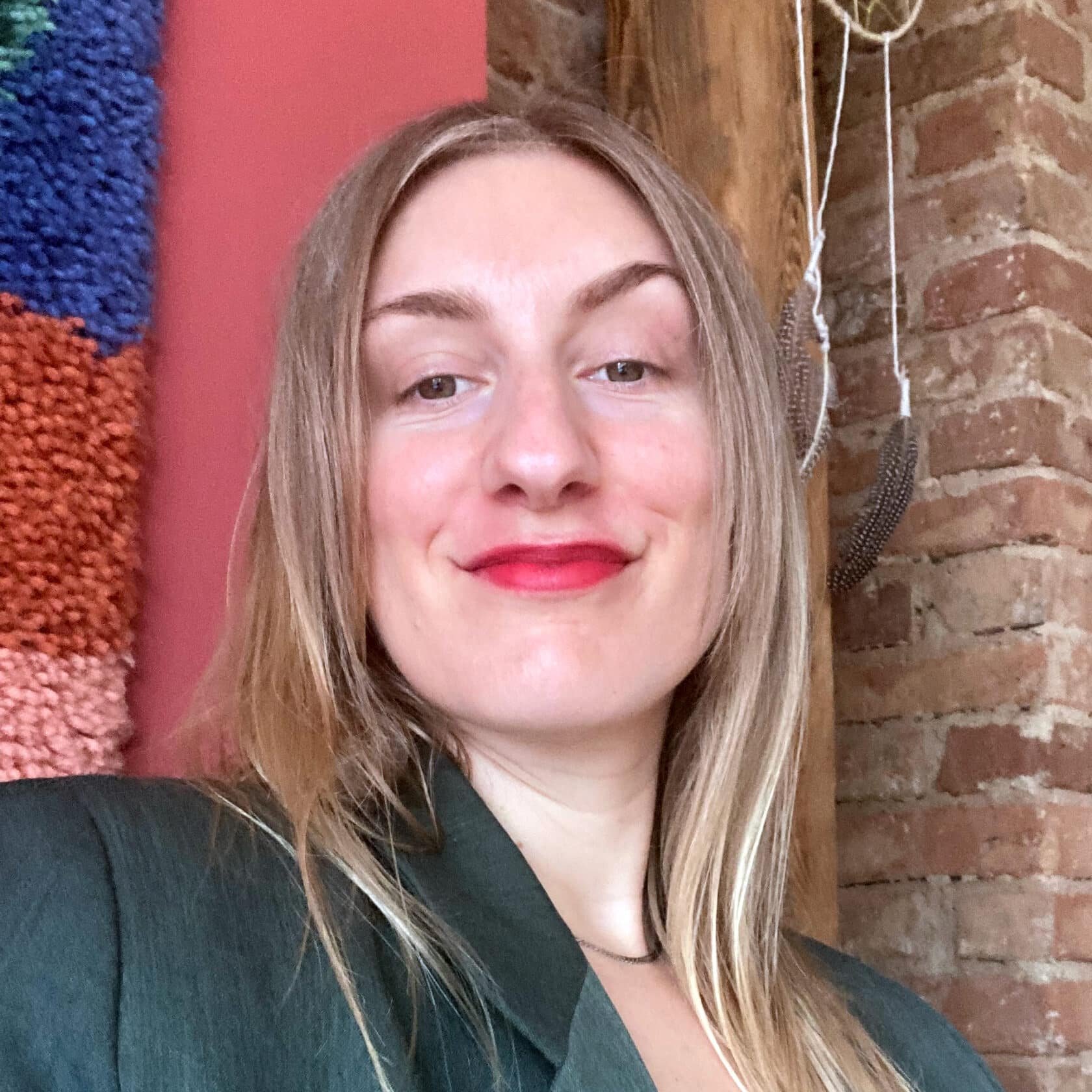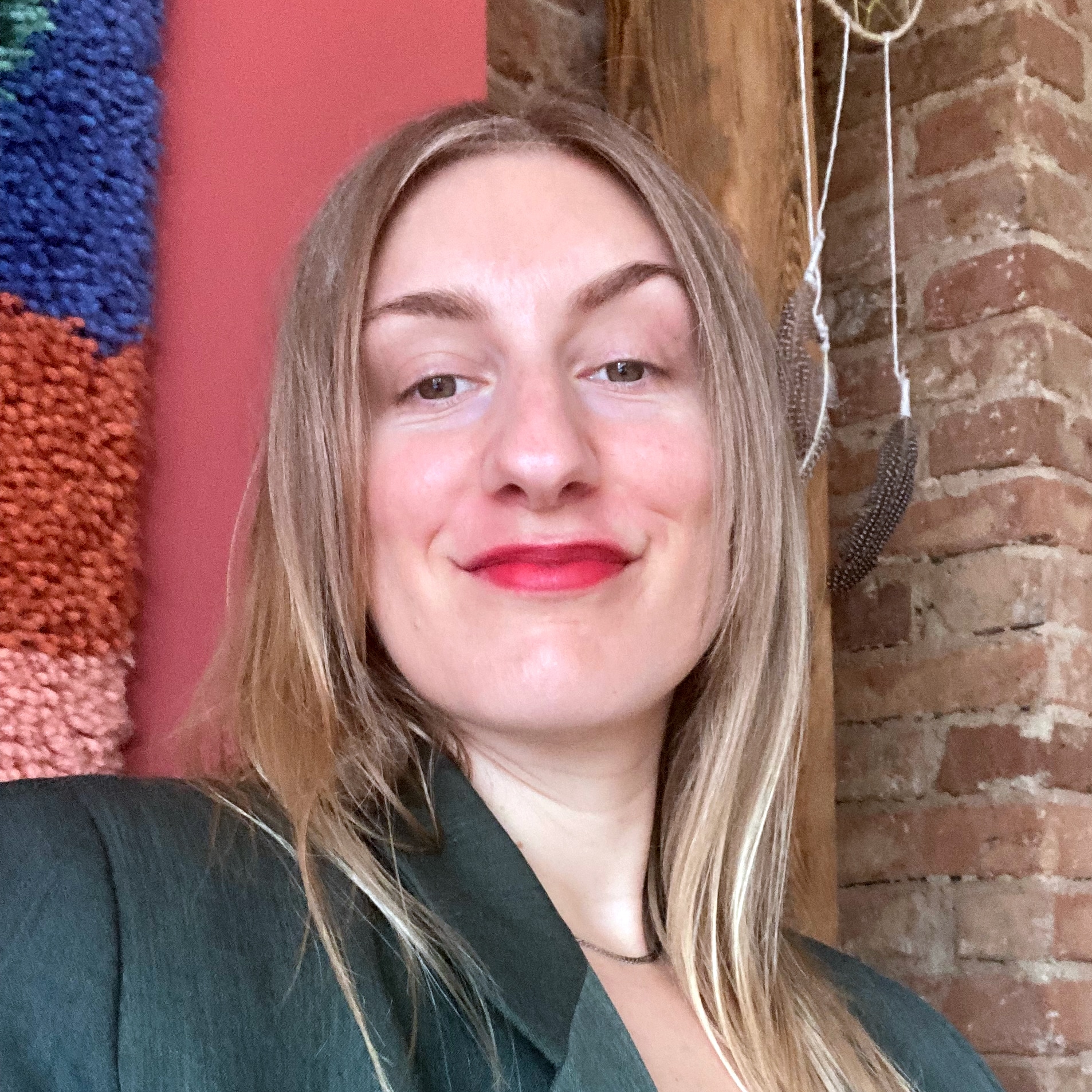 Nicole:
Thank you Parva and good luck for the future!
More interviews!
When first starting out in business, it's often the stories or advice we hear from mentors, family members, or friends who have tried and failed that are most helpful. But what happens if you come from a blue-collar family, an immigrant background, or underprivileged circumstances? Who do you turn to for advice? Thanks to our fearless guests, the Transparent Voices series helps bring transparency to taboo business topics and guide an incoming generation of change-makers, entrepreneurs, and glass ceiling crashers towards success.