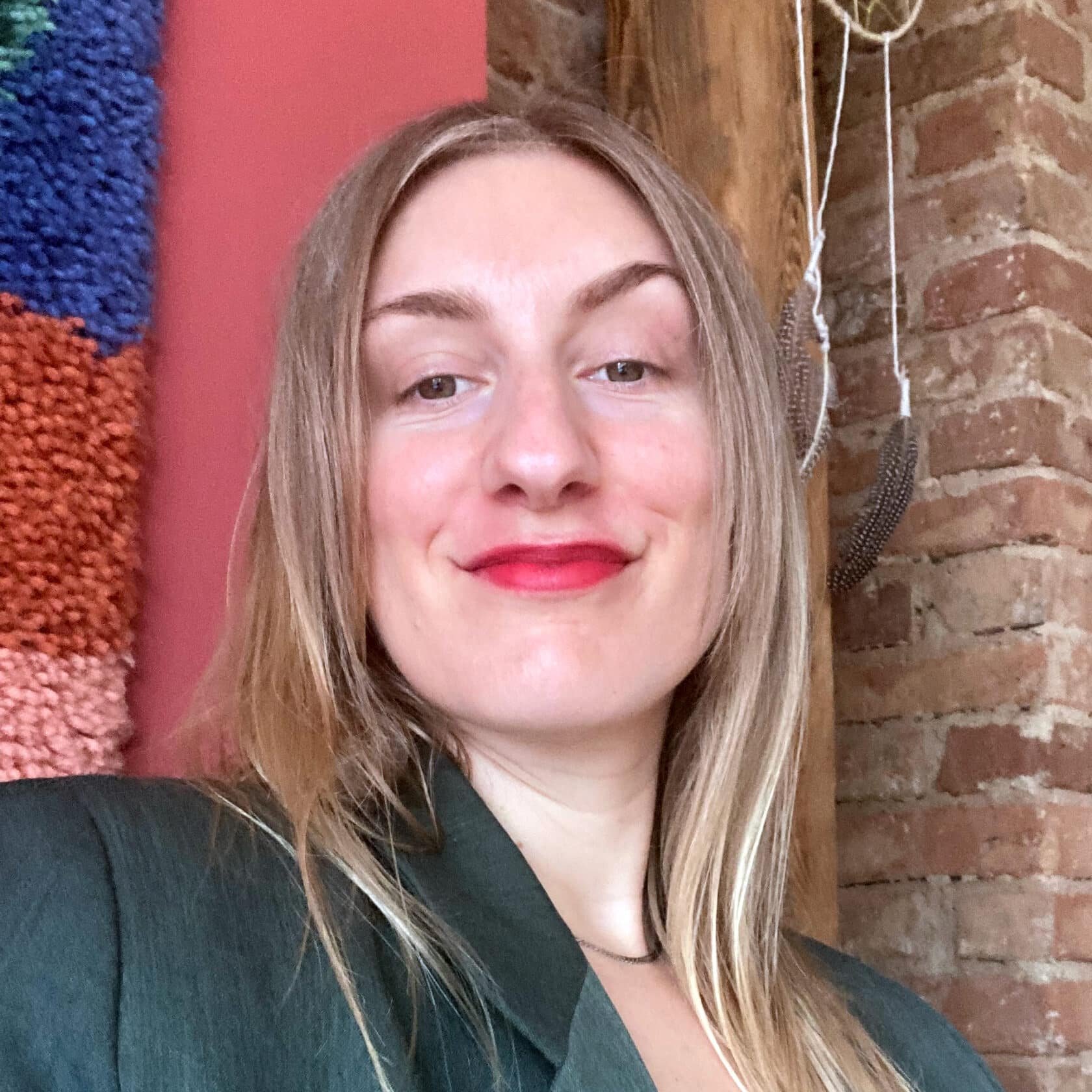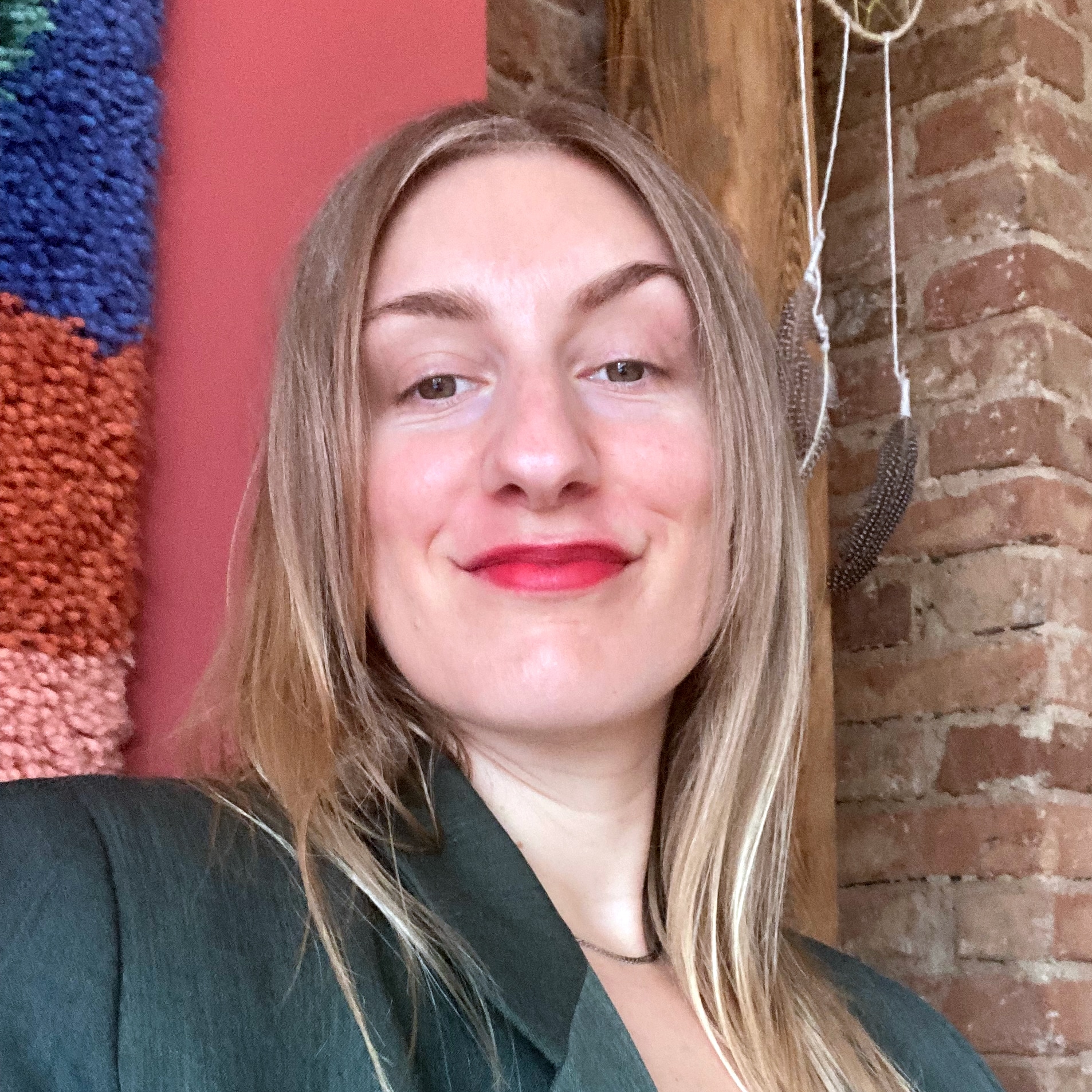 Nicole:
Can you tell our audience in your own words who you are and what it is you do?
Val:
Hi I am Val Emanuel. I am the founder of RIF care. I am also the founder of Role Models MGMT. I started RIF care in 2021 August. And the idea actually came to me in April 2020 but I emailed a lot of factories, told them I wanted to make period products with hemp fiber and I got 100 No's. I literally got 100 No's that's how many factories I emailed off this list. I put this idea to the back of my brain after a month of being really excited about it.
I decided to pursue it again and found a manufacturer to help me. I really wanted to use fiber that was being basically discarded, burned -like what can we do for the environmen? Also, I feel like Hemp has become so popular with CBD but there are so many other uses for hemp whether it's building, textiles or paper or whatever, and so I just wanted to use this in an application that has never been done before.
I feel like when people really want to start a business or when I wanted to start my businesses, RIF care and Role Models, it was because there was something I had a problem with that I didn't think anyone else was solving.
I thought there were great products out there in the world but there was nothing that was using hemp and there was this huge problem of burning hemp and wasting all these stocks. But I know it's a valuable crop so that's why I started it, it was really so, I could solve a problem.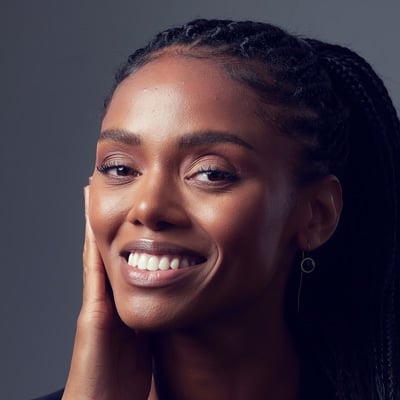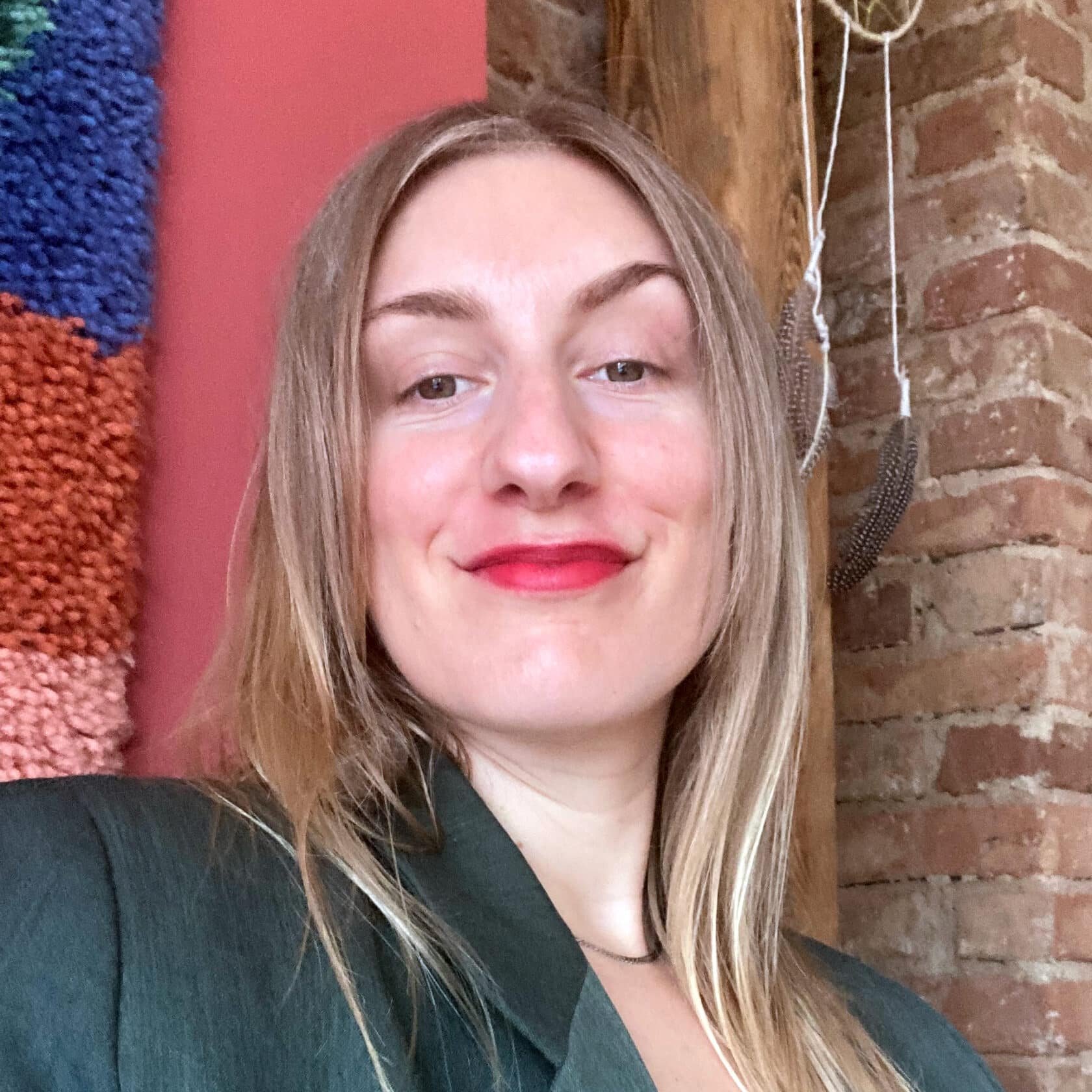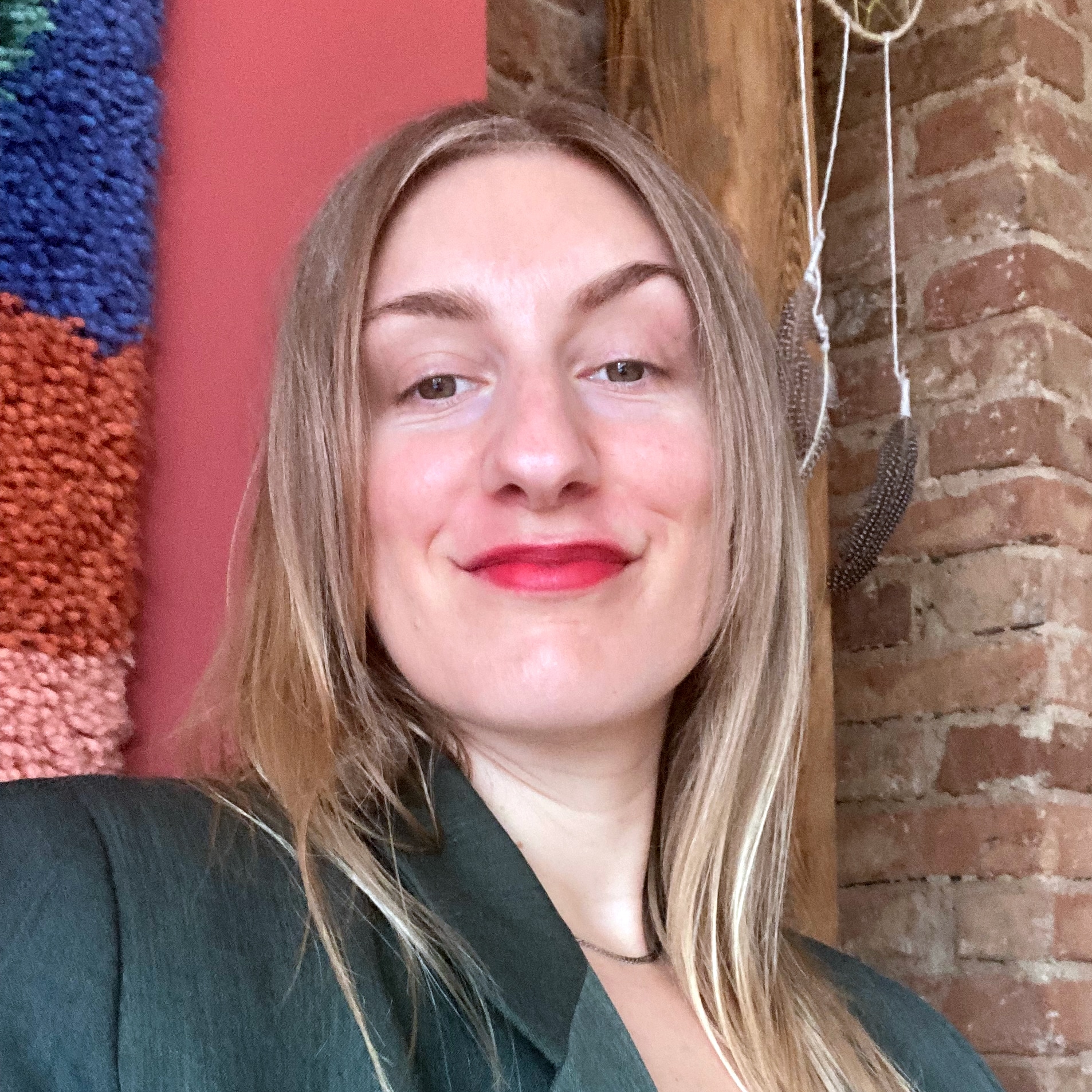 Nicole:
Since this series aims to deliver transparent advice, let's jump right into the nitty-gritty – what was one of the biggest failures you had when first starting out on your career path? What was the outcome?
Val:
I feel like I am failing all the time but then winning all the time, as well, but that's just the life of an entrepreneur. I remember when I started Role Models, I always felt like I was failing and pleasing other people. Things don't always work out the way you want them to in business and it's the same thing in RIF care. I felt like I wasn't moving fast enough, I wasn't getting enough investors, I also felt like there were so many times with my branding or my website where it wasn't good enough. Or I would send a newsletter and there would be a huge typo or some huge bill would come up that I didn't know about like Customs fees, or FDA, or whatever, and I would have completely miscalculated funds or something. So I feel like there are all these little failures all day but I am learning from them extremely quickly. So I think that's the important thing, is learning from these failures quickly.
I also feel like sometimes I fail at being a mom. I feel like I don't have enough time for my daughter. I know I am trying to build something really important for her, like a legacy and a company that will let her get to the next place she needs to get to in life as well as my entire family, but sometimes I feel like it's late and I have to work and because the factory is in China and they just got online and it's 5p but I just picked her up from school and I have to decide if I should work or play or just chill with her, so I try to do both but that doesn't always work. But I am learning to have less Mom-guilt, it's very hard.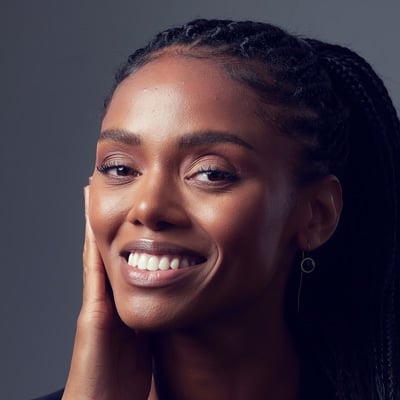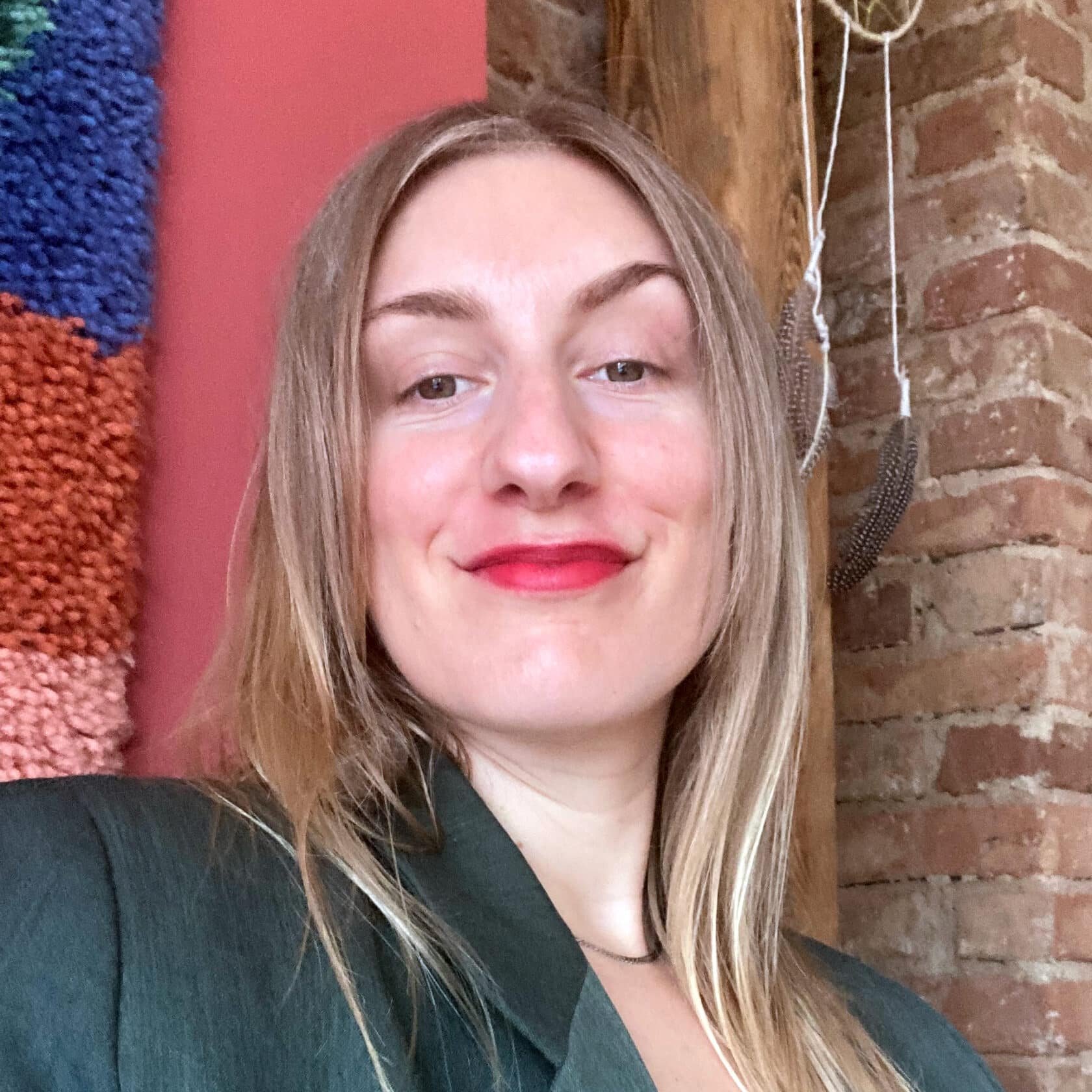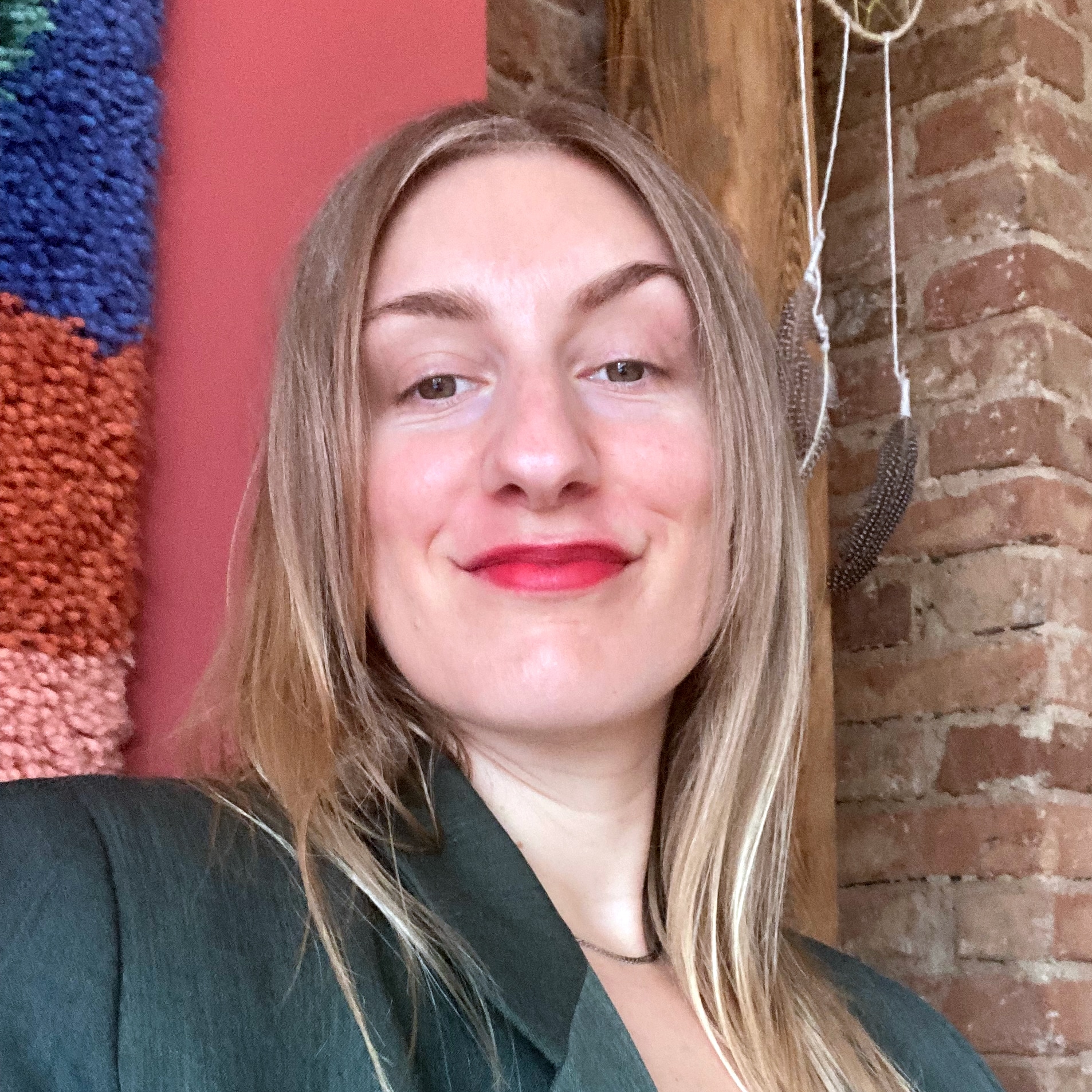 Nicole:
Is there a piece of advice a family member or mentor gave you early on that you didn't follow? What was the consequence or outcome?
Val:
I think I am actually really open to people's advice, but I think sometimes you have to be very careful with advice because you can be getting advice from so many different people, especially with RIF care. I had so many people who wanted to call themselves an advisor. I got into this accelerator and I heard so many conflicting things but I think something that someone told me early on was to not start to reach out to big companies. Don't jump the gun. I feel like a lot of times I opened up conversations with investors too early or stores too early. I could have waited until I had more traction but I was just so excited. Another thing I did with an Active Wear company was that we started doing press and spending a lot of money on photo shoots. We spent a lot of money before we had a product to sell. I would never do that again. Luckily, I didn't make that mistake with RIF care.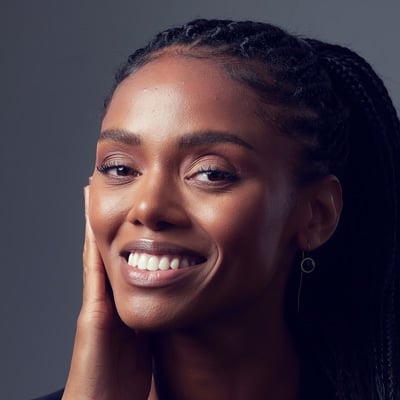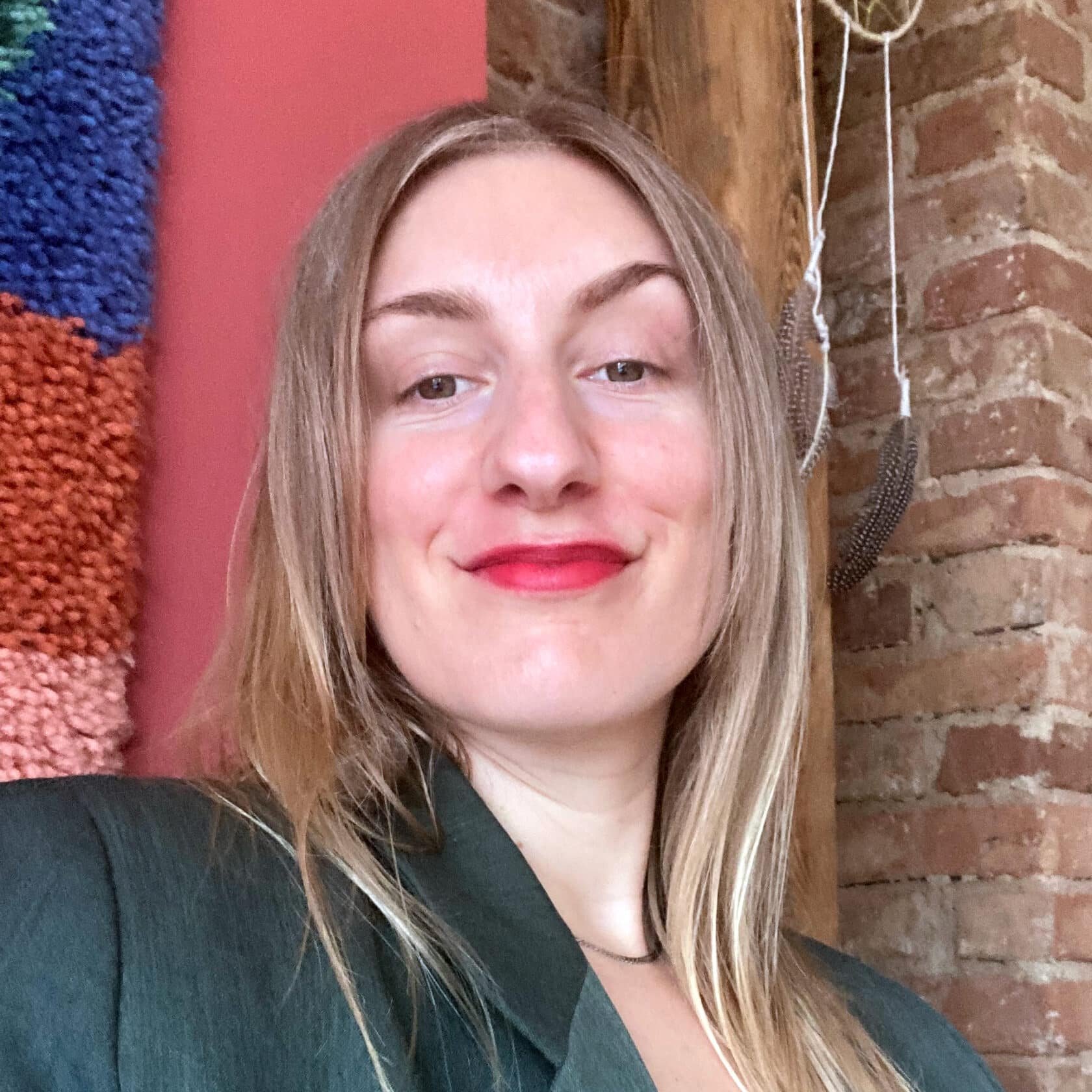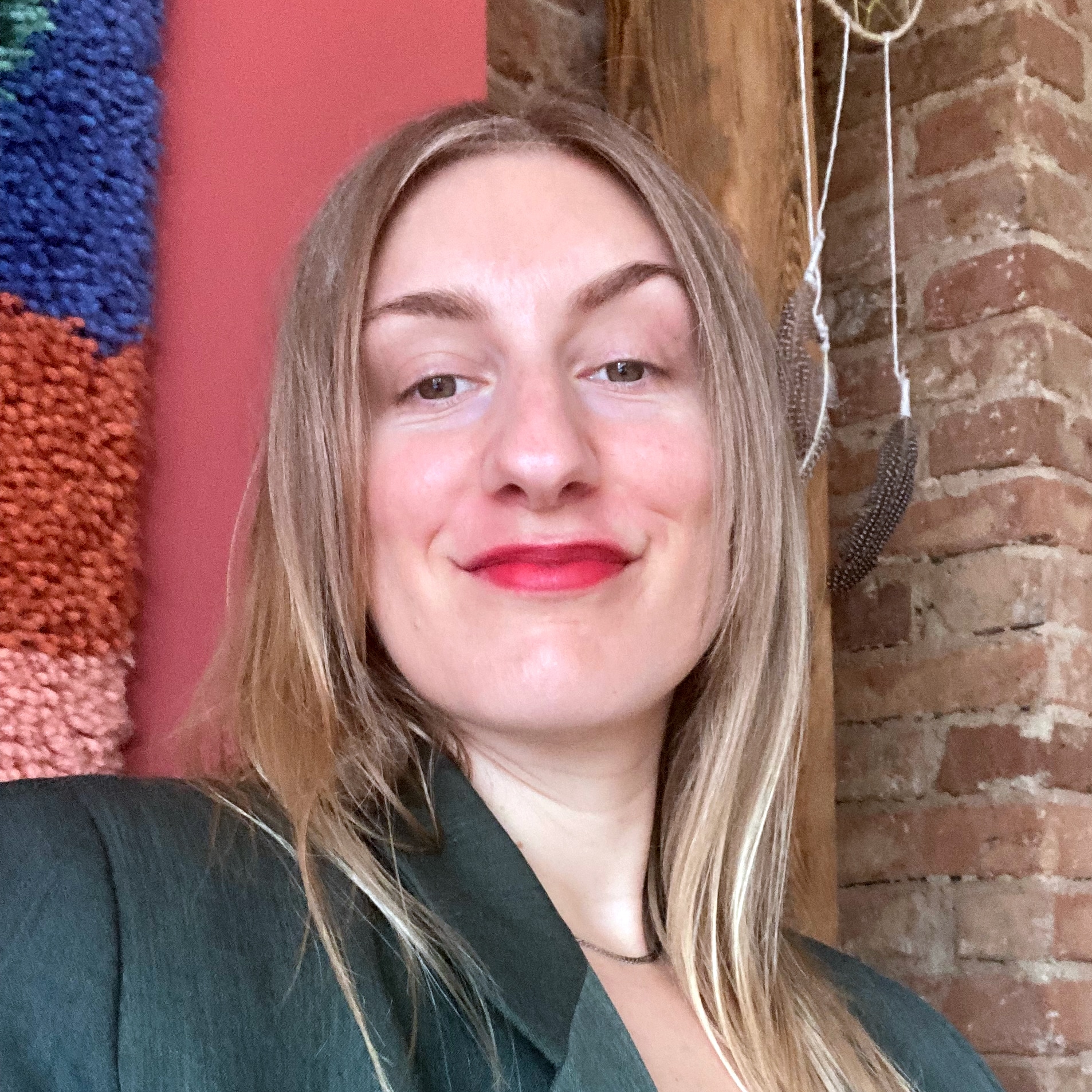 Nicole:
What was one of the most recent failures you had and what did you learn as a result?
Val:
I was working on prototyping something with a factory and the person who was helping me left. And I realized as a founder that you need to diversify your supply chain. Then we had to go have someone go back 10 months and do all this R & D. The new hire didn't want to work on this project with us. I wish I would have been talking to more people, that 6 months I wasted with her and that 10 months of me trying to figure it out and prototype it. Definitely diversify your supply chain!!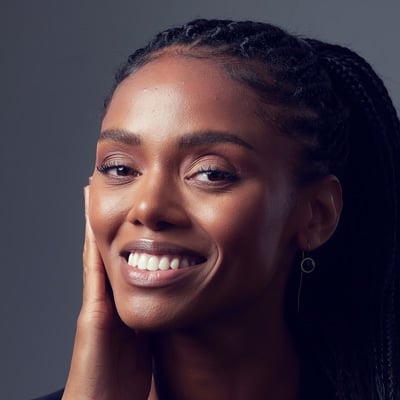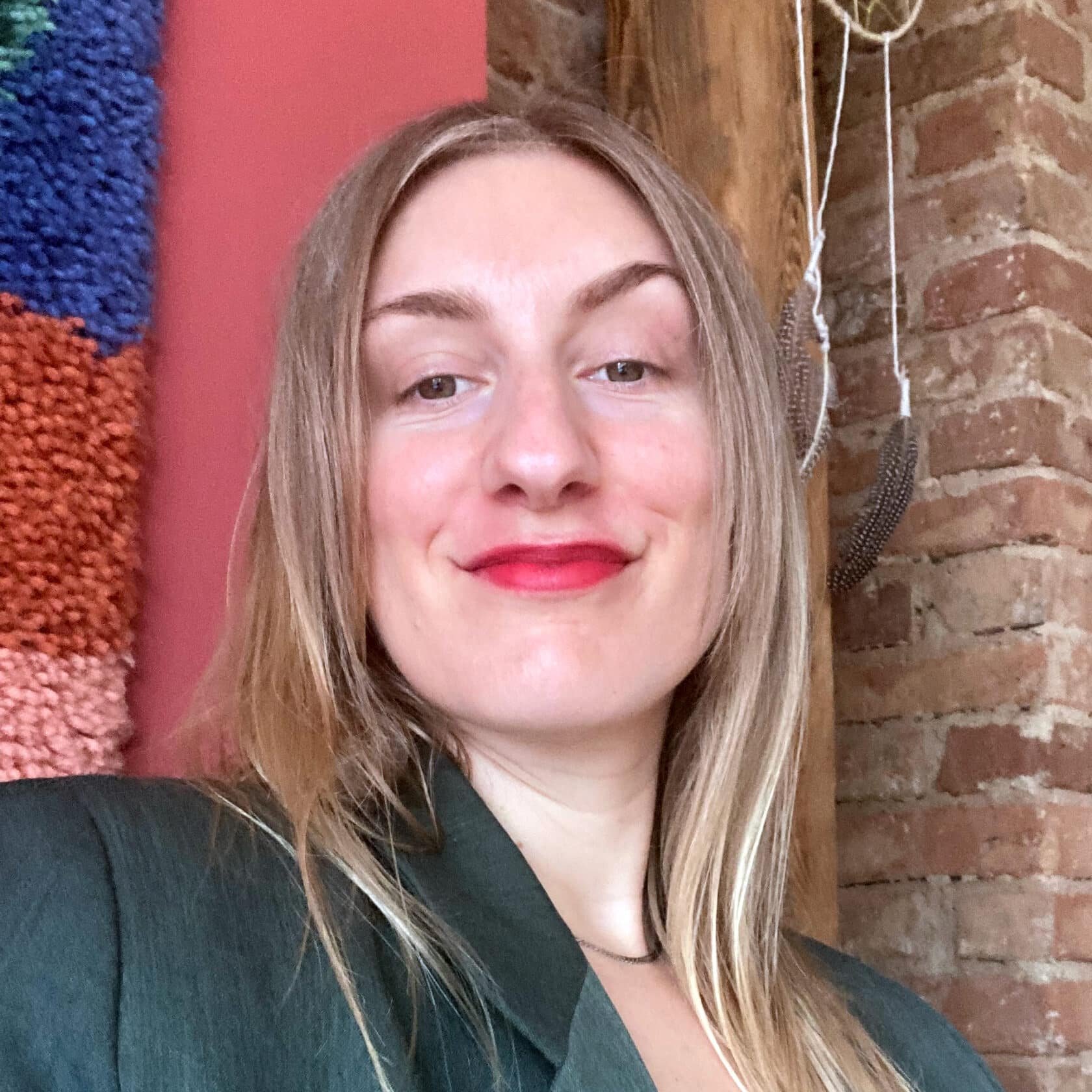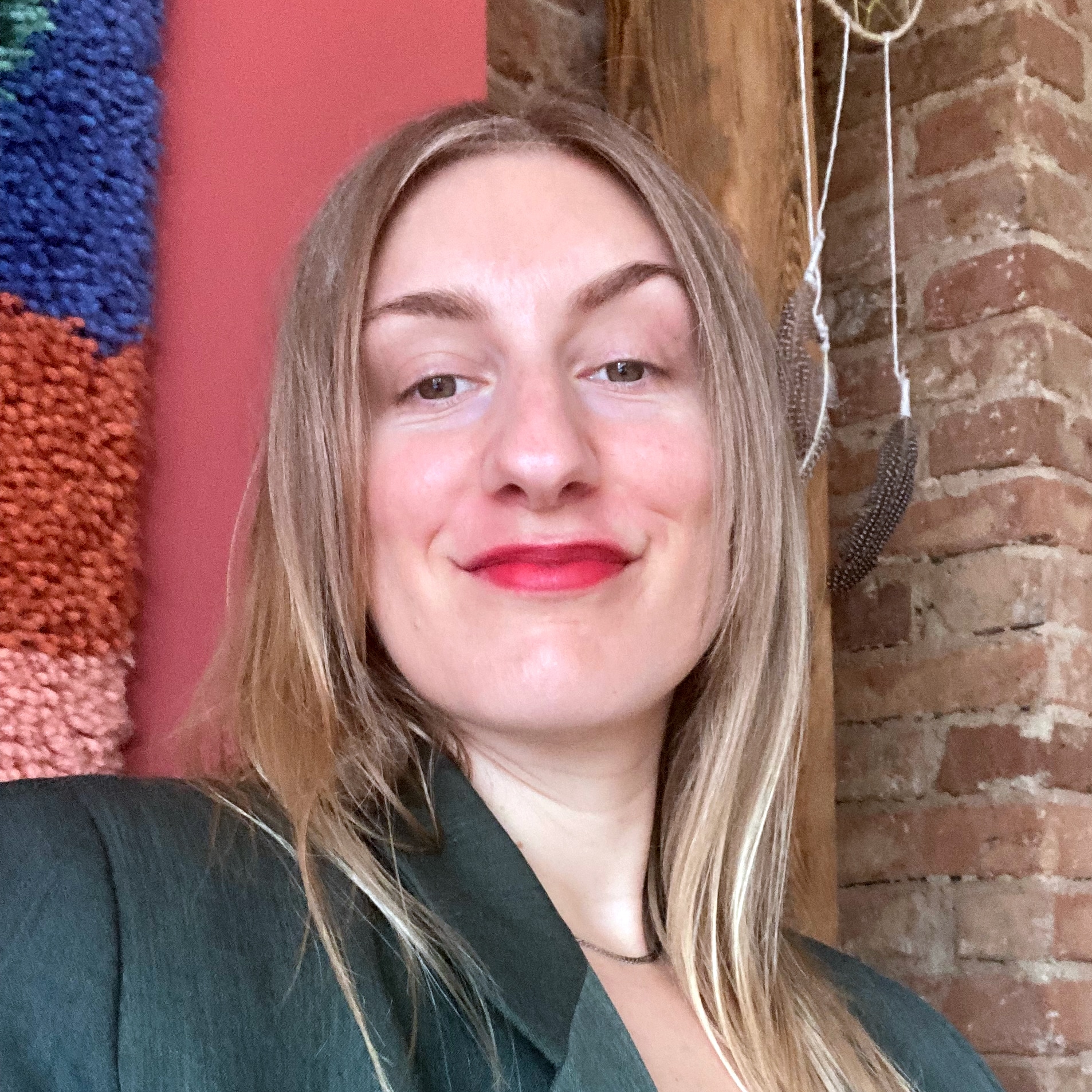 Nicole:
How do you stay motivated in the face of rejection?
Val:
Rejection is God's Protection. I feel like what I am rejected from is not for me. I tell this to people whether it's in a dating situation or a work situation, if somebody rejects you you don't want to be involved with them any way, because there are going to be people who are 100% cheering you on and those are the people you want to be involved with. It's going to be MUCH different. Why would you want to go back to someone who doesn't want to be with you – or do it out of pity. In any relationship, that's how you have to act. I was an actress for 20 years so my job was rejection. And as a talent agent, I have rejection all day for my clients, so I am very used to it and I understand it. It is hard, especially in my business now where rejection is hundred of thousands of dollars, whether a contract falls through or an investment, but I think it is really important to see that If I can't come to terms with someone and they don't want to do the deal, that was the best option, and if I did something wrong I will of course reassess and go back to the drawing board.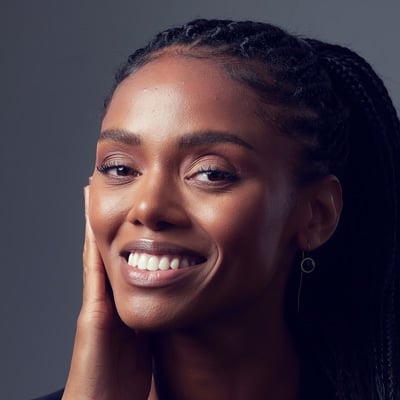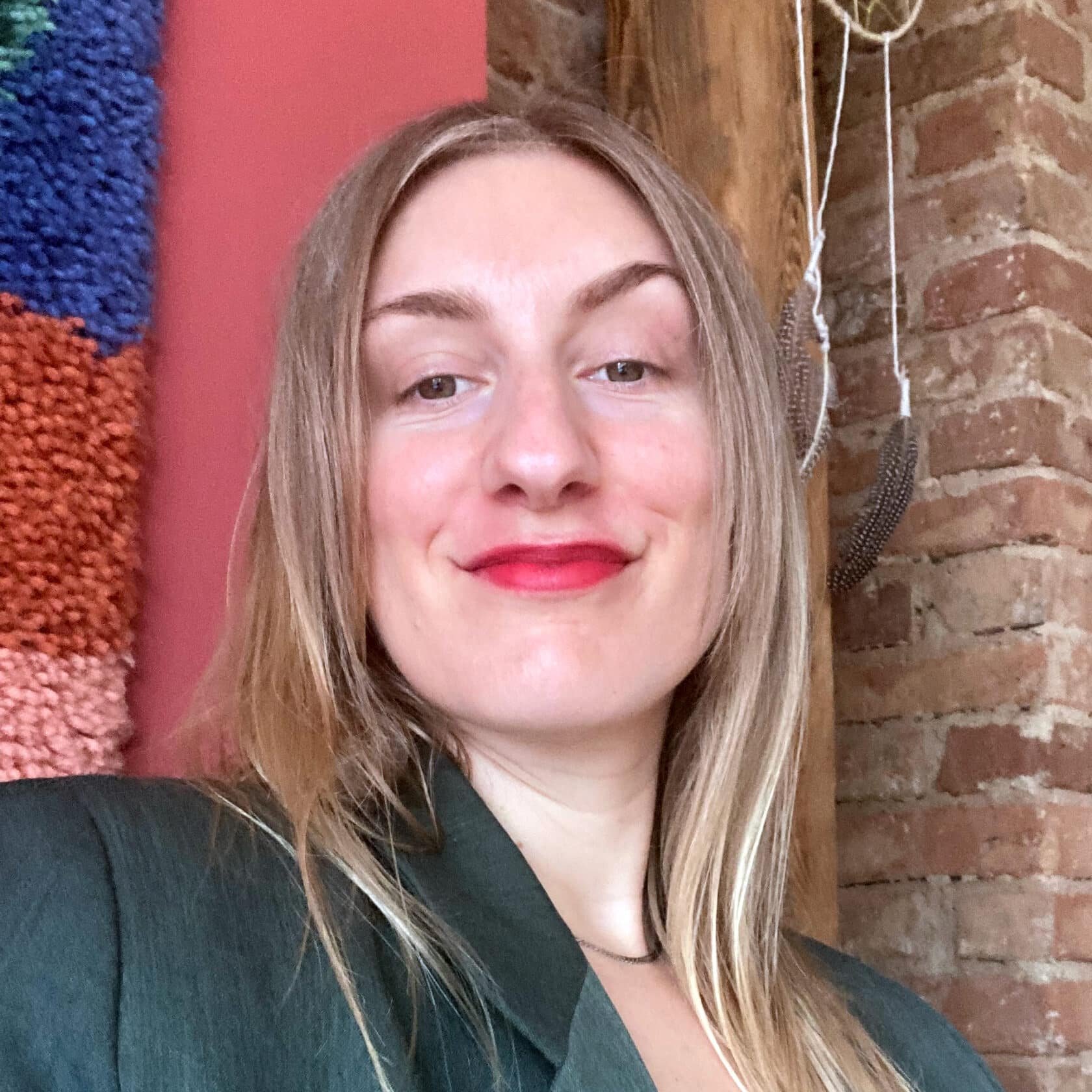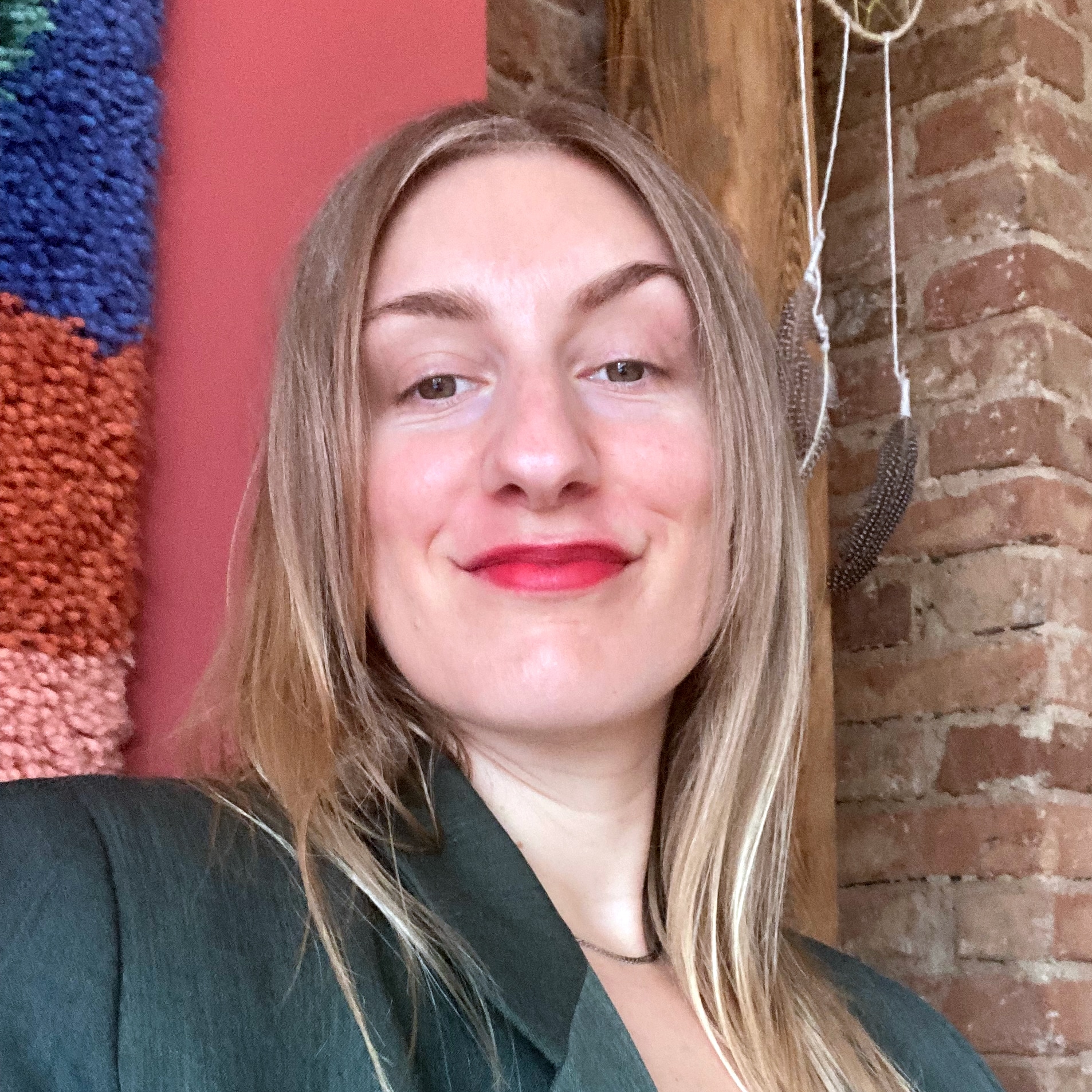 Nicole:
What is one piece of advice that has helped carry you through the hard times? OR What's the best piece of business advice you've ever received?
Val:
If one door closes, another door opens.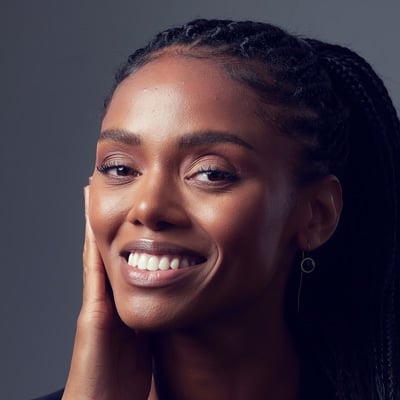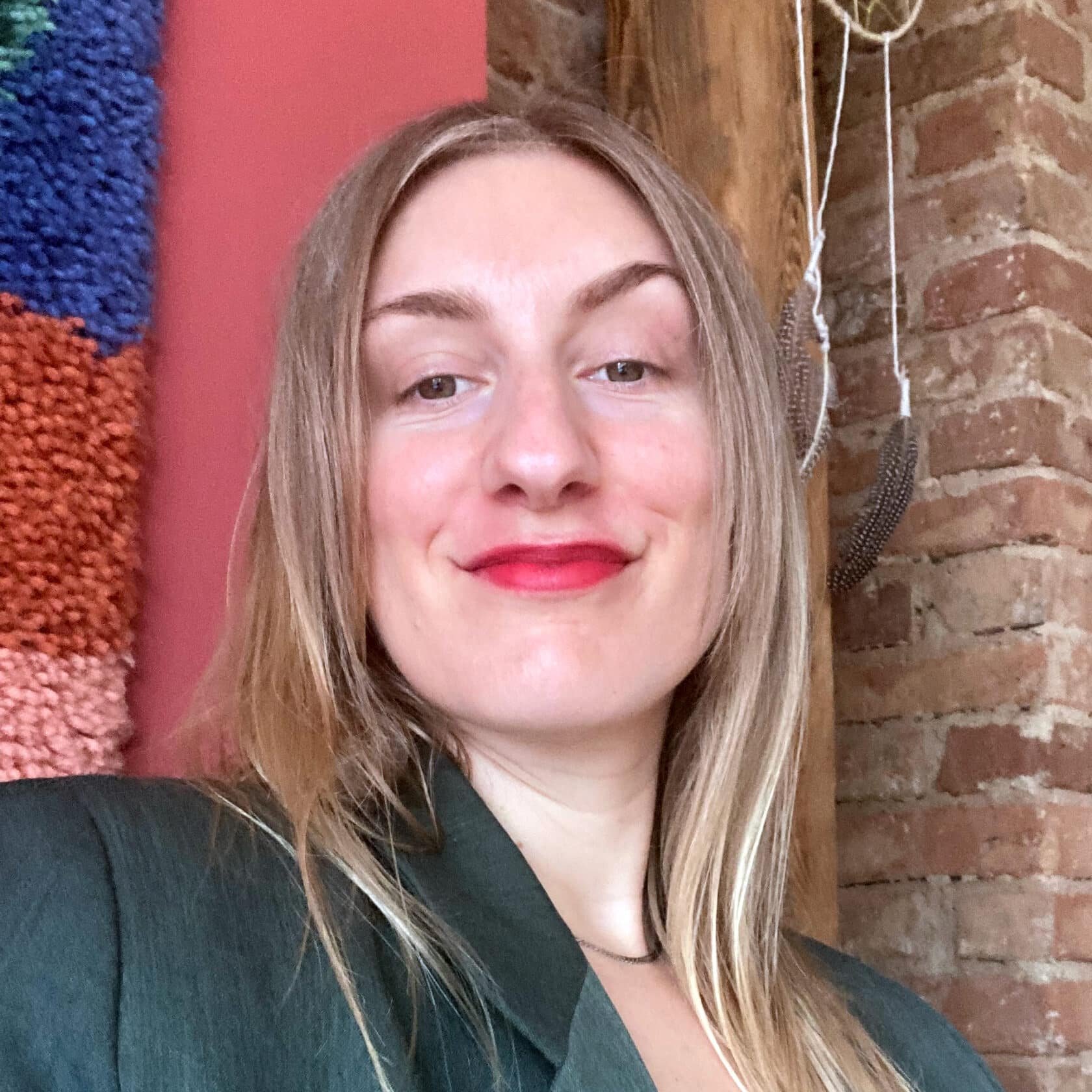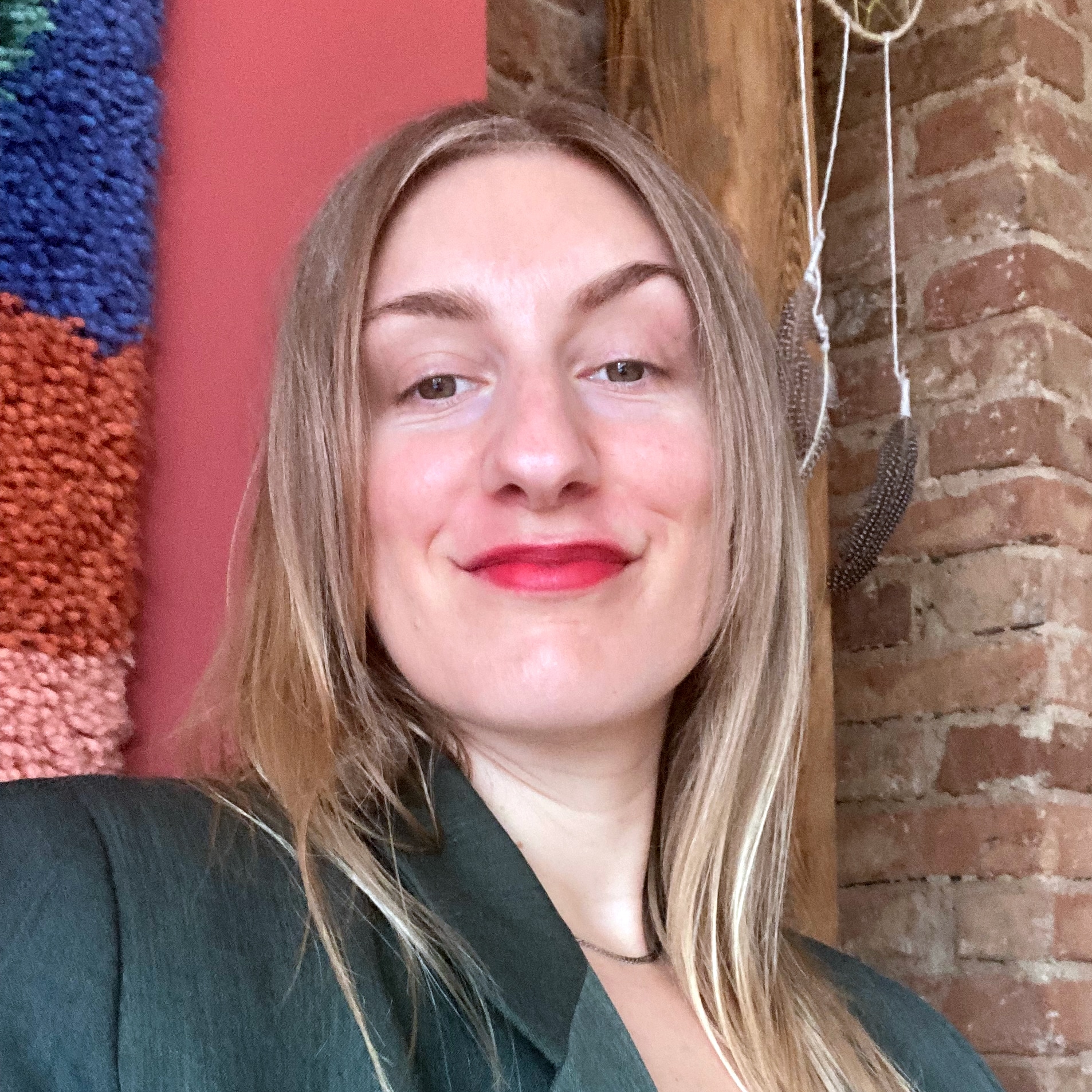 Nicole:
What are some of the biggest barriers you have faced on your journey – internal and external ones?
Val:
Related to the inner barriers, realizing that I was not born into a Kardashian family and when we are talking about companies who are starting from scratch I believe it is harder for some people but I don't think I have ever been more aware of my lack of privilege than when I was starting RIF care. With my other company I was able to be more low key and just let it grow organically but now I am really putting myself in front of bigger people, bigger companies and that's actually been really hard. I don't have a leg up because my dad didn't start some huge company and I don't have some family fund that I can pull from. It really is myself and my co-founder Rebecca pulling ourselves up from our bootstraps and self-investing and making sales and reinvesting into the company. That feeling that I wasn't meant to be here because I didn't come with all these things or all this money, has been hard and something that I have just had to talk myself out of and even in therapy talk about this feeling of not being good enough.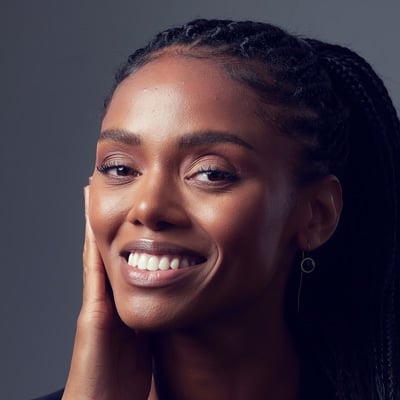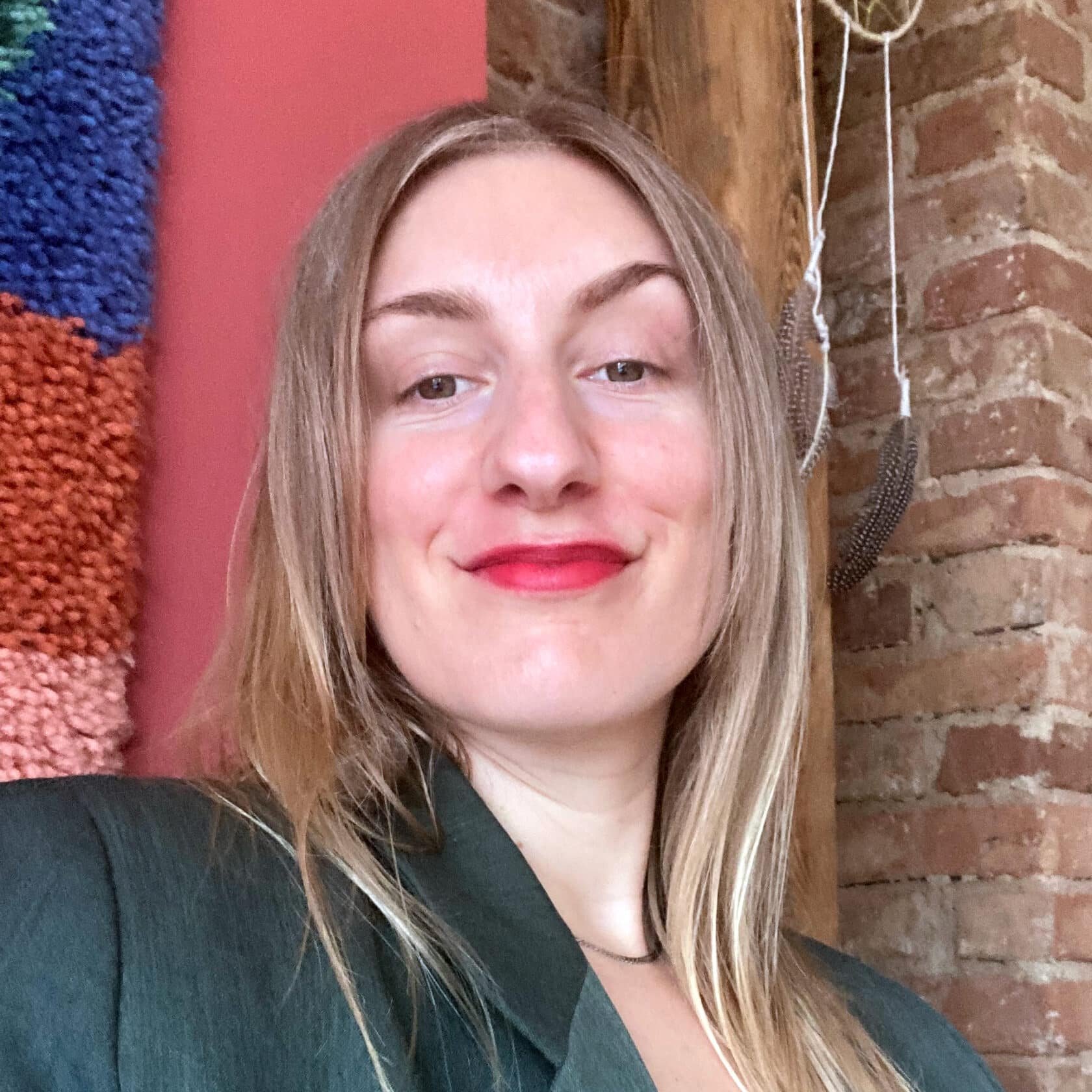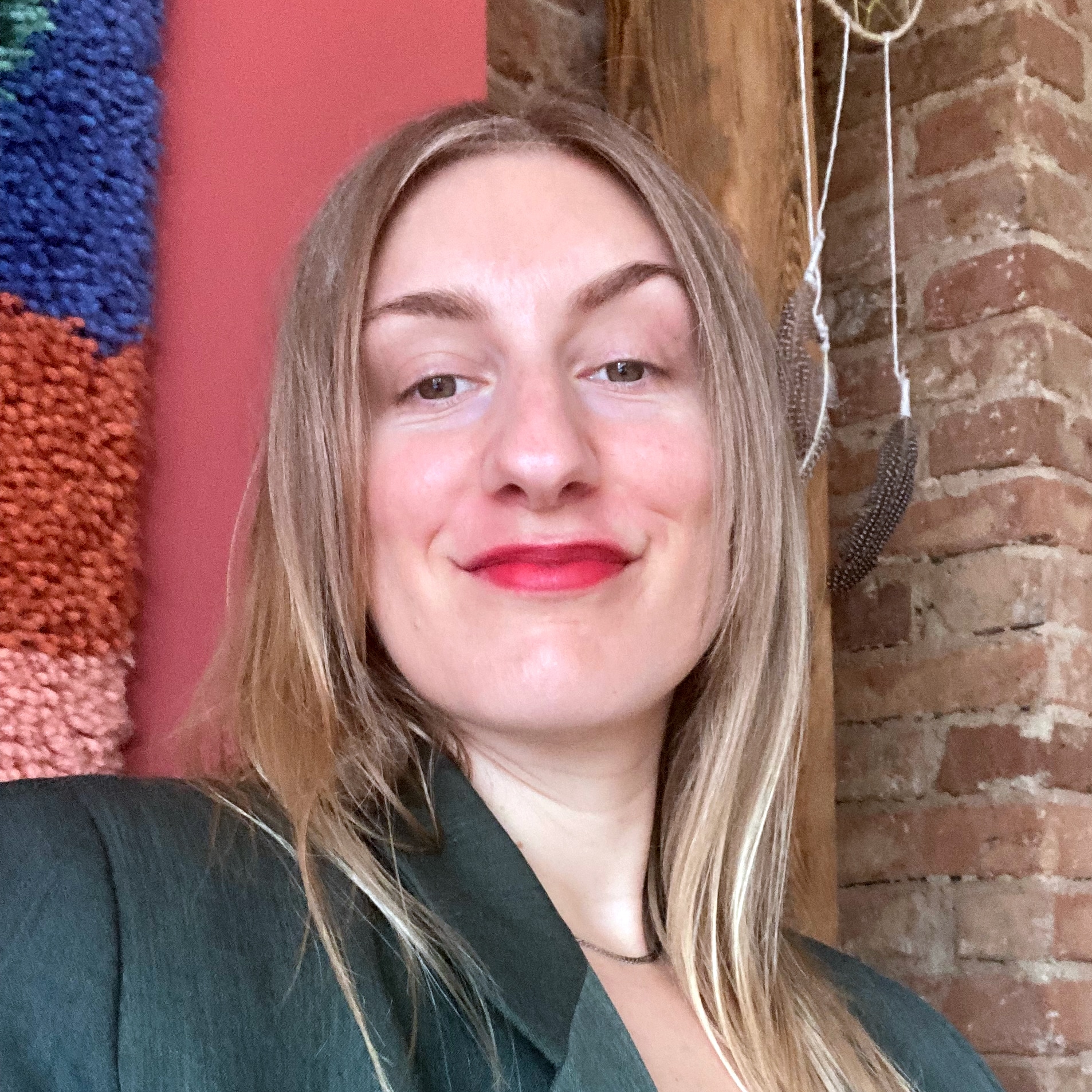 Nicole:
What are some of the biggest external barriers? (socioeconomic status, gender, orientation, race, lack of social connections, lack of generational wealth)
Val:
As a woman, when we are talking about investment or companies, some of the biggest Women's companies in the world have male CEOs and I don't think they are necessarily making decisions that are women-friendly like some of the big fast fashion companies. As a woman CEO we are going to be doing things differently but it's not the status quo. It's not how everyone looks at the Q1-Q4 earnings. I am trying to do things and acting 10 years ahead, and that's not always how the men have played the game.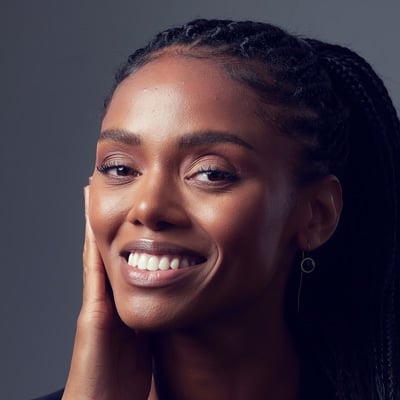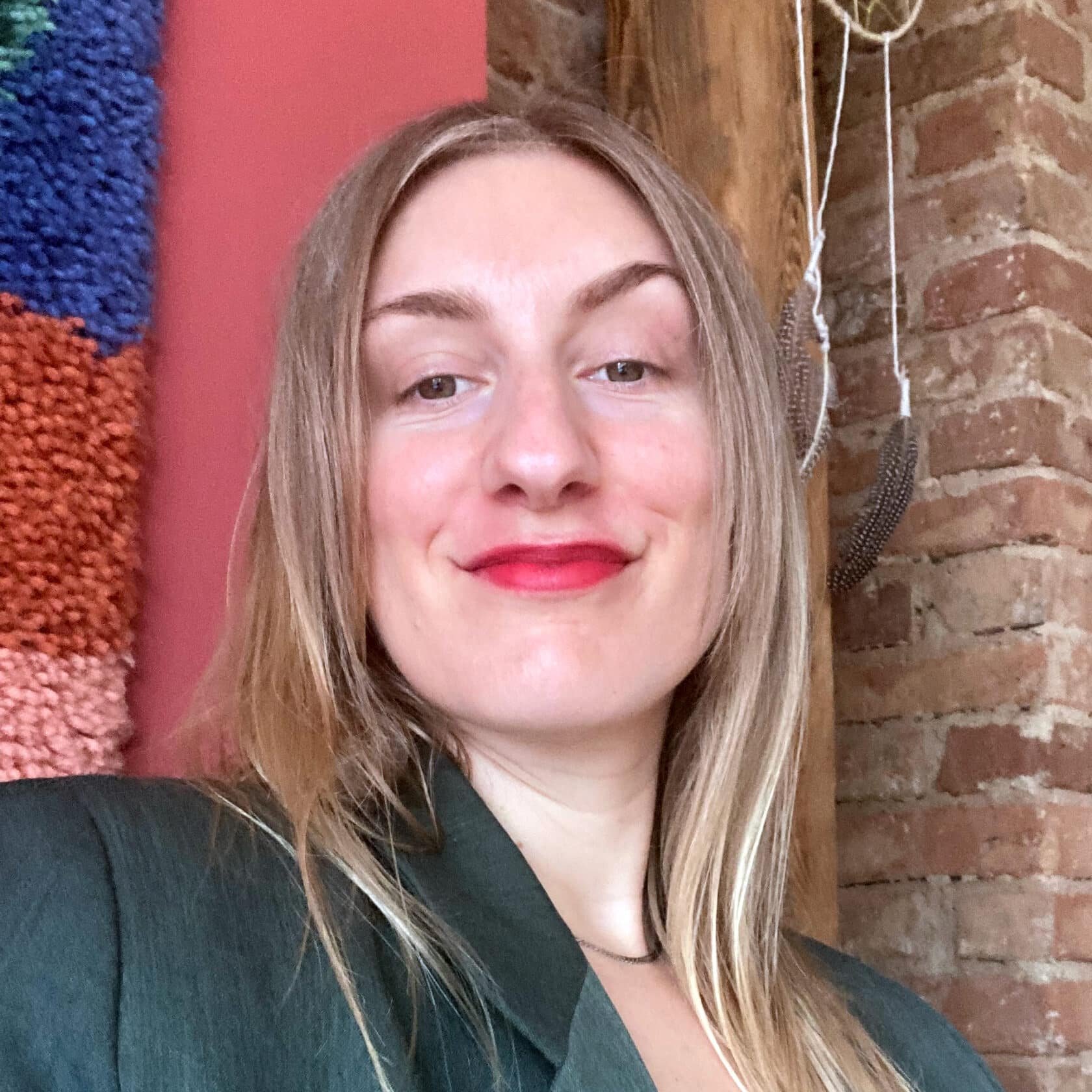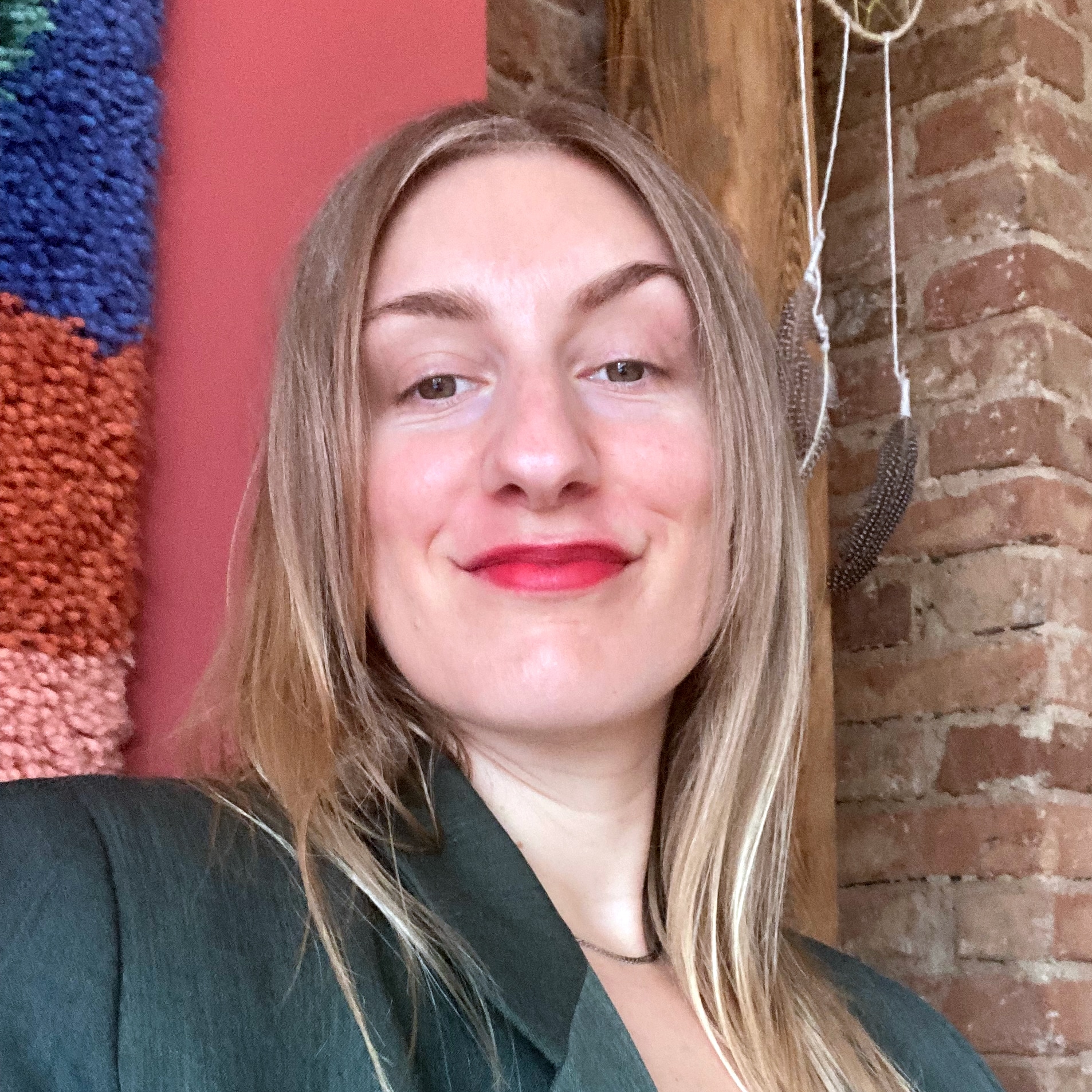 Nicole:
Is there anything about your journey that you would do differently, knowing what you know now?
Val:
Yes, I would start much, much earlier. I got rejections in the beginning from factories telling me NO. I do wish I would have kept pushing forward because at the end of the day when I opened my mind, and started thinking innovatively, I was able to get a prototype in two months and launch in less than a year.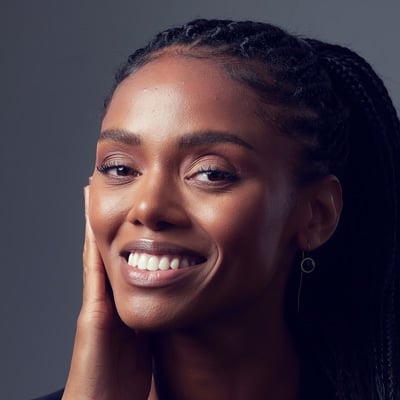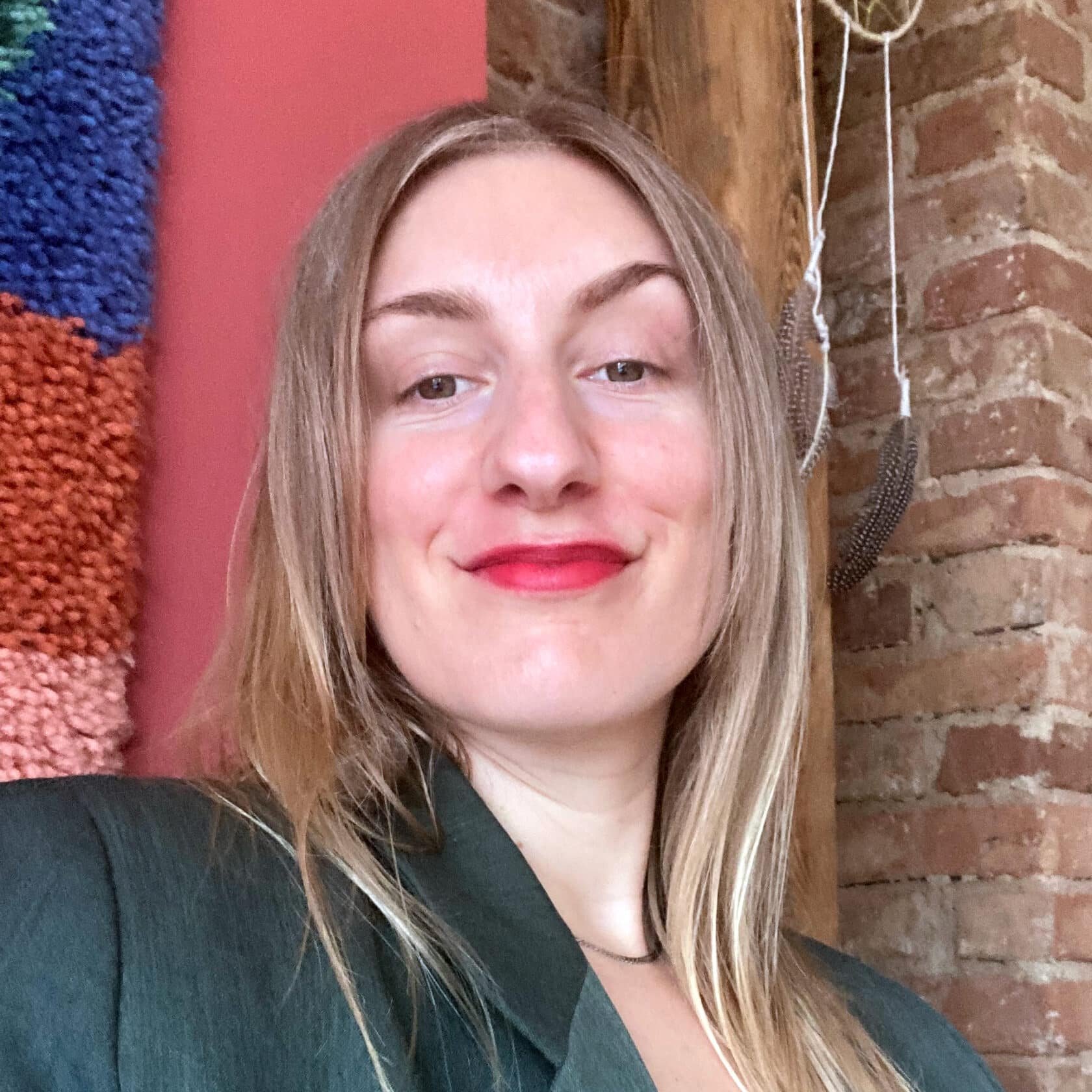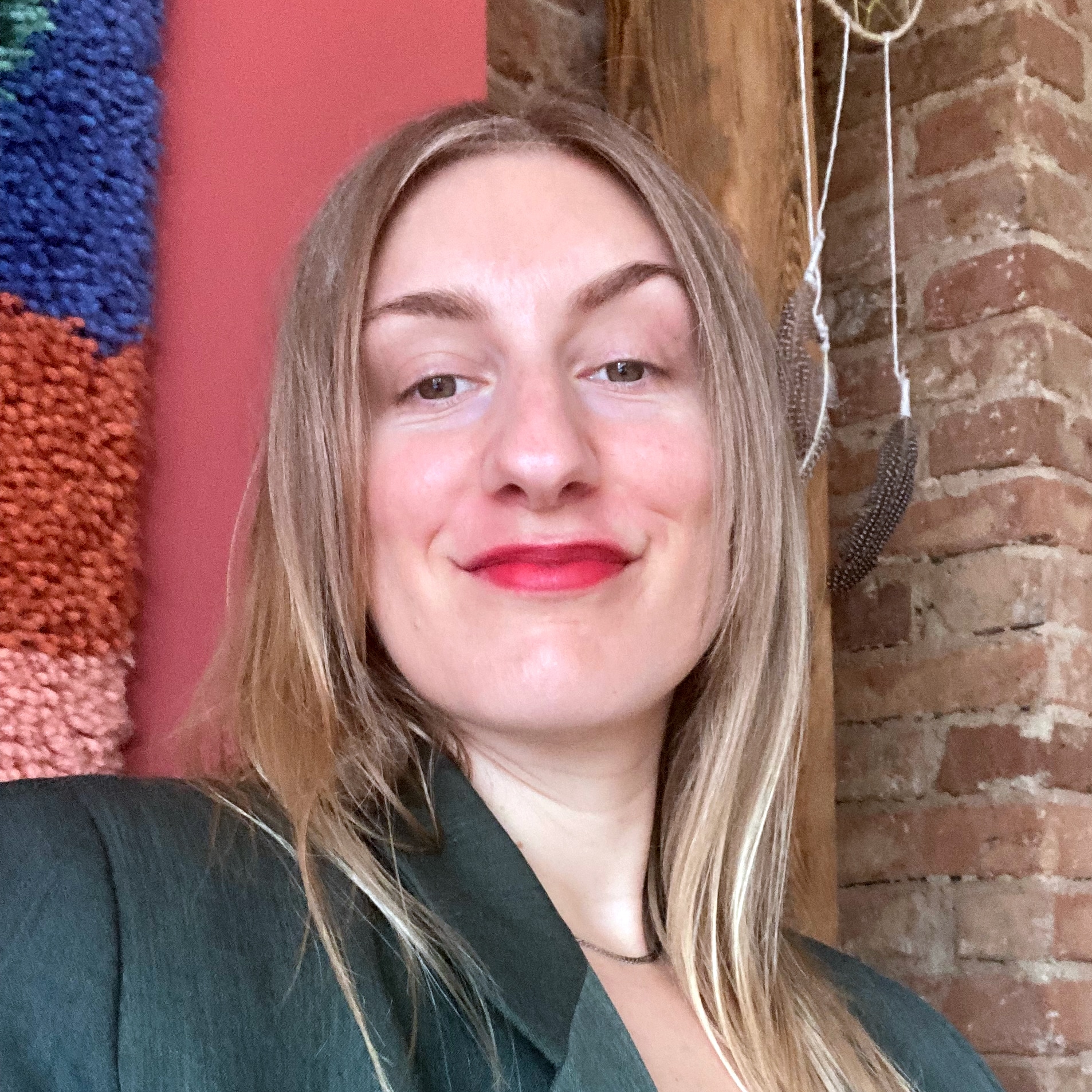 Nicole:
What piece of career advice would you give your younger self?
Val:
Yes, I would say you need to work on your personal branding. Especially when you are going into a room of people who are friends, who know each other, who do deals with each other. You are an outsider, 100%, that's all I am going to say. You can't just walk up to people and ask them for money if they don't know you. It doesn't make sense when you are coming in from the outside. You don't even want a handout, you just want to present something amazing, some amazing opportunity, but they're getting the opportunity from someone who is not in their usual network. So I would say you have to personally brand yourself on social media, on LinkedIn, on your website. As non white Cis- gender males we have to be bigger and better. We have to come in with, not guns blazing, but soft perfect energy. I don't know what it is. I realize that myself and my co-founder have to present ourselves in a certain way to stand out and at the same time fit in and be safe enough for people to open up these conversations with us but also show that BIPOC brands and women owned brands are the future, so that's been an interesting whirlwind, trying to figure that out.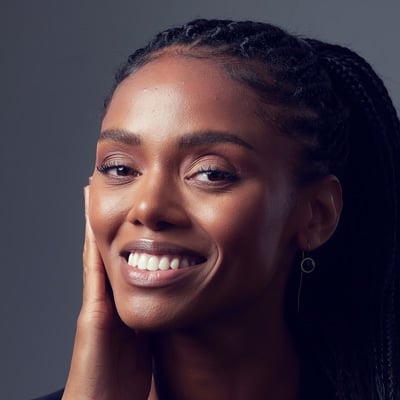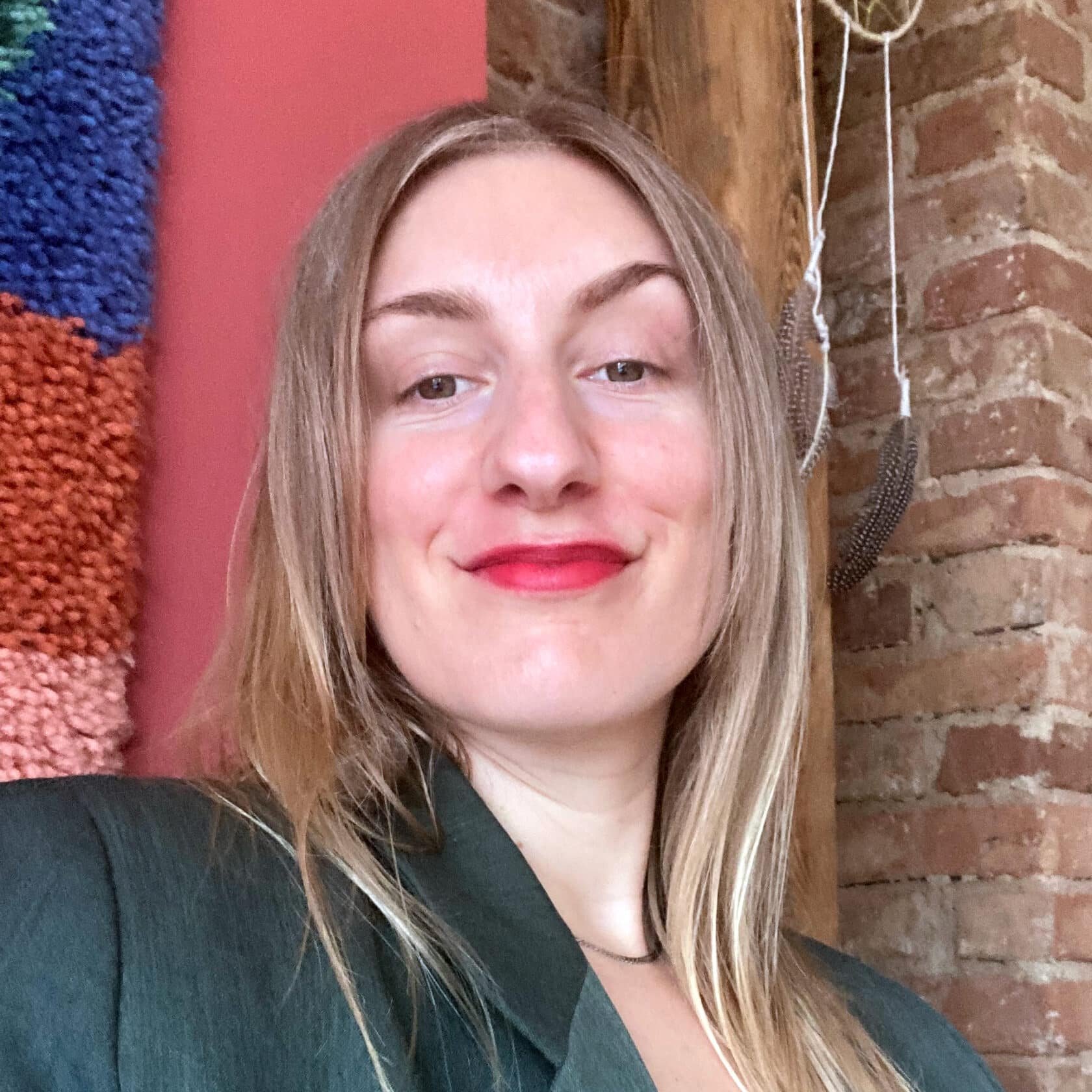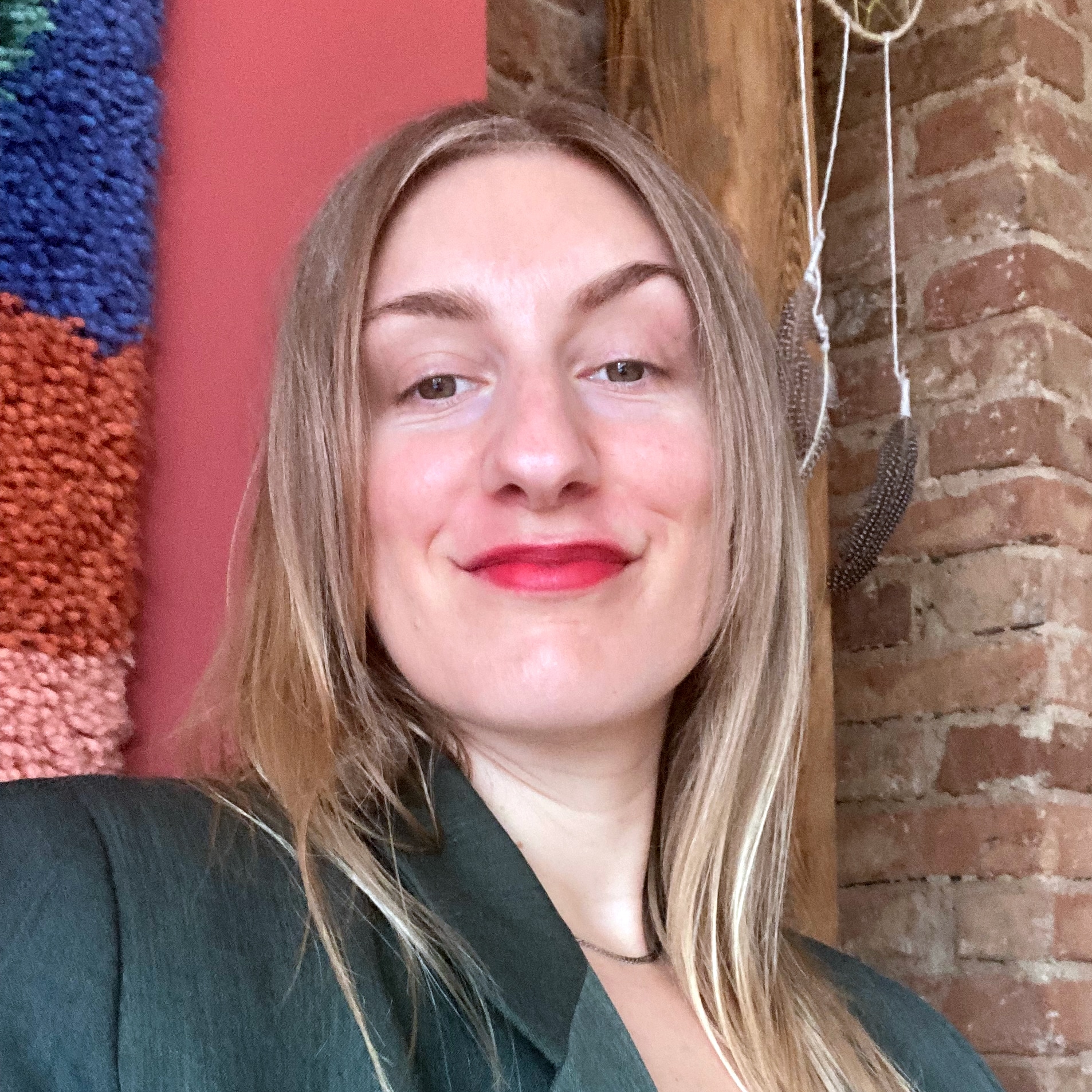 Nicole:
What's next for you? ex. Personal goals, professional goals
Val:
Next for me, is getting into some of my favorite stores with RIF care. I really do feel like I could help more women as well. I want to set up programs for the company, whether it's volunteer programs, or programs around mental health. Not even just our followers, but creating a platform where they can talk about sexual health and emotional health in an open way. Especially young women. We are trying to reach out to young women 18-25 and have them talk about their bodies, because even though it seems like the most open generation, they're really not, so how can I as a woman, a young mom, a young woman in her early 30s talk to younger women about knowledge that I learned?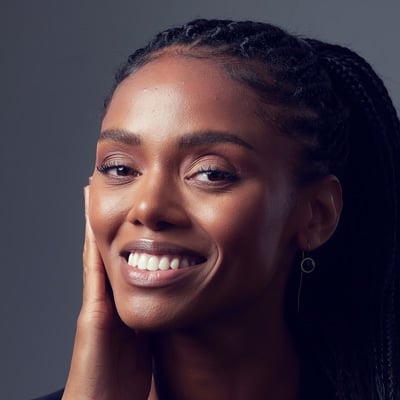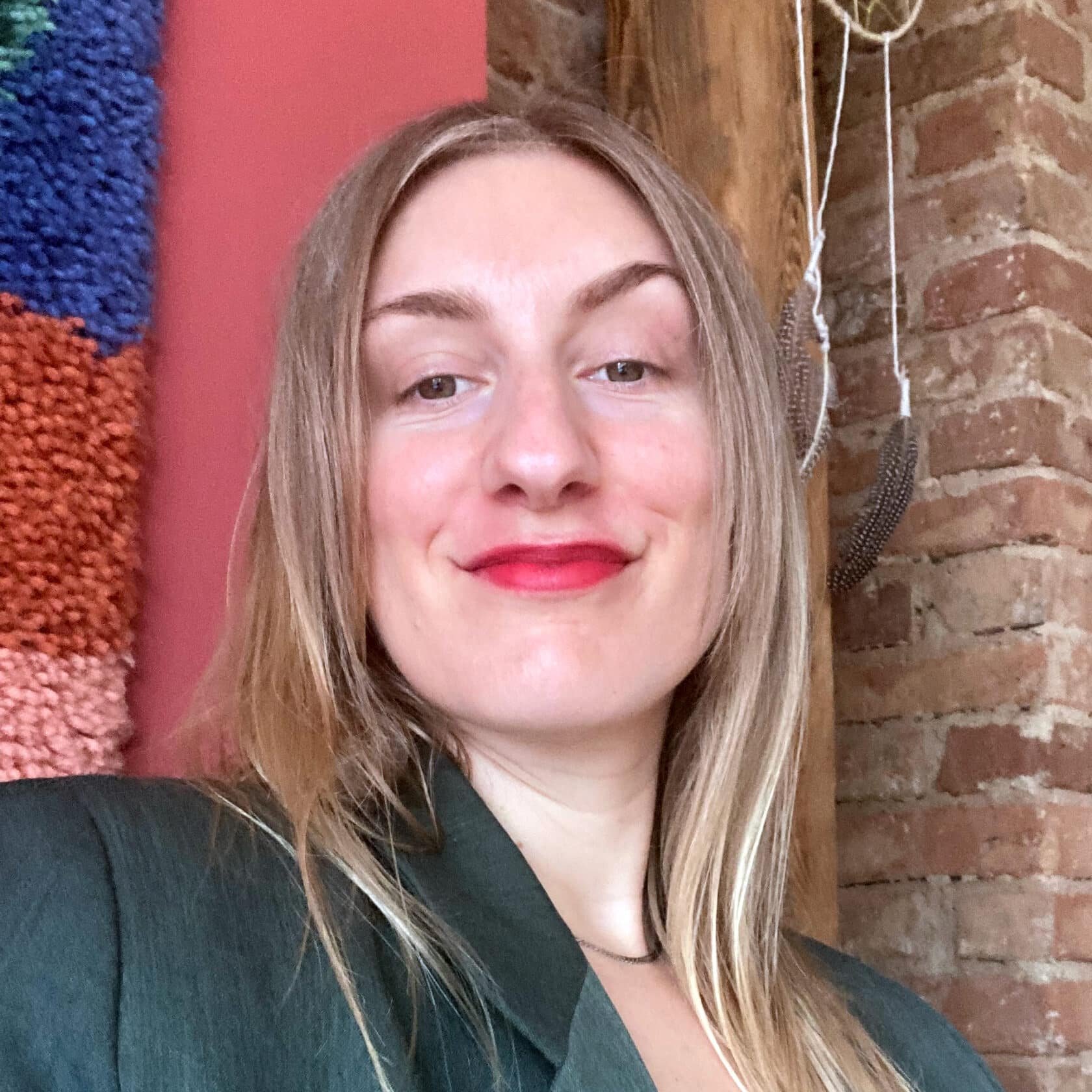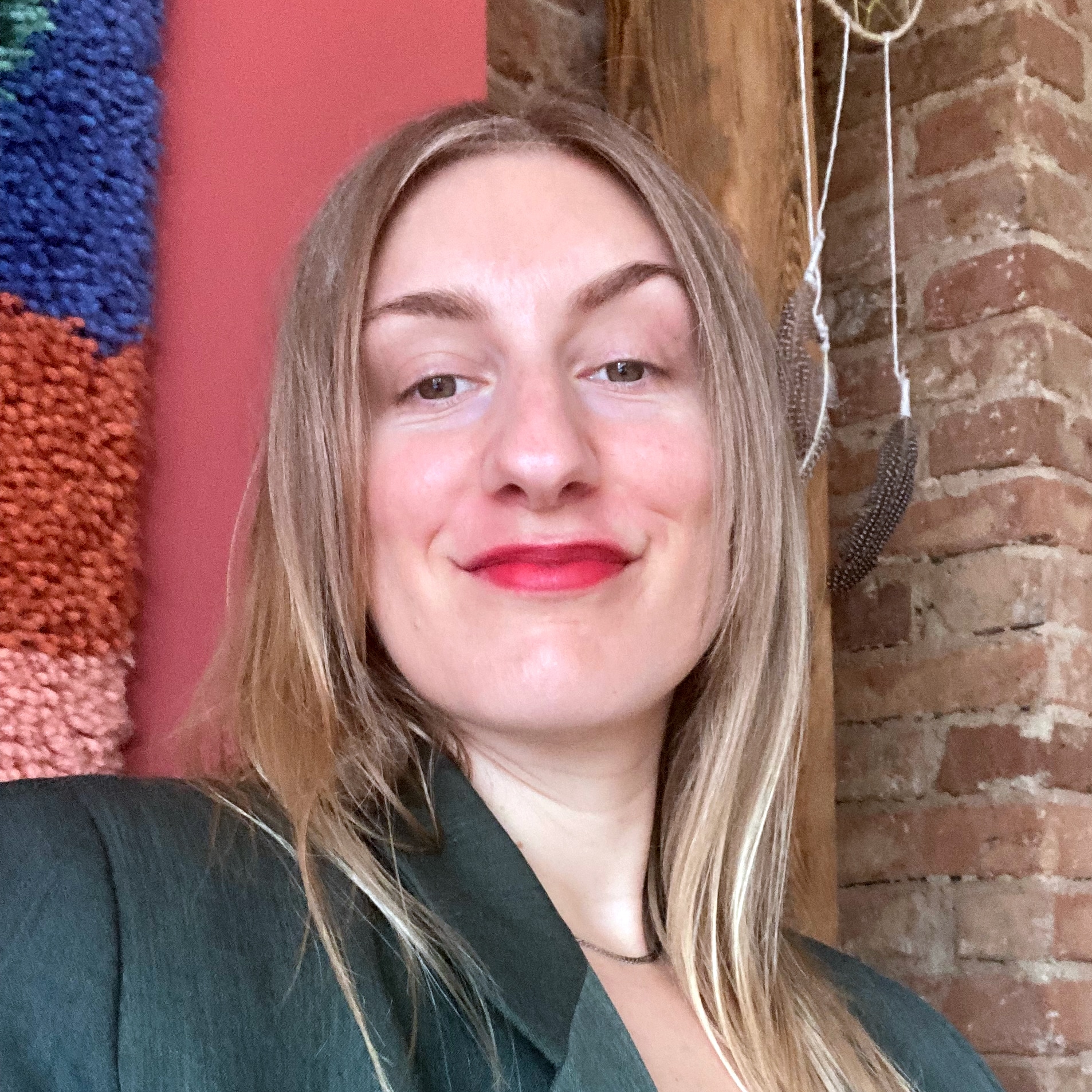 Nicole:
Ok now for some fun questions. Got any hidden talents? Please share!
Val:
I am really good at making sourdough bread and cooking vegan things. My sourdough starter is fantastic and also my yogurt.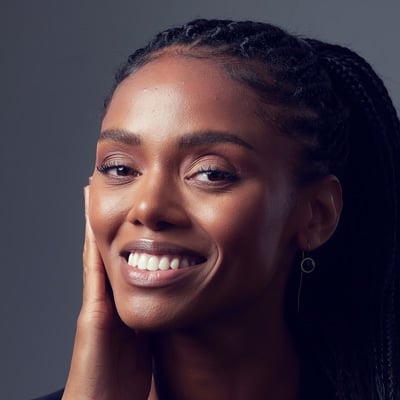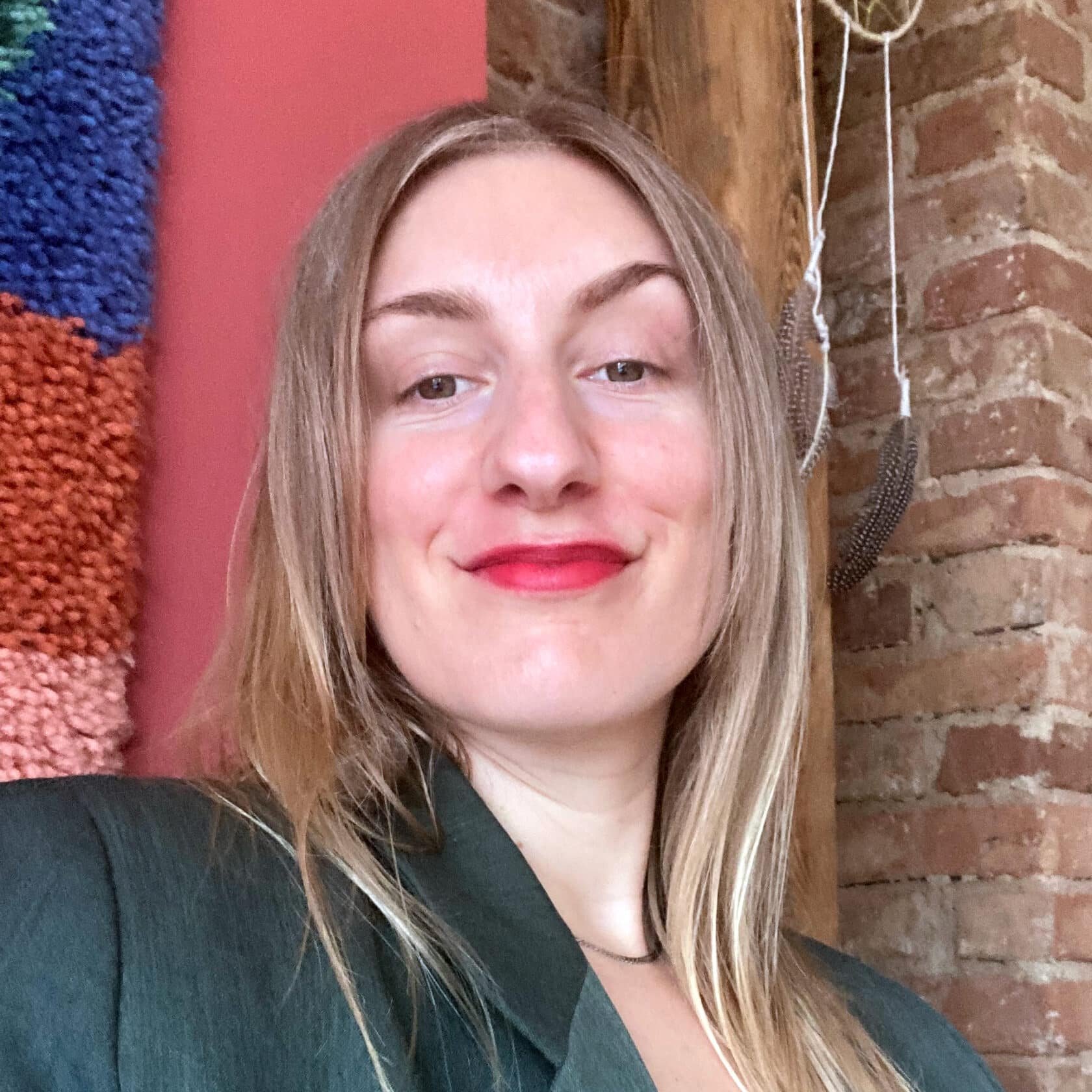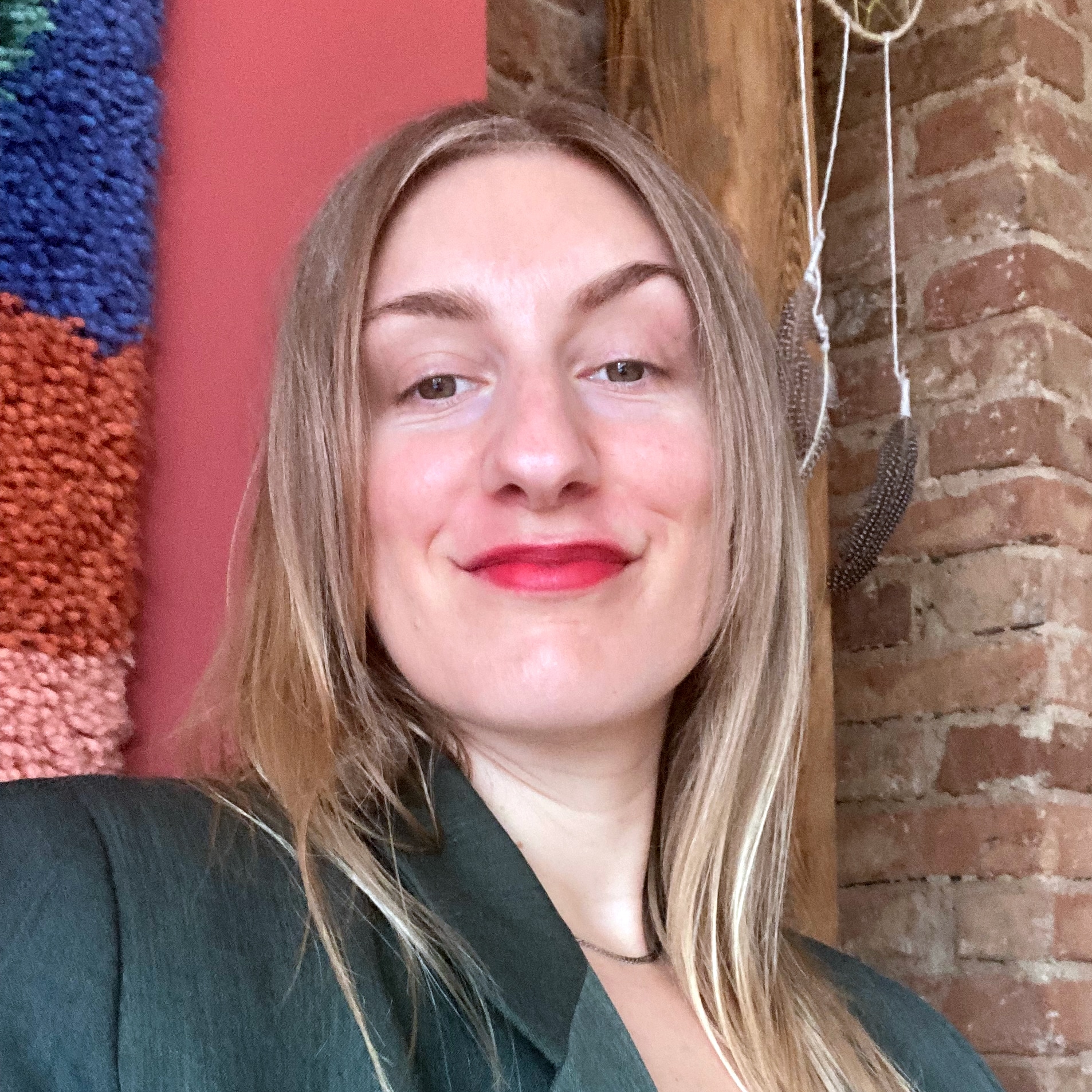 Nicole:
What's your guilty pleasure?
Val:
Oh right now I am watching Ozark way too much.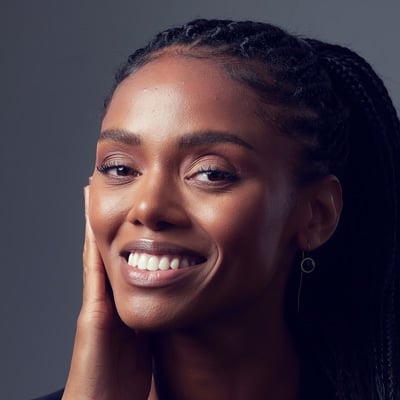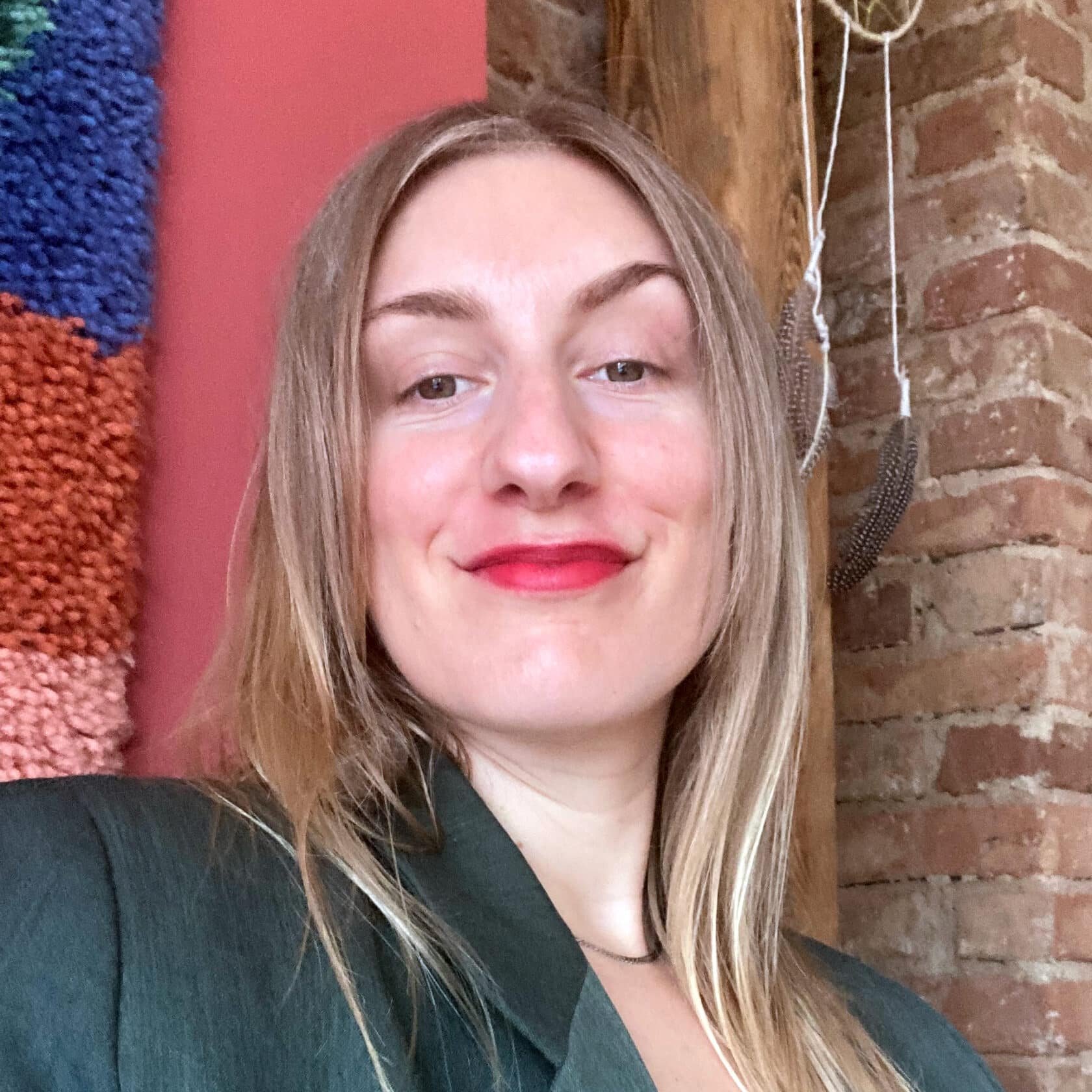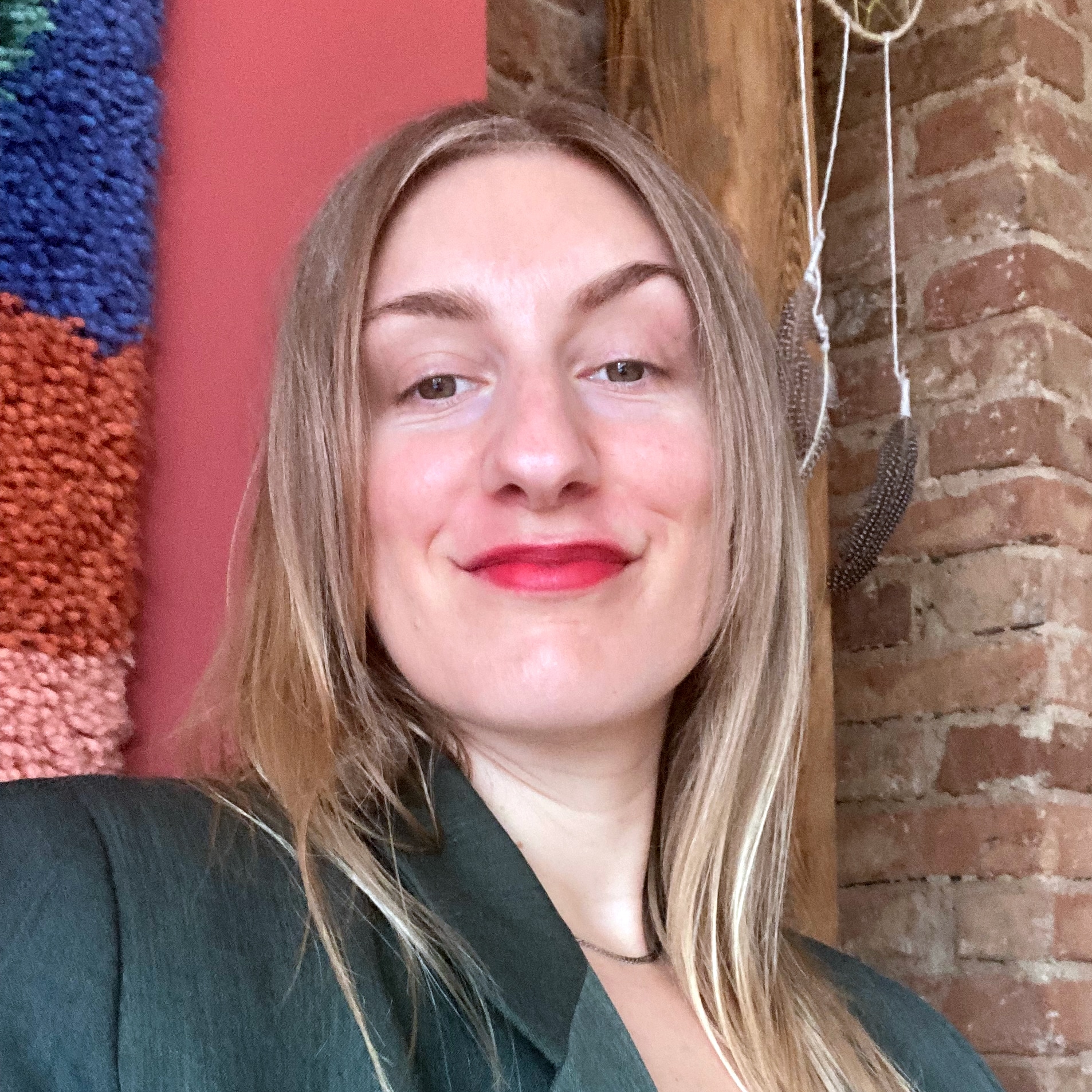 Nicole:
What's your favorite way to waste time?
Val:
Walking on the beach…if I have a free hour or a whole day and I don't want to work, I live a block from the beach and I just go and walk for sometimes 2-3 hours. I just sitdown, chill and sometimes fall asleep at the beach. It's my favorite time to waste time growing up in So Cal.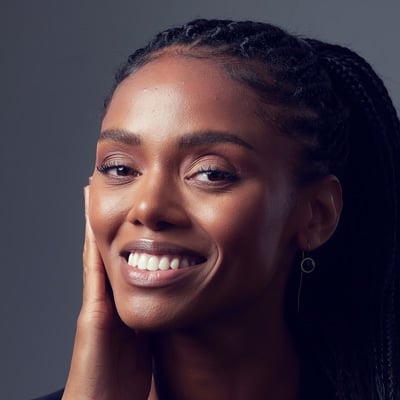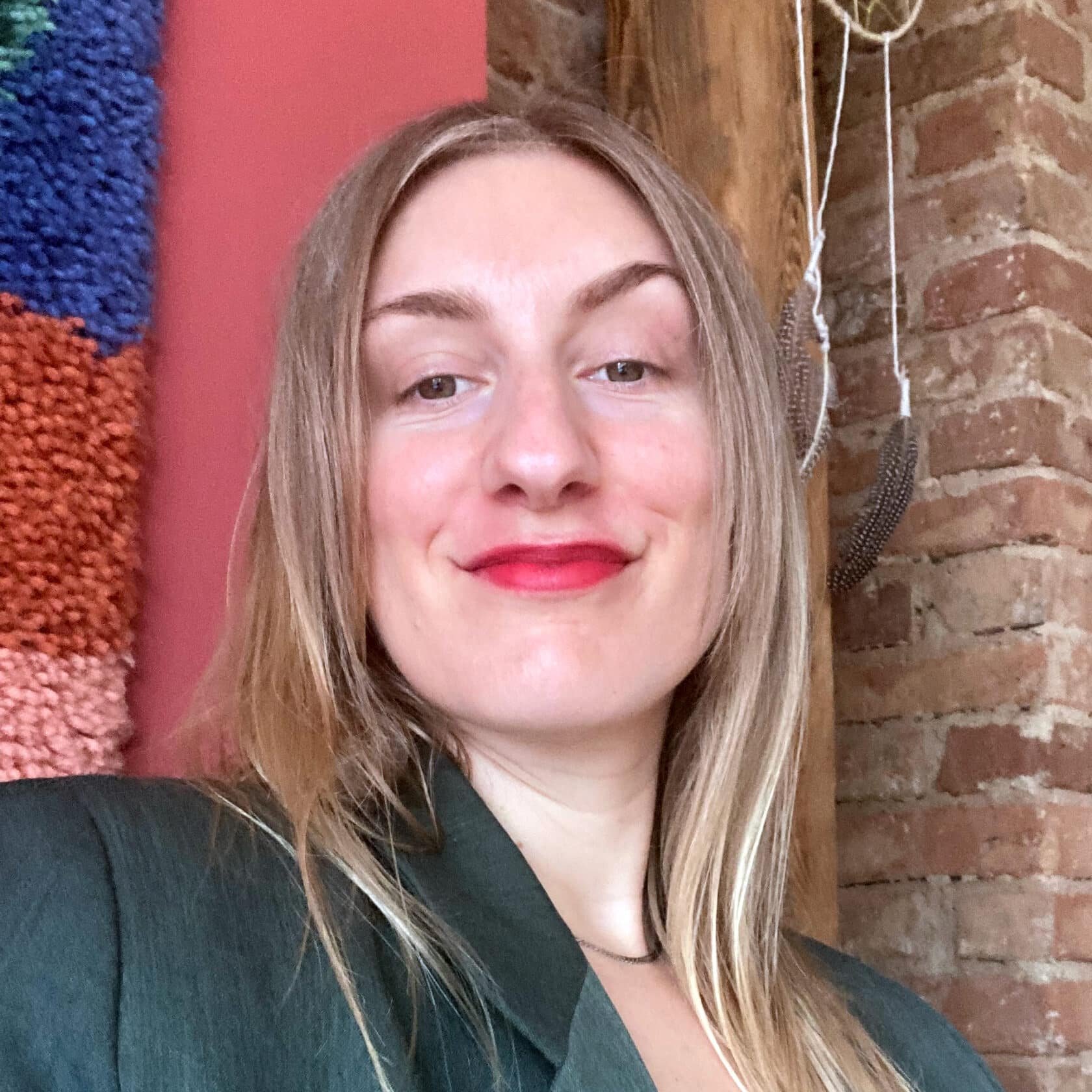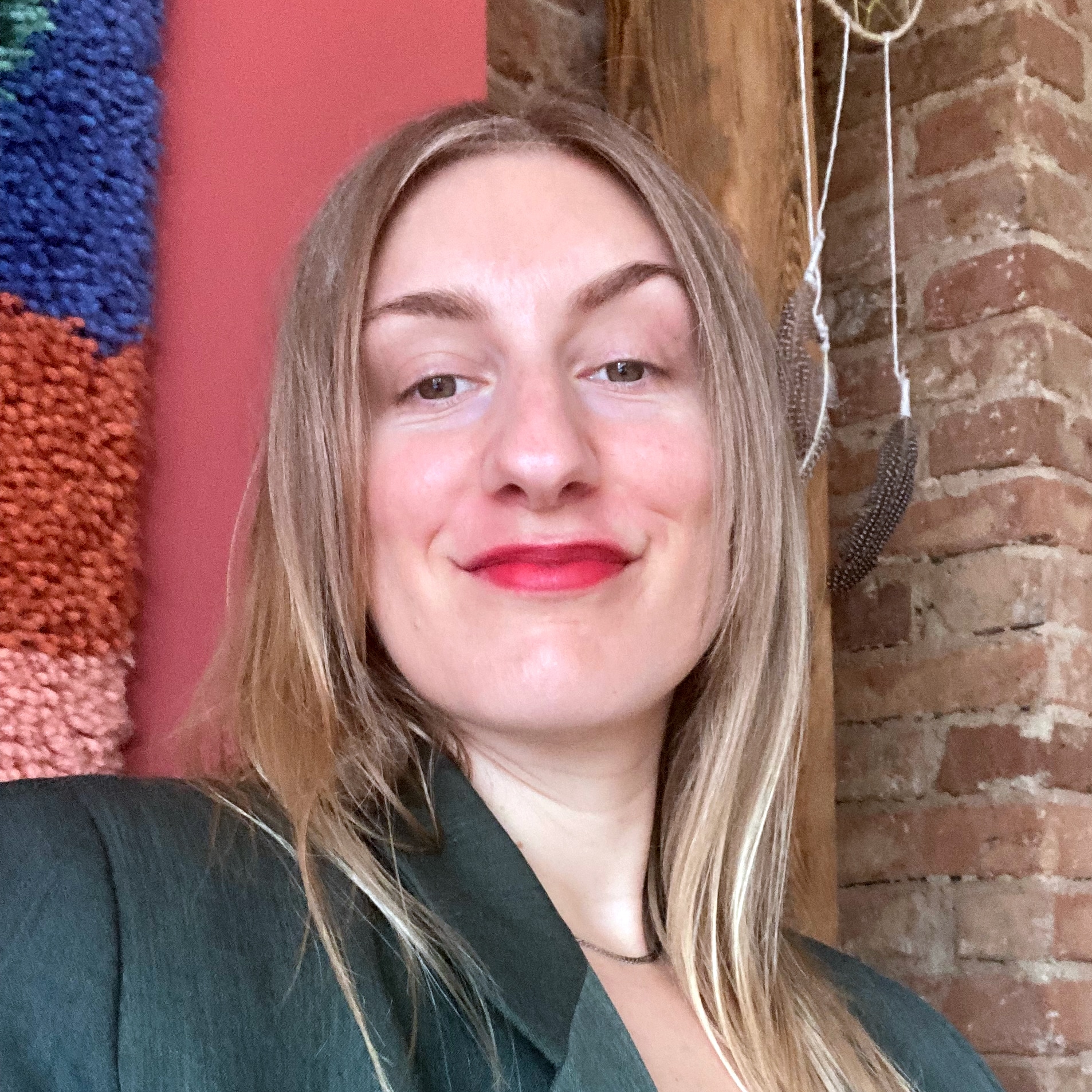 Nicole:
What's your go-to song when you need a boost of confidence or pick me up?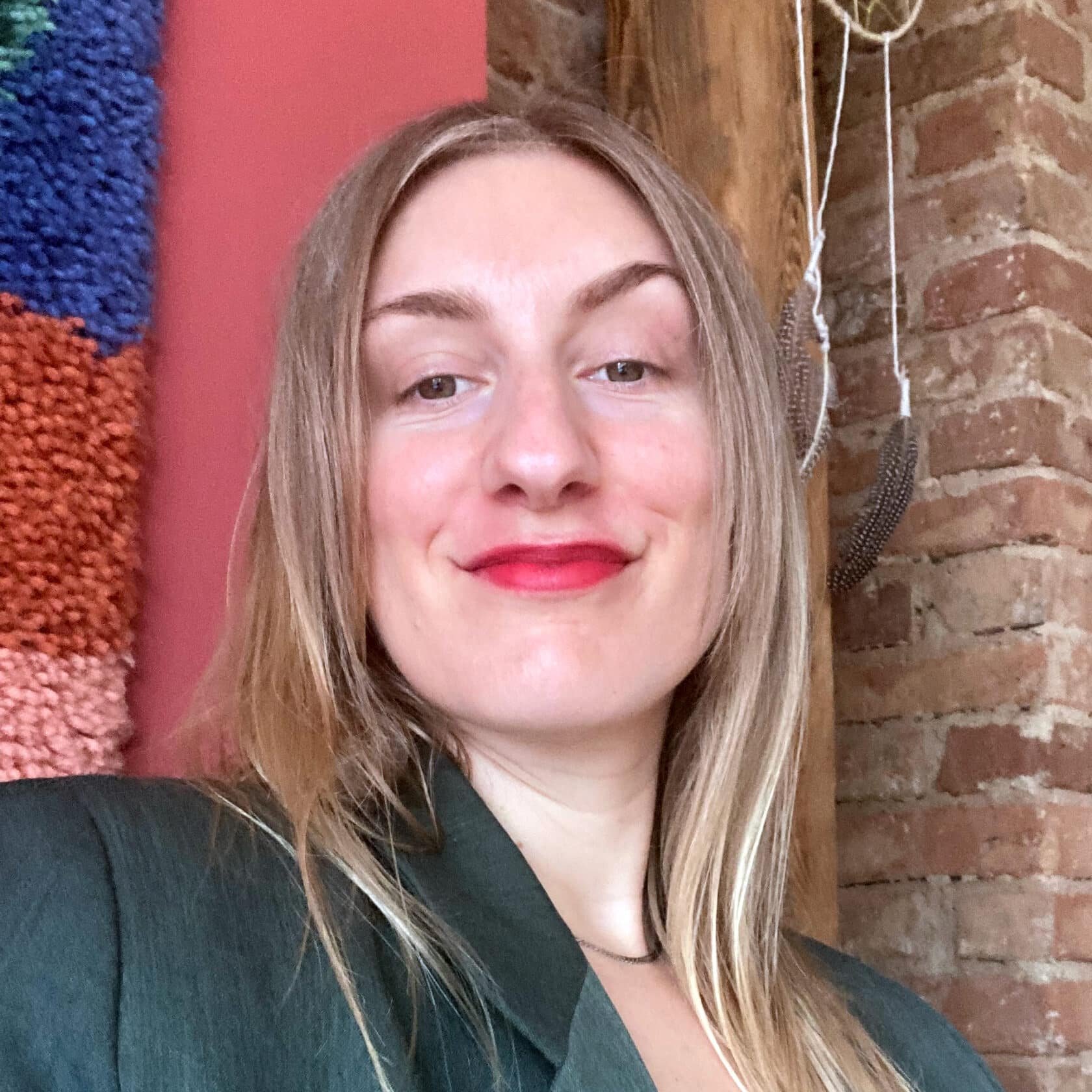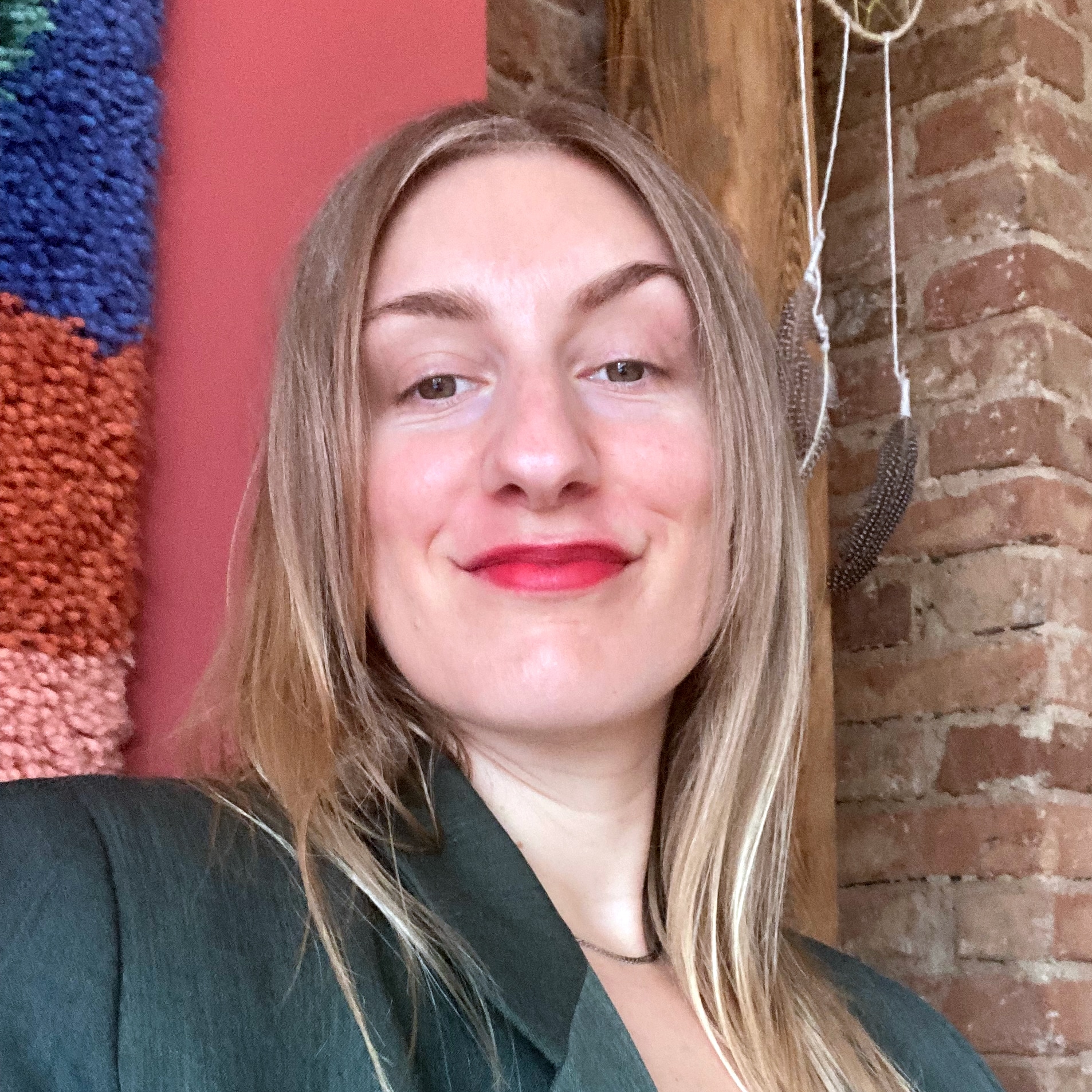 Nicole:
Is there anything else you'd like the audience to know about you or your brand?
Val:
The thing I'd like people to know about RIF care is that we are creating a first of its kind brand to really change conversations that are going on in the Period Space and to also allow women to finally feel confident enough to speak about themselves sexually without fear of shame or rejection. There are so many things about our bodies and vaginas that women are ashamed about and our brand is here to break that stigma.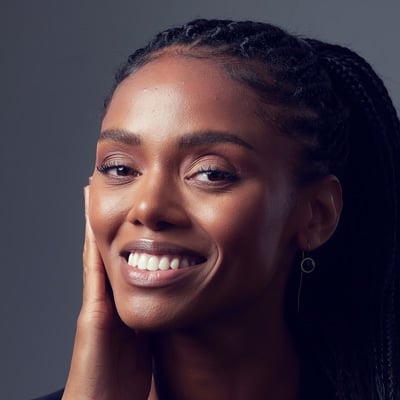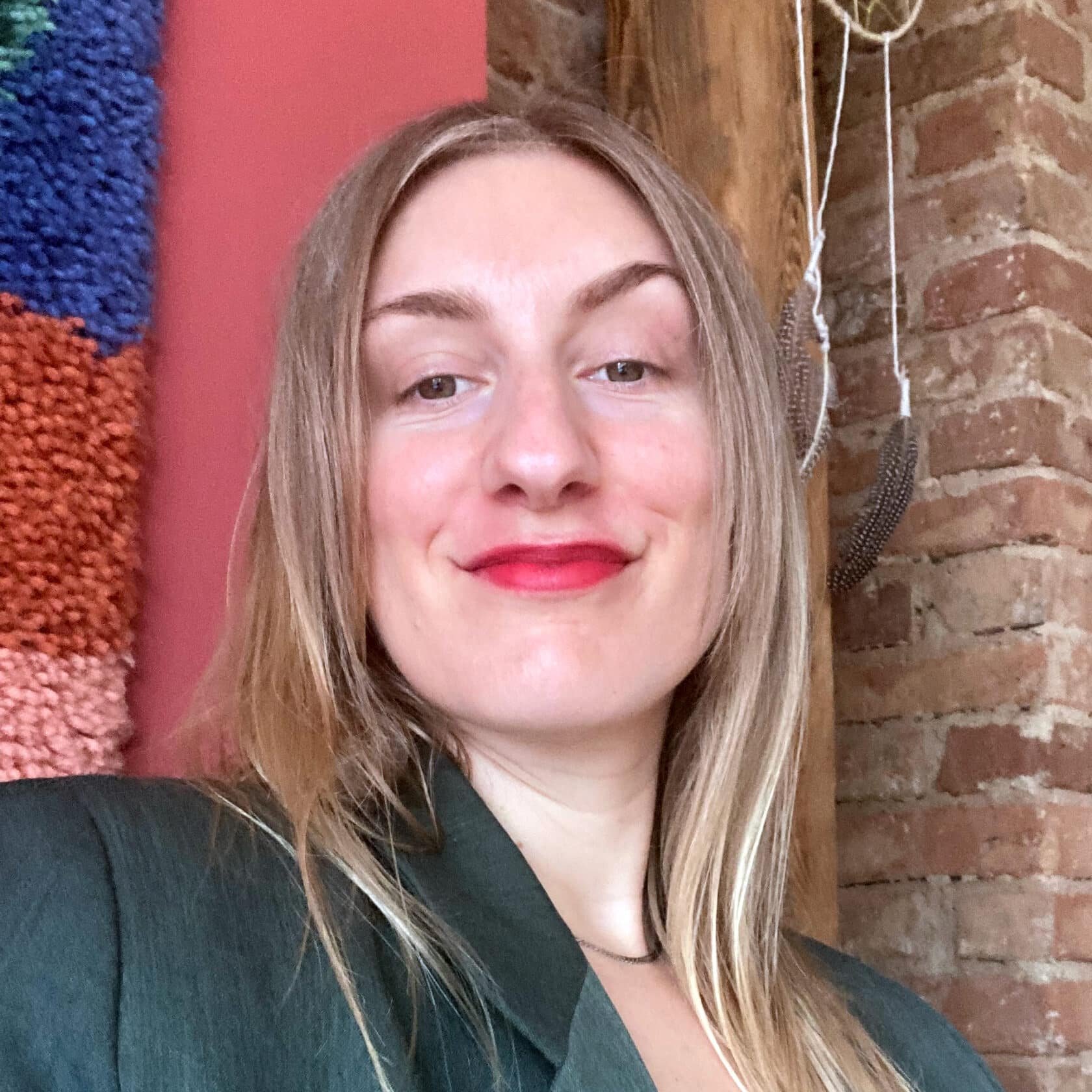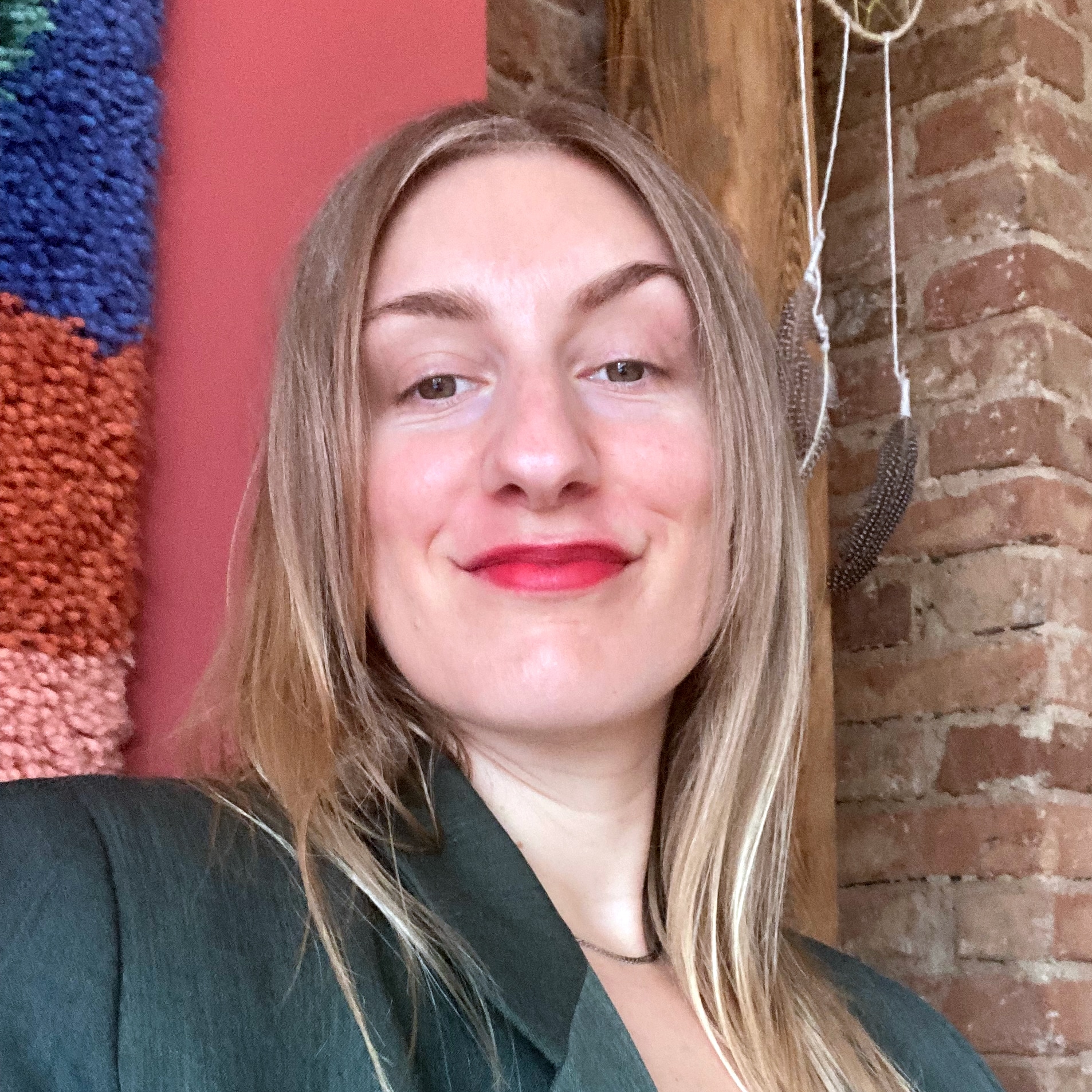 Nicole:
Thank you Val and good luck for the future!
More interviews!
When first starting out in business, it's often the stories or advice we hear from mentors, family members, or friends who have tried and failed that are most helpful. But what happens if you come from a blue-collar family, an immigrant background, or underprivileged circumstances? Who do you turn to for advice? Thanks to our fearless guests, the Transparent Voices series helps bring transparency to taboo business topics and guide an incoming generation of change-makers, entrepreneurs, and glass ceiling crashers towards success.